15 Teachers Who Slept With Their Students
Friday, Jul 15, 2022, 12:20 pm
A student-teacher relationship is one of the most respectable and greatest human relationships. A teacher is someone who shows us the real world. He or she guides us toward knowledge and wisdom and helps us shape our careers. Most of us respect our teachers the way how we respect our parents. Most teachers are good human beings. The bad ones are not uncommon, though. Some teachers abuse their teacher privileges by having illegal sexual affairs with students. Here are fifteen such female teachers who slept with their underage male (and female) students, and went to prison.

4.Christine McCallum
McCallum used alcohol and marijuana to rape her 13 year old male victim and his brother over a near two year period. The 13 year old victim told the court that he and McCallum had sex over 300 times in the two year period he knew her.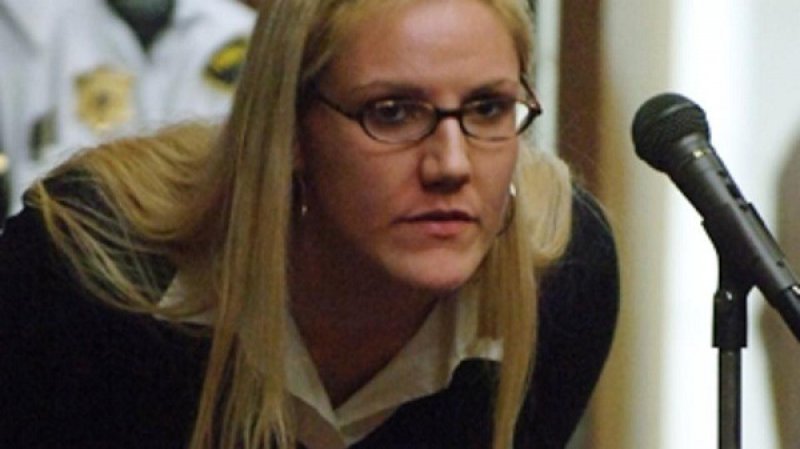 5.Stacy Schuler
Schuler lured five boys into her apartment and plied them with drugs and alcohol. She then spent many hours in various sexual acts with them including kitchen table sex and group sex. The 33 year old woman pleaded not guilty by reason of insanity. The judge commented that he did not see her as insane at all, however she did have a drug and alcohol problem. She was sentenced to 48 months in prison.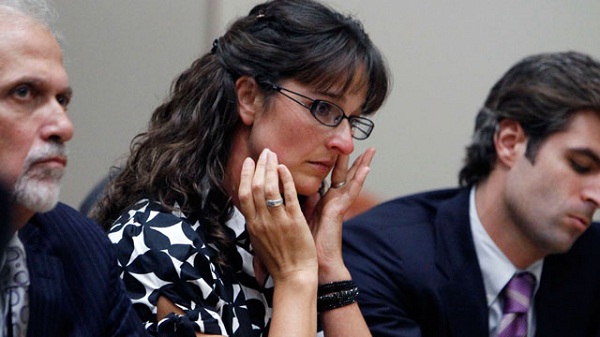 6.Jaymee Wallace
Jayme Wallace was a math instructor at Wharton High School, Tampa, Florida. The 28-year-old teacher was arrested in 2005 for having a lesbian affair with a 15-year-old girl. She found the girl attractive and started writing letters to her, appreciating her beauty. Jaymee got control of the girl when the minor said she was confused about her sexuality. Their friendship soon turned into a sexual affair as two of them had sex on more than 50 occasions in a span of 18 months. In 2007, after a series of trials, she was sentenced to 3 years in prison. The judge also asked the authorities to register her as a sexual offender for life.