15 Reasons Why Emma Watson Is The Perfect Beauty With Brain Girl
Tuesday, Aug 10, 2021, 4:53 pm
When we first saw Emma Watson in 'Harry Potter and the Sorcerer's Stone' movie, she was just a cute little girl with excellent acting skills. Back then, we have no idea whatsoever that she would grow up just like her character, "Hermione Granger" intelligent, bossy and realistic. She is now an actress, model, designer, feminist, environmentalist, human rights activist, and a board certified yoga teacher! Read these fifteen reasons why she is a real beauty with brains, and why she is the true role model for all aspiring females out there.

7.Her Response When Everyone Questioned about Getting a Pixie Cut
"To be honest, I felt more myself with that haircut. I felt bold, and it felt empowering because it was my choice. It felt sexy too. Maybe it was the bare neck, but for some reason, I felt super-, super-sexy."
- She said in an interview.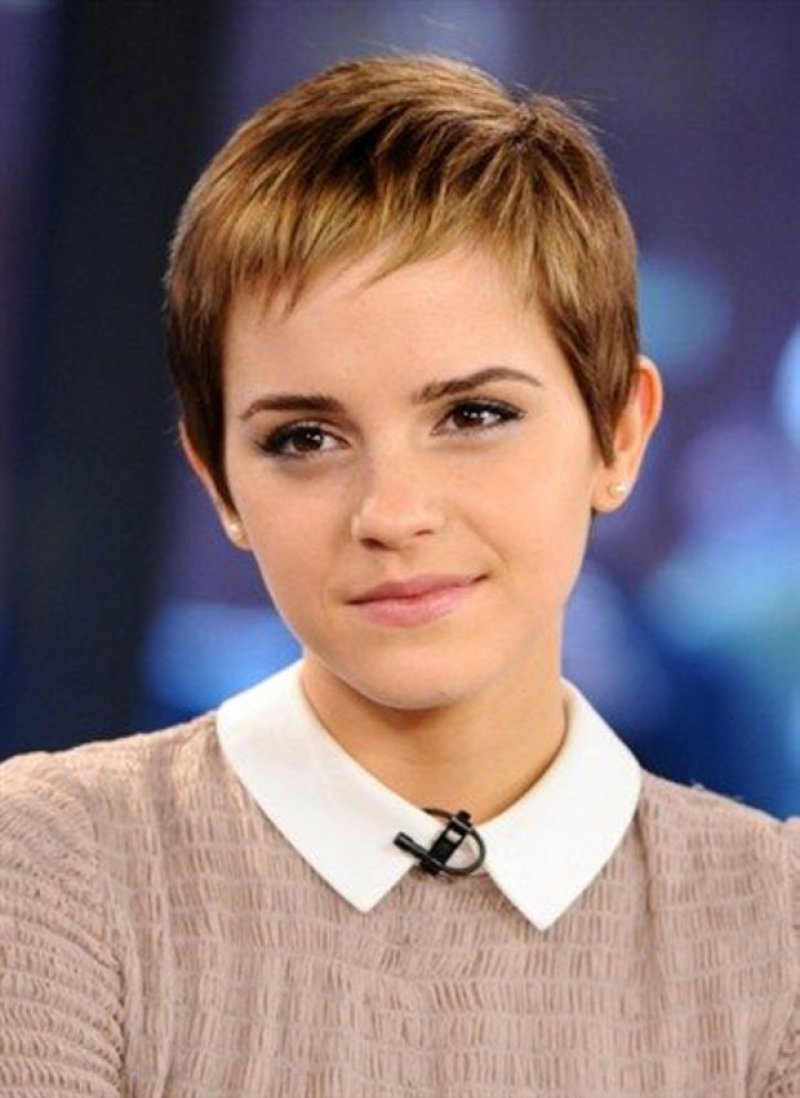 8.She Doesn't Lie, and Speaks Her Heart Out Always
When asked about kissing Rupert Grint, she said,
"Yeah, it was horrible! I mean really horrible. I felt incredibly awkward. It was not something I was [looking forward to]. I don't know, but it looked good. We somehow managed to make it look realistic. I was proud of myself that I managed to power through and be professional."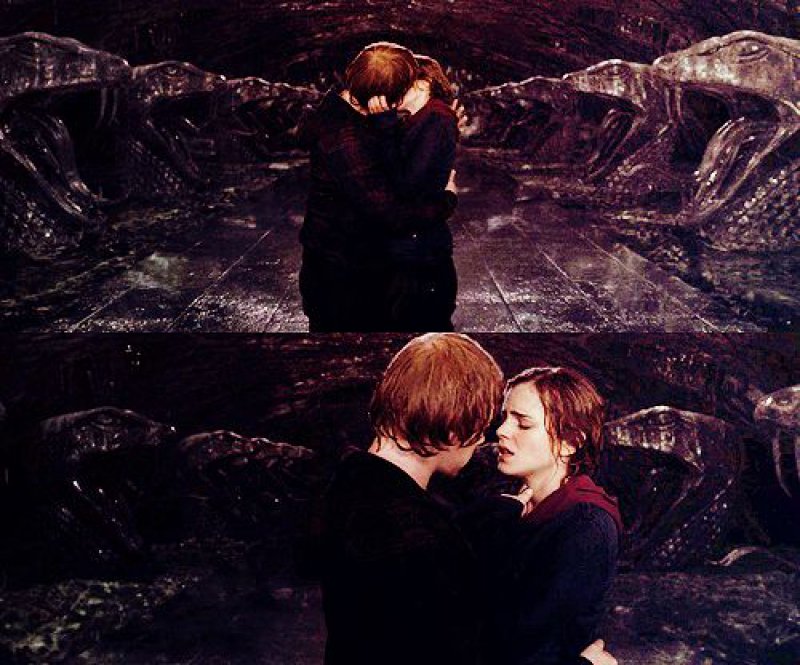 9.She is a U.N. Global Ambassador for Women
Also, she is the key member of 'HeForShe', a solidarity campaign initiated by the United Nations to promote gender equality. She has been working with Kiefer Sutherland and Wolf Blitzer to take the initiative forward.