15 Surprising Celebrity Divorces In 2015
Wednesday, Jul 6, 2022, 6:35 pm
Celebrity marriages are often troubled. We keep hearing about celebrity breakups and divorces. As an ordinary person, sometimes, we wonder how celebrities choose divorce over the debate to solve problems or roadblocks. The celebrity community does give an impression to common public that they don't really care about the sanctity of marriage. There are many reasons why splits/divorces happen among celebs. Let's not talk about the reasons, but quickly see 15 celebs who got divorced or filed for one in 2015.

10.Ryan Sweeting & Kaley Cuoco
Celebrity couple Ryan Sweeting and
Kaley Cuoco
made an announcement this September that they have decided to end their marriage. The reason for split is unknown, but as per gossips, it could be because of Sweeting's
pain pills addiction
.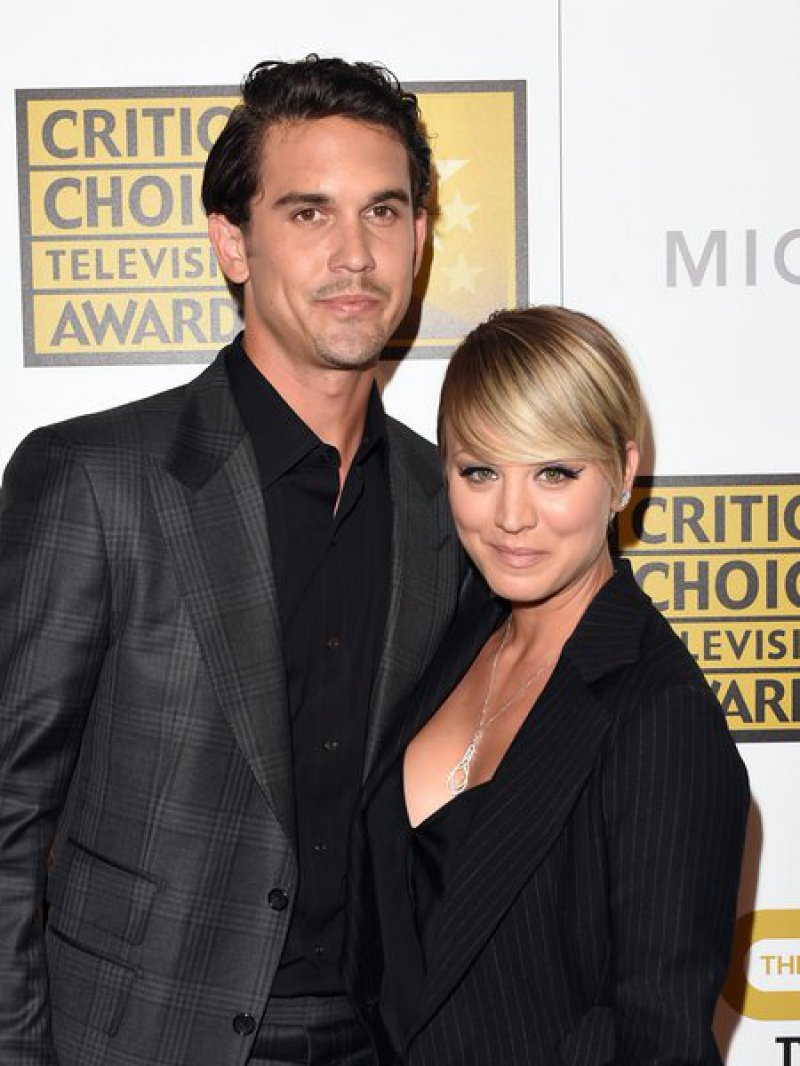 11.Megan Fox & Brian Austin Green
Megan Fox
filed for divorce from Brian Austin Green in August 2015. The couple got married in 2010. Brian Austin Green responded to the divorce filing, asking for spousal support and joint custody of kids.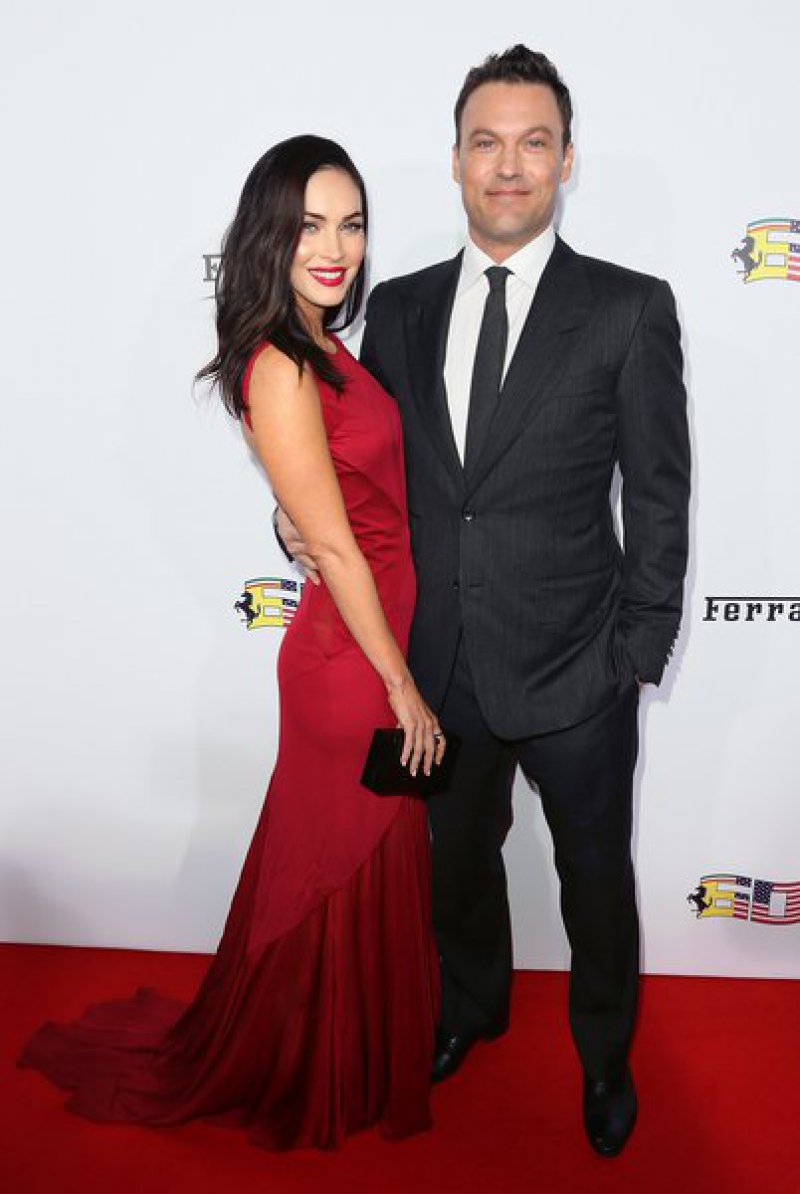 12.Bobby Flay And Stephanie March
Bobby Flay and actress Stephanie March filed for divorce after 10 years of marriage, as she said the celebrity chef was cheating on her with actress January Jones.