15 Surprising Celebrity Divorces In 2015
Wednesday, Jul 6, 2022, 6:35 pm
Celebrity marriages are often troubled. We keep hearing about celebrity breakups and divorces. As an ordinary person, sometimes, we wonder how celebrities choose divorce over the debate to solve problems or roadblocks. The celebrity community does give an impression to common public that they don't really care about the sanctity of marriage. There are many reasons why splits/divorces happen among celebs. Let's not talk about the reasons, but quickly see 15 celebs who got divorced or filed for one in 2015.

13.Zachary Levi And Missy Peregrym
In
another short-lived celebrity marriage
, "Chuck" actor Zachary Levi and "Rookie Blue" actress Missy Peregrym filed for divorce after less than a year of marriage.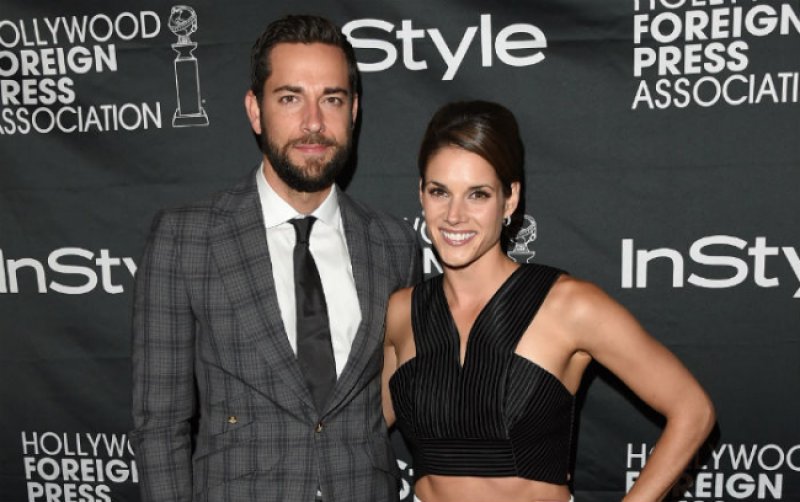 14.Giovanni Ribisi And Agyness Denn
"Boiler Room" actor Giovanni Ribisi and model Agyness Denn have called it quits this year after being married together for two and half years.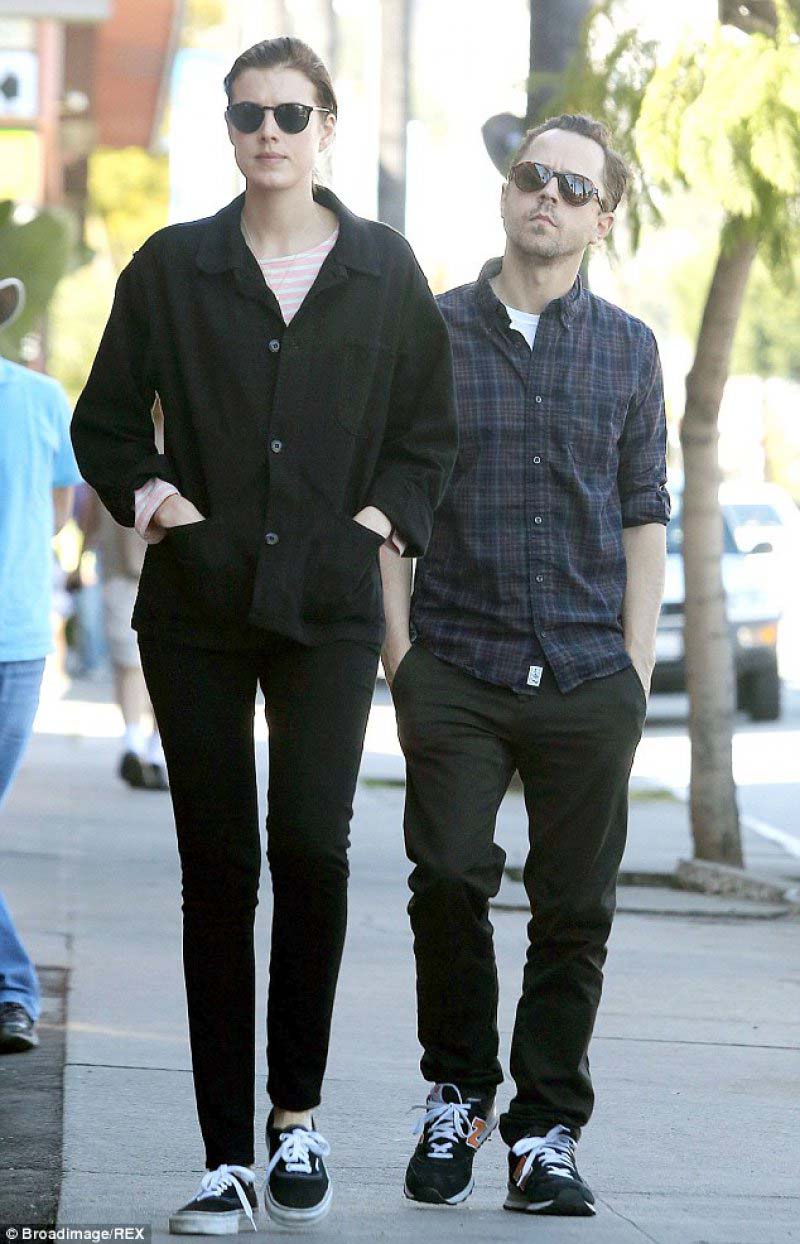 15.Yolanda Foster And David Foster
Real Housewives of Beverly Hills
star Yolanda Foster announced her split from husband of four years, music producer David Foster.