12 Celebrities Who Got Caught Shoplifting
Friday, Aug 14, 2020, 12:32 pm
Keep your pen and paper ready, as we will be discussing a psychological disorder that we believe many people have no idea what it is! It's called Kleptomania. "Kleptomaniac" is a nice and unoffending name given to shoplifters by the psychiatrist groups! We are just kidding. It's a kind of scientific name, and it actually refers to the uncontrollable urge to steal things. Hey, do you remember Marie from "Breaking Bad"? She is a kleptomaniac too. She may be a fictional character, but there are many such people in real life in the celebrity community as well. Check the 12 hilarious and entertaining stories of celebrities who were red-handedly caught shoplifting!

7.Jennifer Capriati - Shoplifted $15 Ring
Jennifer Capriati must have forgotten she was famous when she decided to steal from a mall. Back in 1993, she was caught stealing jewelry from a small shopping mall in Tampa, Florida shopping mall. It is said that Capriati was trying onan array of costume rings at a Kiosk. She apparently forgot to take off one of the rings, which was only $15.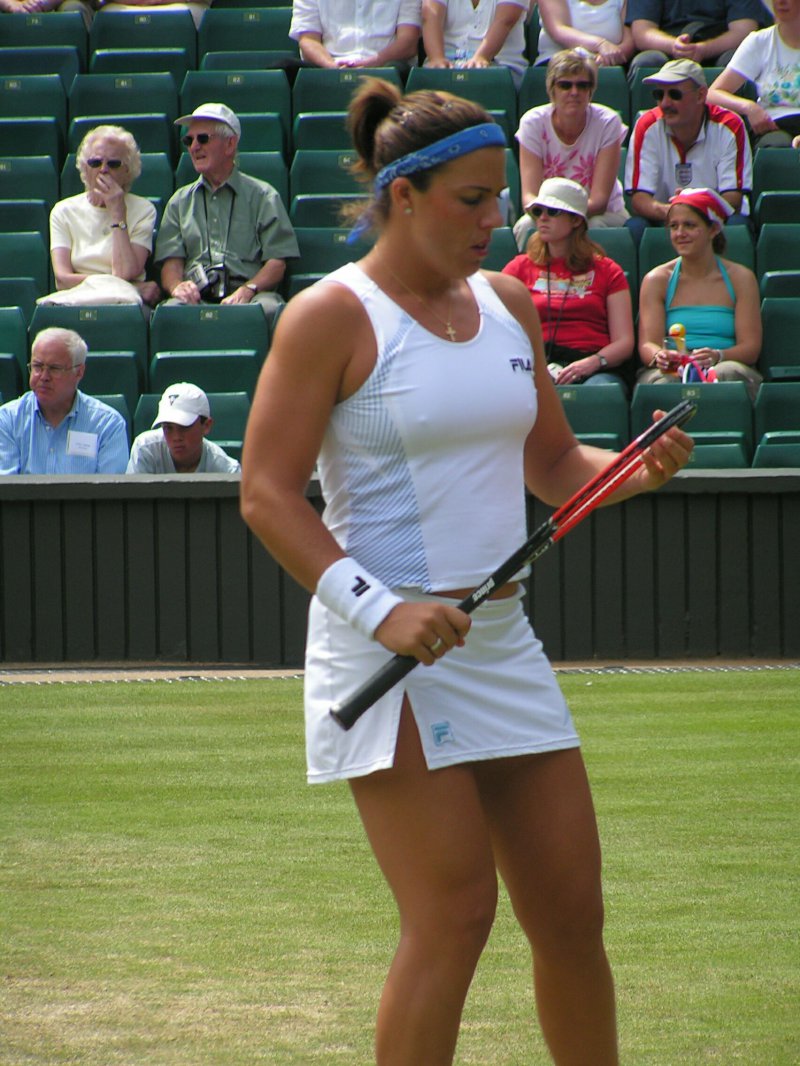 8.Kristin Cavallari - Shoplifted From Store
Laguna Beach must not have been paying Kristin Cavallari very well. Although she's beautiful, Cavallari is a few fries short of a Happy Meal. Cavallari was caught stealing itemsalongside three other women from Tawny K. a store owned by Tawny Kitaen. Luckily Cavallari did not do jail time. She has since moved on to bigger and hopefully more profitable roles.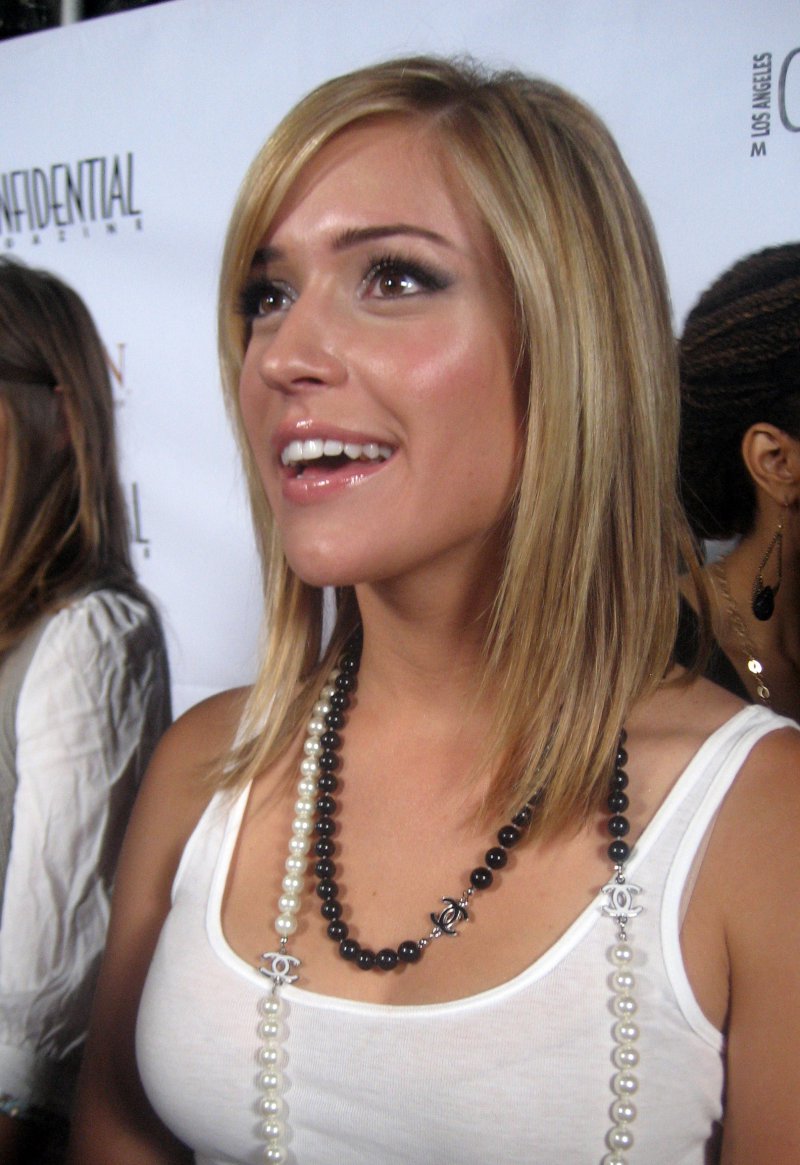 9.Tila Tequila - Stole Snacks
Stealing is one the more innocent things that
Tila Tequila
has done. The reality star is always seeking attention. Most people hide the fact that they've stolen something, but not Tila. She posted a blog post telling her fans that she was so hungry that she decided to steal some gum and chips.