12 Celebrities Who Got Caught Shoplifting
Wednesday, Jul 6, 2022, 12:32 pm
Keep your pen and paper ready, as we will be discussing a psychological disorder that we believe many people have no idea what it is! It's called Kleptomania. "Kleptomaniac" is a nice and unoffending name given to shoplifters by the psychiatrist groups! We are just kidding. It's a kind of scientific name, and it actually refers to the uncontrollable urge to steal things. Hey, do you remember Marie from "Breaking Bad"? She is a kleptomaniac too. She may be a fictional character, but there are many such people in real life in the celebrity community as well. Check the 12 hilarious and entertaining stories of celebrities who were red-handedly caught shoplifting!

10.Winona Ryder - Saks Theft
Winona Ryder
's shoplifting incident is one of the most memorable celebrity crimes to-date. In 2001, she was arrested for shoplifting more than $5,000 worth of items from Saks Fifth Avenue in Beverly Hills, California. She was sentenced to three-years probation and had to complete 480 hours of community service.Her arrest prompted a 'Save Winona' campaign. Much like her career, it went nowhere. She quoted as saying that "she didn't have a tremendous amount of guilt, because I hadn't hurt anyone."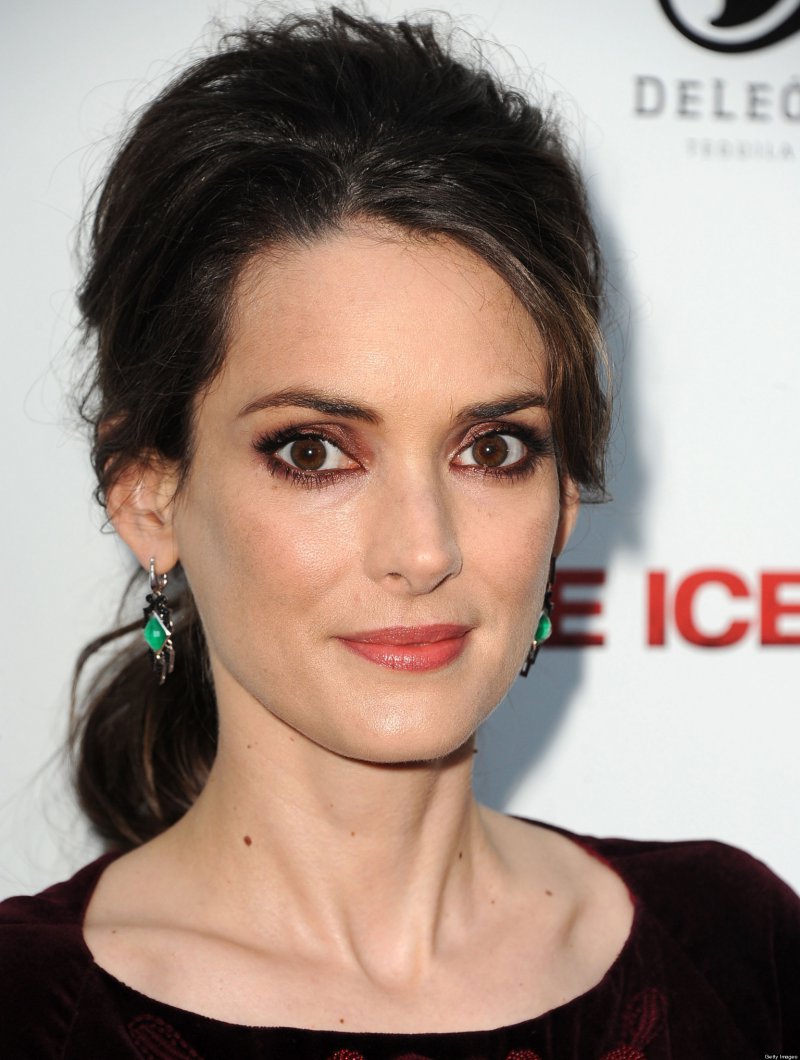 11.Lindsay Lohan - Shoplifted Everything But The Kitchen Sink
Lindsay Lohan
could make a career out of shoplifting. She's been caught stealing more times than a mouse trying to grab cheese. One of her first shoplifting incidents occurred in 2011 when she was charged and convicted of grand theft for taking a $2,000 necklace from a jewelry store in Venice. She has also been accused of stealing a $11,000 mink coat in 2008, and a $35,000 Rolex.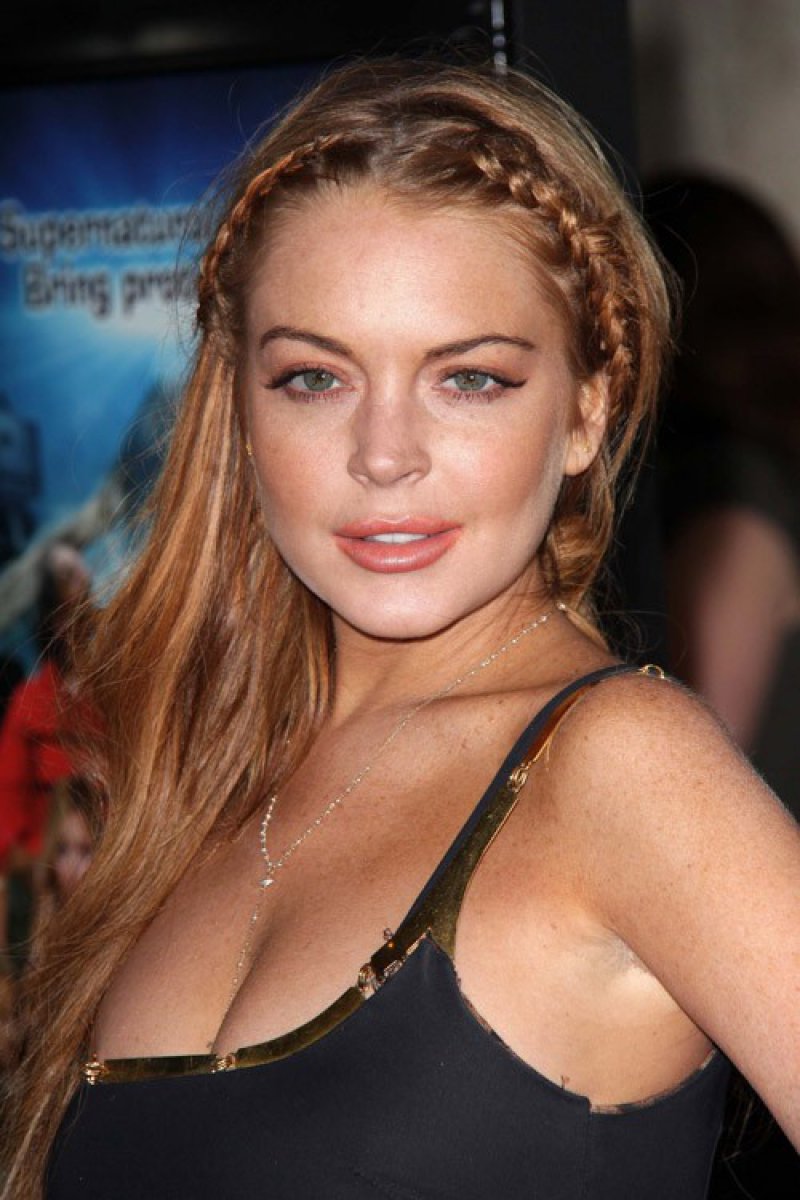 12.Britney Spears - $200 Top
The $185 Million net worth singer Britney Spears
has more money than most people, but even she has forgotten to pay for an item. The singer has mysteriously forgotten to pay for quite a few items over the years. On one occasion, she left the store wearing a $200 shirt. She was even seen sporting a wig that she 'accidentally' forgot to take off after she was done trying it on. Looks like the song "Oops I Did it Again" has more than one meaning.