15 Popular Disney Channel Stars Then And Now
Thursday, Jul 14, 2022, 10:09 am
One of the best memories of our childhood is watching Disney Channel. The shows on Disney were amazing both from content and entertainment perspective. Over the years, a lot of things have changed on Disney Channel, from shows to the stars who appeared on those shows. Almost all former Disney channel stars have moved on with their personal life, chased their dreams, and have now become some of the most talked about celebs in town. Some went on to become the most hated celebs, and a few completely faded away from the entertainment industry. Do you want to know what those former Disney stars are doing now? Check these 'then and now' pictures of fifteen Disney stars!
4.Ashley Tisdale
Ashley Tisdale was originally cast in 'The Suite Life of Zack and Cody' where she played the role of Maddie Fitzpatrick. However, it was due to her appearance in High School Musical that helped her career take off, so she does have to thank Disney for virtually everything she has achieved. It looks like she gave a break to the music and now acting in movies.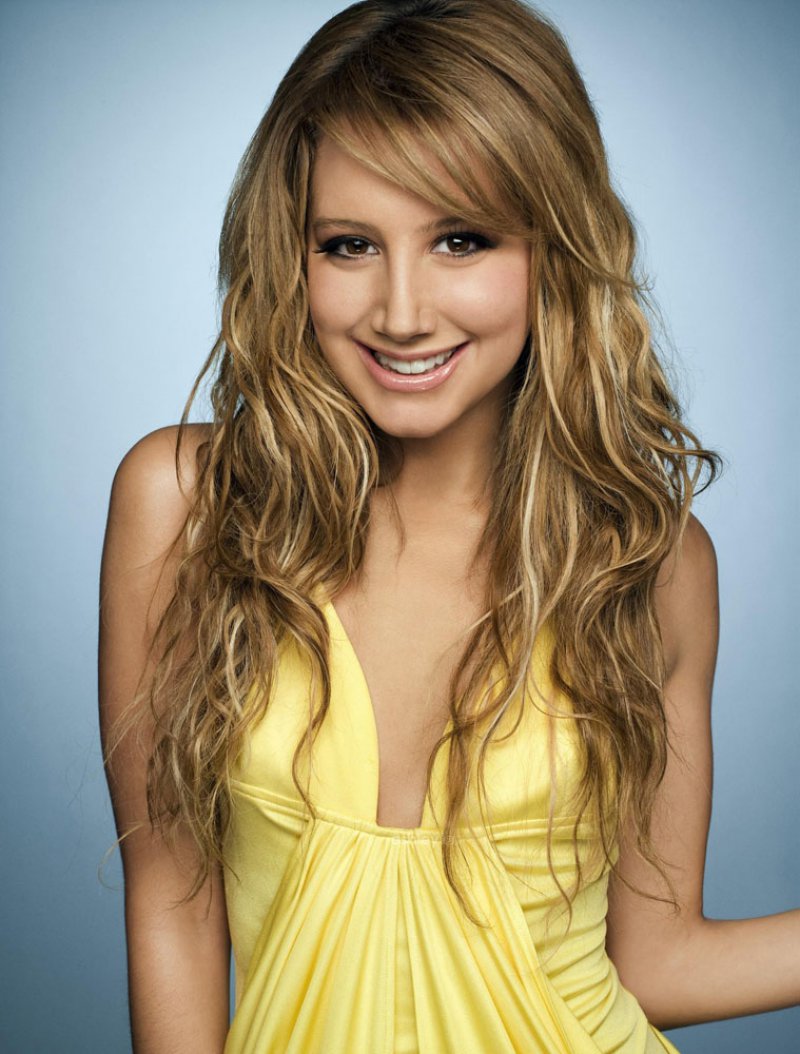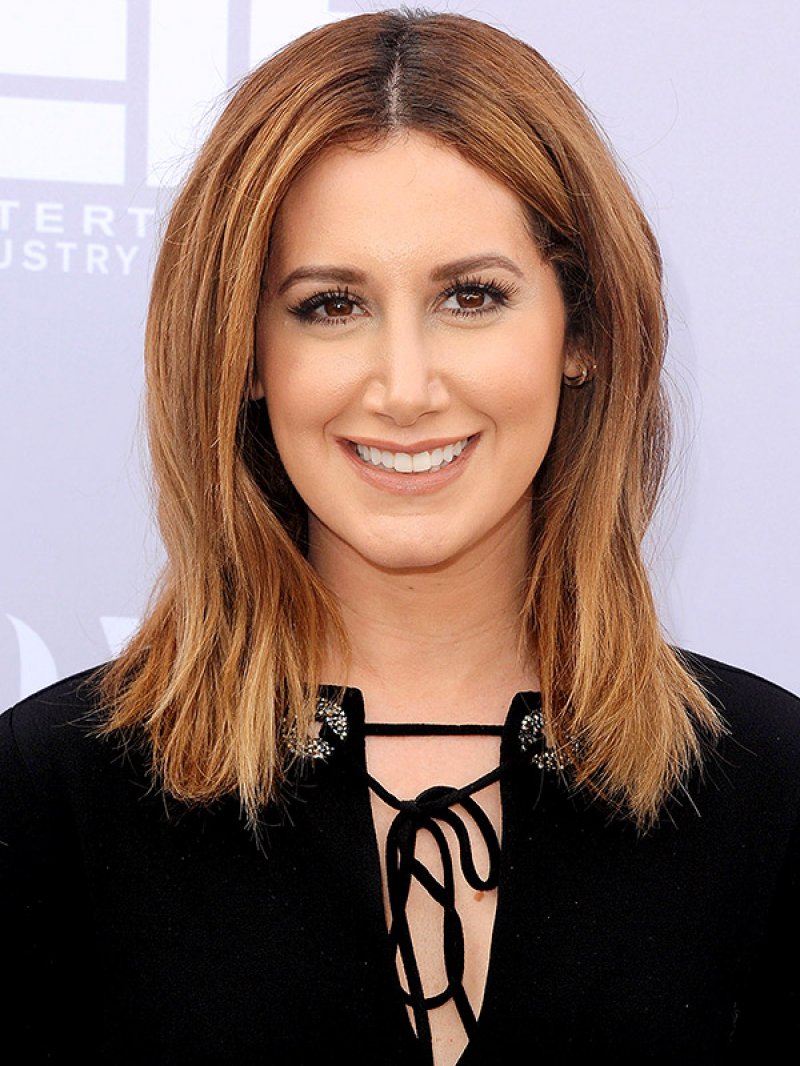 5.Lindsay Lohan
Lindsay Lohan did appear in Disney productions as a child starting with a movie called 'The Parent Trap' along with several others that followed. It is perhaps fair to say that she has since managed to wander off the Disney path of a virtuous life and gone down another one completely with all of the issues she has had in her life. She is perhaps the most wayward ex-Disney star alive today.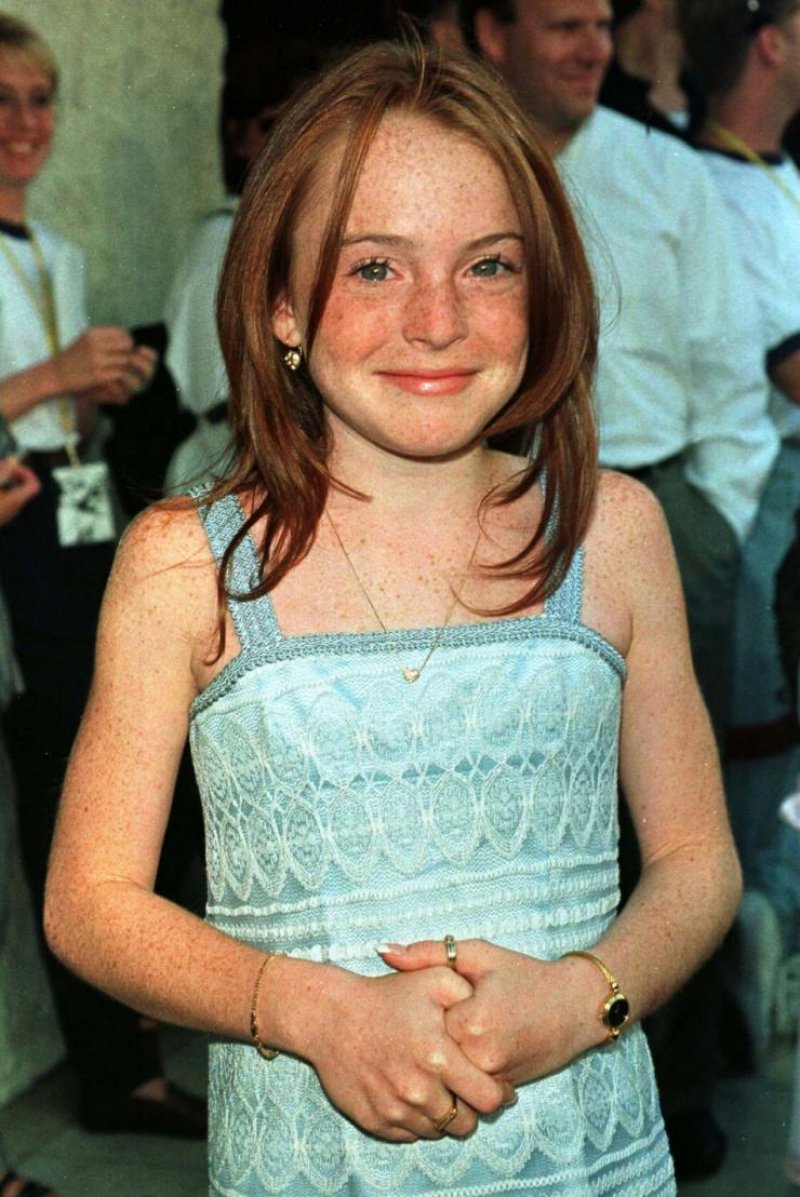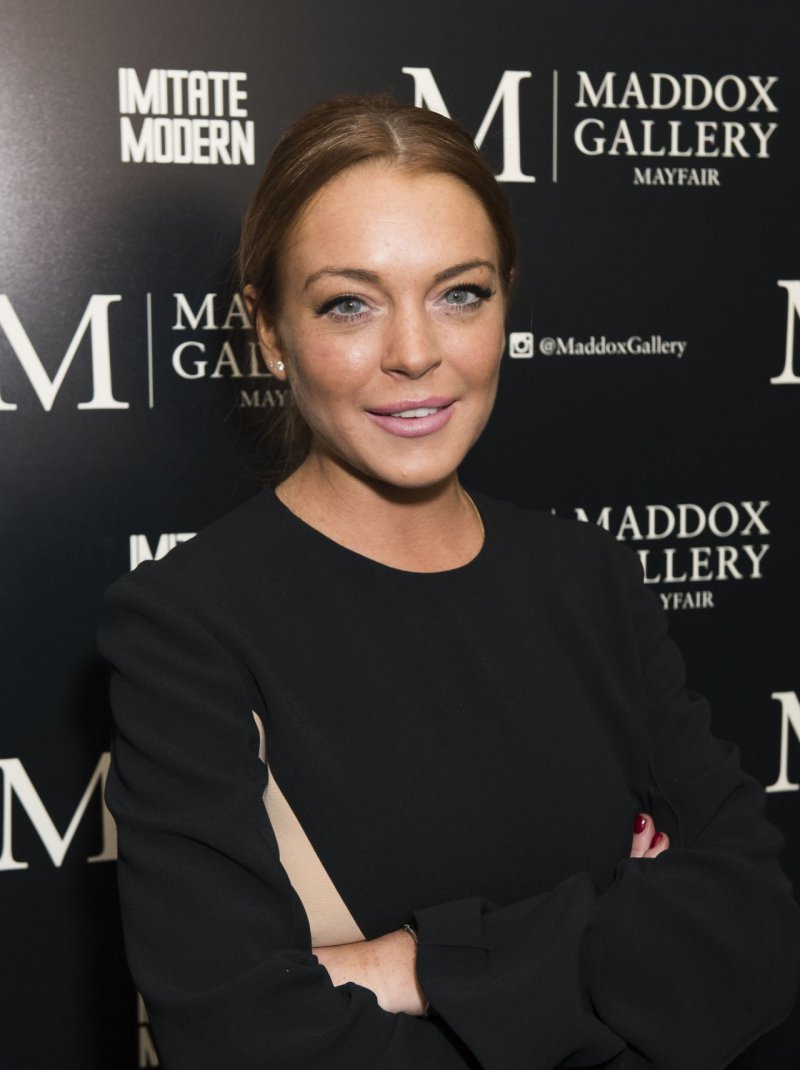 6.Selena Gomez
Selena Gomez appeared on several different Disney shows as a kid and you can see why as she had that Disney look going on. However, now things are different as she has certainly blossomed into a gorgeous woman, is appearing in various movies, and is a singer with a number of hits getting into the top 10 of the charts.