15 Celebrities Who Cheated On Their Partners
Saturday, Aug 29, 2020, 7:21 am
We admire celebrities and their lavish lifestyle. Being a celebrity is a great thing! It comes with many benefits. The money is, of course, the biggest of all. The fame, recognition, and admiration from people are a huge deal too. What a life! However, this is just one side of the story. Being a celebrity has its downsides as well. The media always watches them. People keenly listen to every word a celebrity speaks and observe everything they do. If an ordinary person cheats on someone, well, nobody cares! What will happen if a celebrity does that? Everyone loses their mind. Here are 15 celebrities who cheated on their partners.

7.Kevin Federline Cheated On His Ex-Fiance With Britney Spears
Kevin Federline was engaged to actress Shar Jackson in the early 2000s, with whom he has two children. They were a happy couple until
Britney Spears
entered into Kevin's life. After meeting
Britney Spears
, he started ignoring his ex-fiancée. He dumped Shar Jackson to marry Brittney Spears. In fact, Kevin left Shar Jackson at a time when she was pregnant with the couple's second child. He married Brittney Spears in 2004. The marriage did not last long as the star singer divorced him in 2007. In 2010, Kevin Federline publicly apologized to Shar Jackson for being selfish and dumping her at a time when she needed him badly.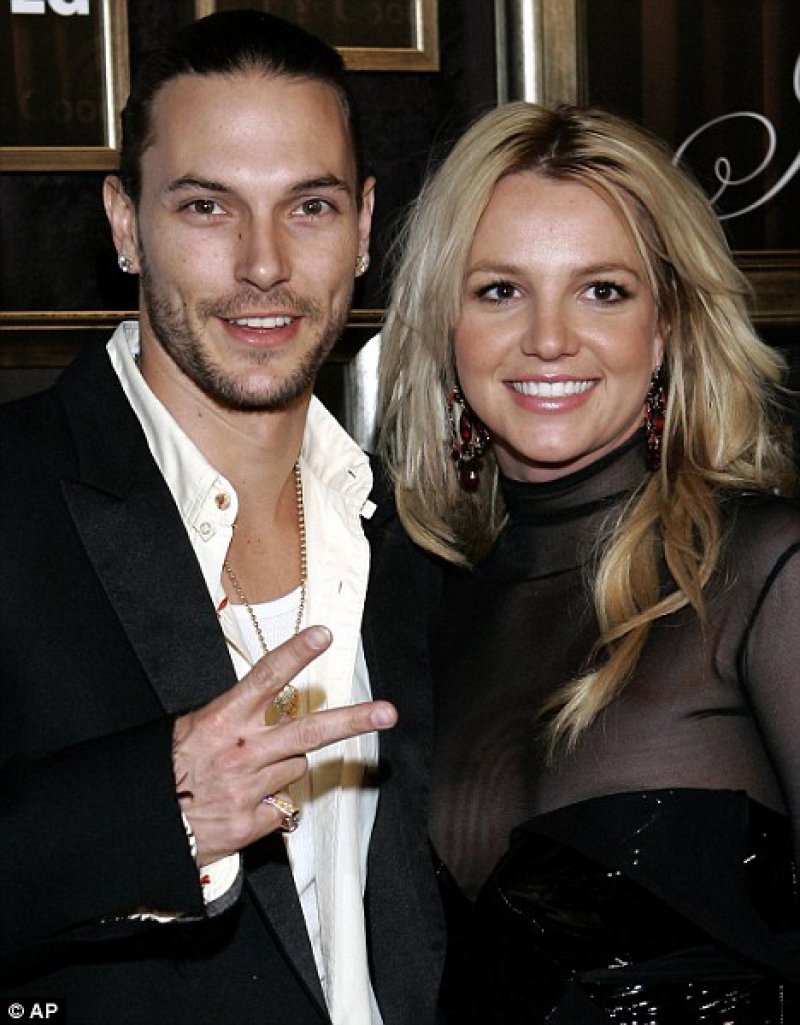 8.Tiger Woods Cheated On Wife Elin Nordegren With Multiple Women
In 2009,
Tiger Woods's wife found him cheating on her with multiple women
. He confessed to cheating his wife with over 100 women.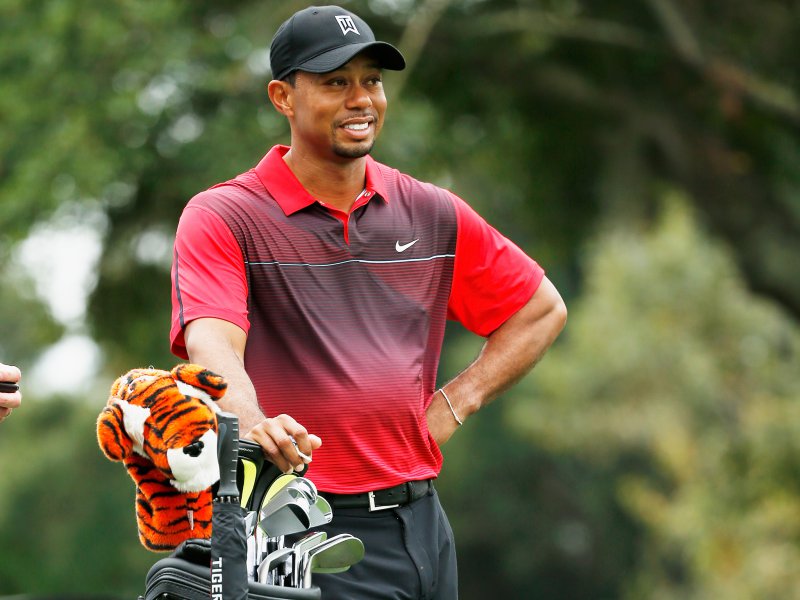 9.Ryan Phillippe Cheated On Reese Witherspoon With Abbie Cornish
Ryan Phillippe and Reese Witherspoon were one of the nicest Hollywood couples before they announced their split in 2007. Reese Witherspoon ended her eight-year-old marriage with Ryan Phillippe after she read raunchy text conversation between her husband and Stop-Loss actress Abbie Cornish. Ryan reportedly admitted to being unfaithful, when Reese Witherspoon confronted him about his relationship with Abbie Cornish. He continued dating Abbie Cornish for three years after parting ways with Reese. In 2011, Abbie Cornish broke up with Ryan amidst the speculations that Ryan might have cheated on her. Reese Witherspoon is now happily married to Jim Toth and the couple has a cute mugshot together after
Reese Witherspoon argued with a cop while drunk.