12 Celebrities Who Married Normal People
Friday, Aug 14, 2020, 7:32 am
How often do we see celebrities marrying an ordinary person? We don't see that happening frequently. A celebrity prefers another star or a rich person as a partner. Most of the times, celebs don't come in touch with ordinary people. Rich and affluent people always surround them. Some celebrities did marry ordinary people, though. What you are about to read now are the 12 love stories of such celebrities. These celebs brought people like waiters, workers, real estate consultants, and software engineers, etc. to their homes, as their love partners!

#7 Patrick Dempsey And Jillian Fink


The Grey's Anatomy star Patrick Dempsey booked an appointment with Jillian Fink to have his hair cut. The two immediately got close to each other and started dating. They married 1999 and had three children together. Just for the curious audience, yes, she still cuts his hair.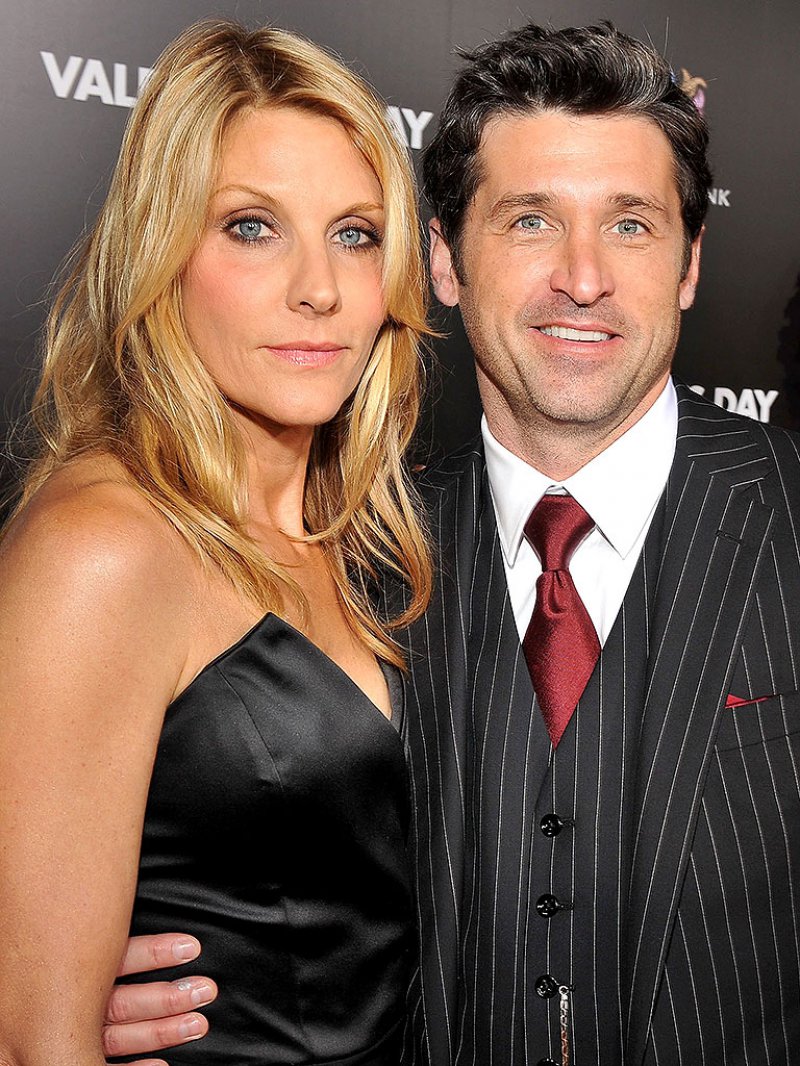 Report