120 Famous Celebrities And Their Net Worth
Wednesday, Mar 31, 2021, 1:53 pm
Most celebrities make a lot of money. They make millions of dollars every year. Remember, celebrities don't just become super-rich with the money they make from their movies, music or other projects. They invest their money in numerous businesses, which gives them great returns. This is why some celebrities are richer than the others. Want to know how much a celebrity makes a year? We can't clearly tell how much they make a year, but we can certainly determine how much fortune they have made to date! There is a metric called 'net worth' and we guess you already knew about it! Check this huge list of top celebrities and their net worth.

#21 Tom Hanks Net Worth ($350 Million)


Tom Hanks is a versatile Hollywood actor who has acted in numerous movies since his acting debut in 1980. He was nominated for Academy Awards for five times. He won two of the nominations in 1993 and 1994 for the films Philadelphia and Forrest Gump respectively. Tom Hanks is one of the richest Hollywood celebrities of all time as well.
Tom Hanks has hardly stopped acting since he really made it big in the 80s. His success at the box office has helped him to build up a fortune that is apparently standing at $350 million. He is very active in the industry right now both concerning acting in films and producing them. His net worth will continue to grow in future as well. Did you know
Tom Hanks has diabetes
?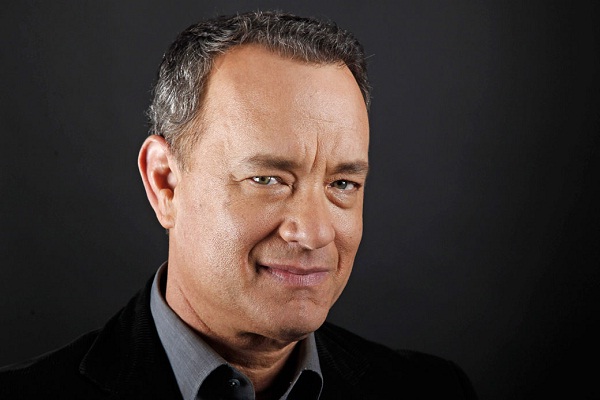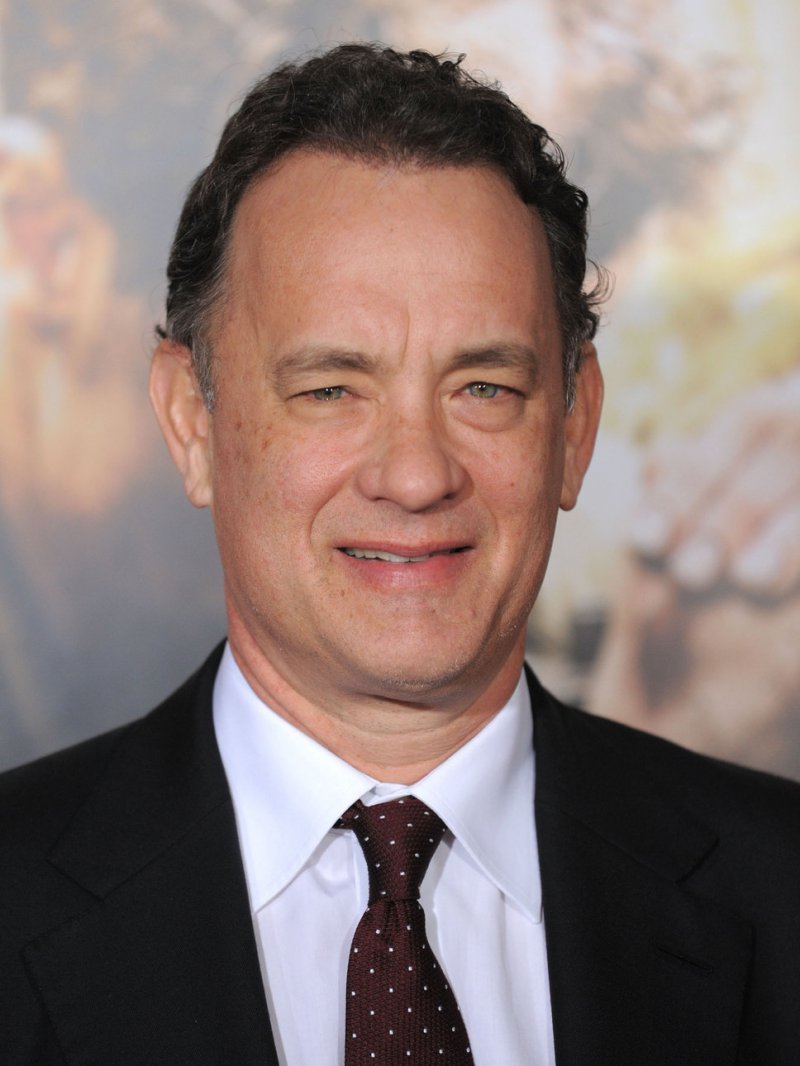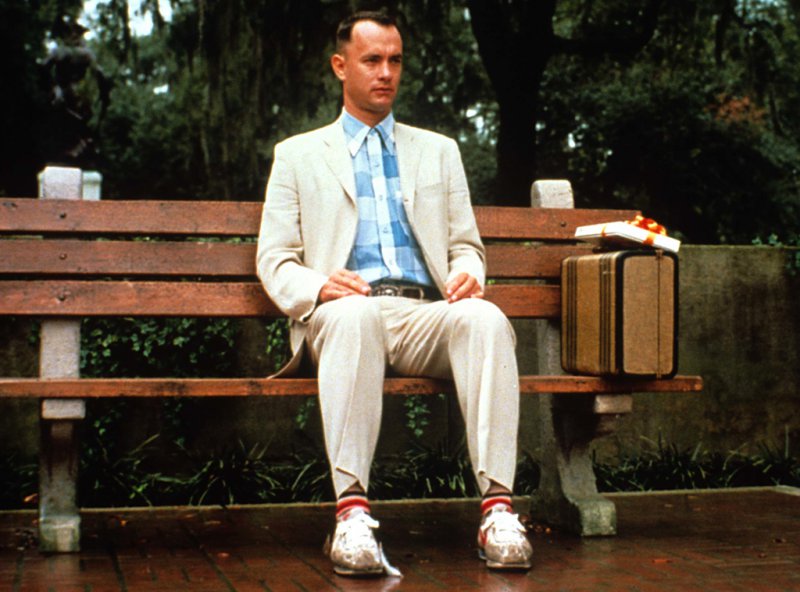 Report