15 Celebrity Kids Who Have Grown Up Hot
Thursday, Jul 14, 2022, 11:41 am
Do you want us to remind you how old you have become? Check these fifteen celebrity kids then, and we bet you'll start feeling like you're not as young as you think anymore! These celebrity kids have grown up in the blink of an eye. They were little kids not too long ago. However, now, they are old enough to look as hot as their celebrity parents! These celeb kids are all set to blow your mind! Guess what? Most of these celebrity kids have dreams of their own, and have already started working toward making them real!

4.Michael Jackson's Daughter, Paris Jackson is All Grown up!
The seventeen-year-old daughter of
Michael Jackson, King of Pop
, shocked everyone around the world, as she blossomed into a beautiful woman. She tried to kill herself once and had some psychological issues in the past, but the girl is happy now.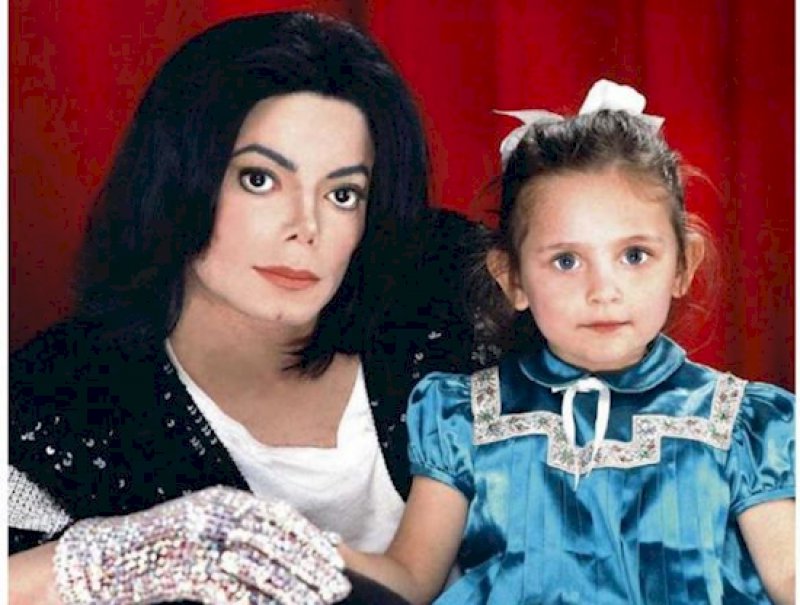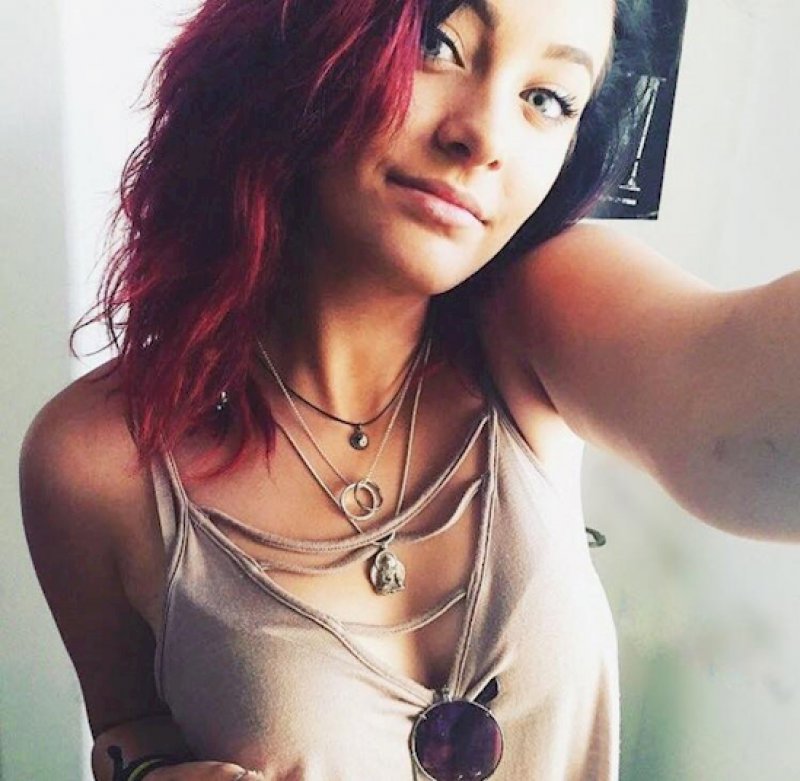 5.Madonna's Daughter Lourdes Leon
She is daughter of Madonna and Carlos Leon. She is a fashion designer. She wrote couple of children books as well. She says she usually hangs out with smart people. She made news when she called Kylie Jenner and her sisters 'vile'. Lourdes thinks they are good at nothing except taking selfies.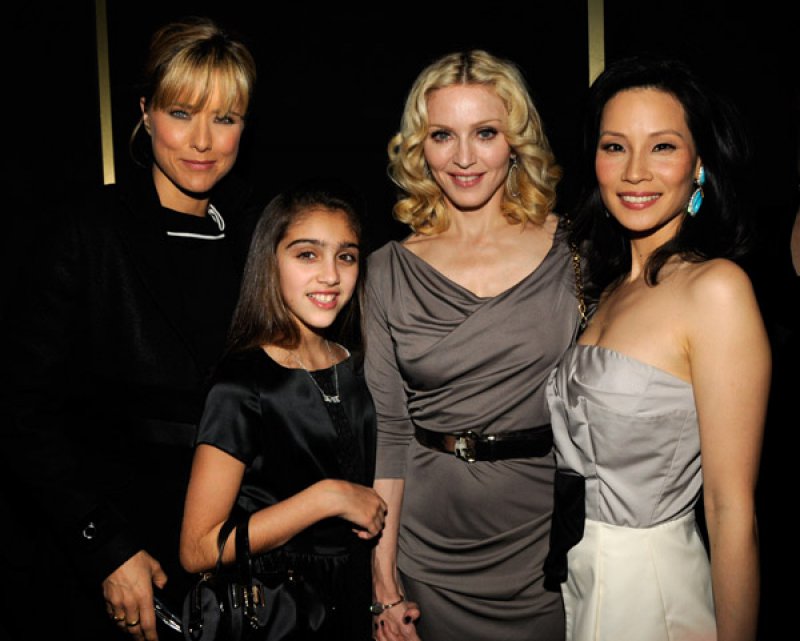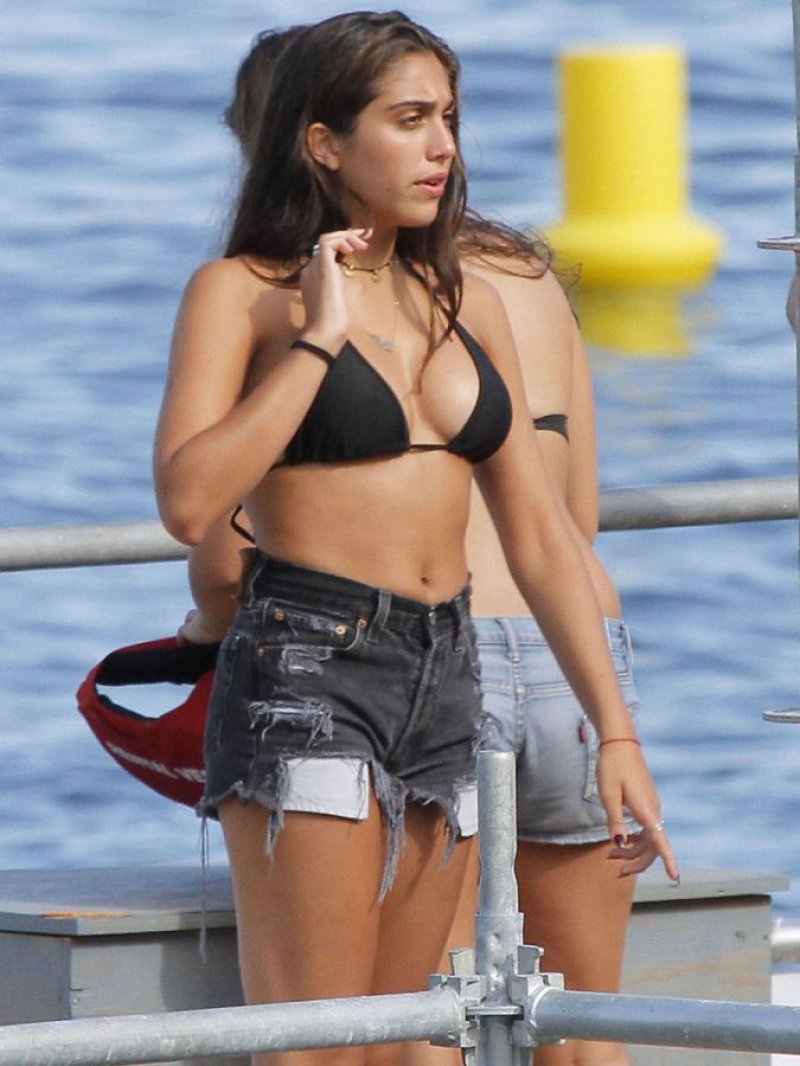 6.Lily-Rose Depp, Daughter of Johnny Depp and Vanessa Paradis
Johnny Depp
and Vanessa Paradis's little daughter is all grown up now. The sixteen-year-old Lily-Rose Depp started acting and modeling last year.