15 Celebrities And Their Real Names You Probably Don't Know
Sunday, Feb 21, 2021, 12:07 pm
Not all celebrities use their real names. Some celebs change their name when they decide to test their luck in the entertainment industry. There are many reasons why celebrities change their name. Some stars change their name because a famous celebrity already exists with their name. SAG (Screen Actors Guild) doesn't allow two artists to use the same name (first and last). Some change their name because their name sounds too ordinary or too weird. Whatever their reason might be, some famous actors and actresses have already changed their names. Check these fifteen real name of celebrities and reasons why they had to change them.

10.Miley Cyrus's Real Name
The popular Hannah Montana star had a rather awkward name. Billy Ray Cyrus and Tish Cyrus named her Destiny Hope Cyrus when she was born. But after her popularity rose to the sky they named her Miley Cyrus as her stage name. It is said that her name Miley Cyrus comes from her childhood nickname "smiley". To know more facts about her, Check out
15 things you don't know about Miley Cyrus
.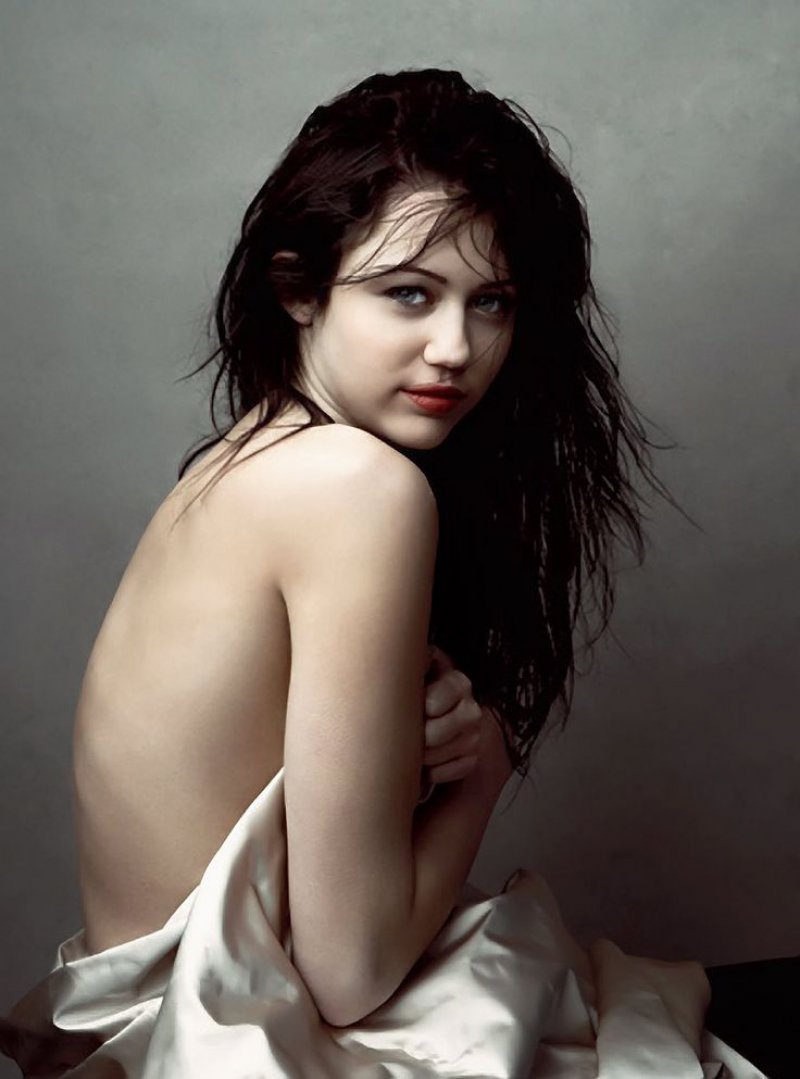 11.Ben Kingsley's Real Name
This award winning actor has played some major roles in his life, but you would imagine that he would not have had the same success if he had stuck with his real name rather than the stage name, Ben Kingsley. Krishna Pandit Bhanji does not exactly roll off the tongue and you cannot see it in lights the same way as Ben, but at least he did go for something completely different.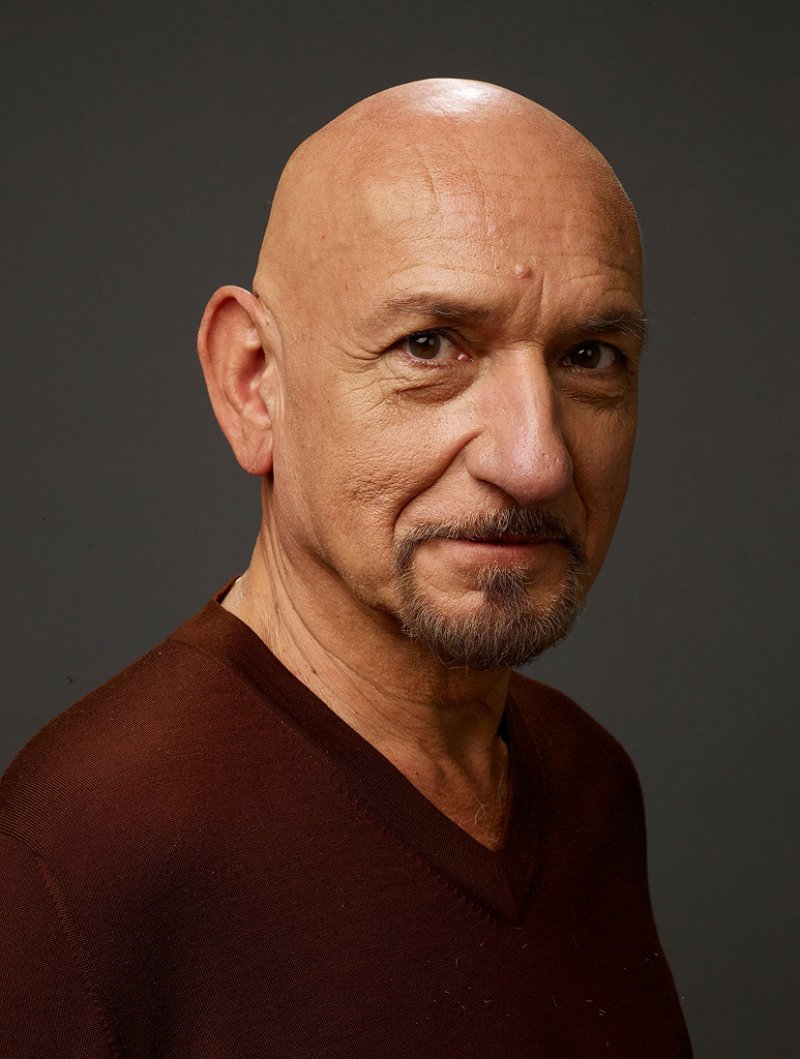 12.Joaquin Phoenix's Real Name
Joaquin Phoenix is quite a cool name, but then anything would be cooler than the name he was born with. Joaquin Rafael Bottom is not exactly something that is going to set Hollywood alight, so at least he did the sensible thing and changed it before he tried to become a star. It was a good job he kept the Joaquin part and not the Bottom part.