Charlie Sheen And His 13 Well Known Girlfriends
Thursday, Jul 7, 2022, 8:48 am
Charlie Sheen is one of the most successful and famous Hollywood actors of all time. He has acted in numerous films, and TV shows. Millions around the world have watched his movies. Well, everyone knows about Charlie's promiscuous lifestyle, but only a few could guess that this man would contract HIV! Doctors diagnosed Charlie Sheen with HIV in 2011. However, Sheen made a public announcement about his condition in 2015. He was criticized heavily for exposing nearly 200 girls to deadly HIV by not using protection while having sex with them.
Well, Charlie Sheen had made the news with him coming out as HIV positive, but did you know how many girls he has dated during his career? And who are they? Well, excluding the one-night hookups and party girls he has been with, there are still many girls he had been with for more than a week. Here are 13 famous girls Charlie Sheen has dated before coming out as HIV positive.
4.Charlie Sheen And Robin Wright
Charlie Sheen and Robin Wright got together when they were both relatively new to the entertainment industry. Their relationship was so hush-hush that there aren't any photos of the pair on the web. Apparently, the two began dating sometime in the 1980s, but no other details about how they ended have been revealed.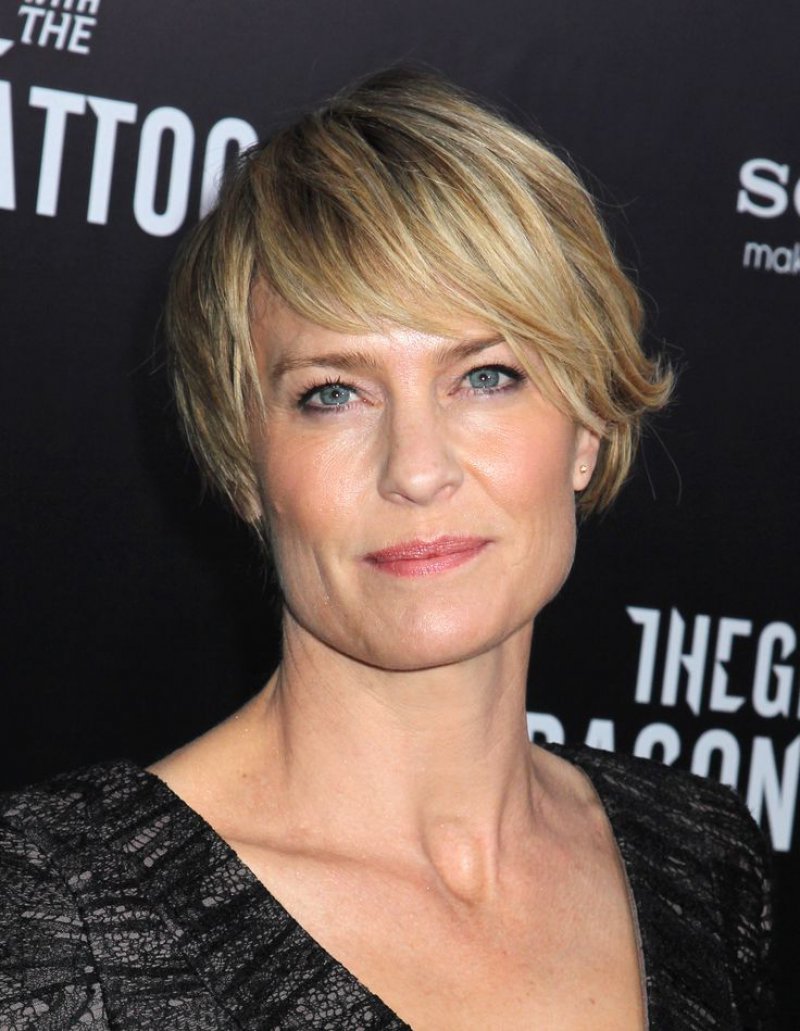 5.Charlie Sheen And Cathy St. George
Cathy St. George is probably one of the most refined-looking women Charlie Sheen has ever dated. During his better days, Sheen seemed almost enamored with the Playboy Playmate. They were seen everywhere together. Sadly, like most of his relationships, St. George exited stage left and moved on to someone else.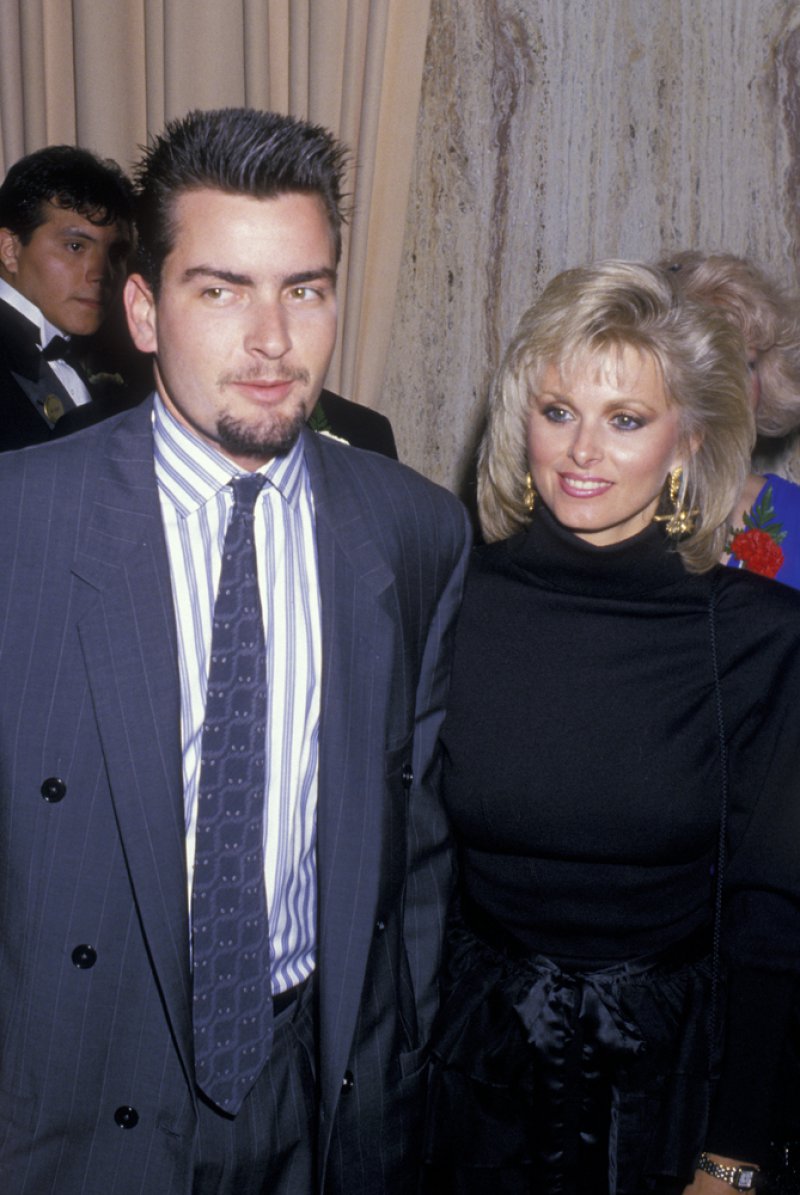 6.Charlie Sheen And Georgia Jones
Sometime in 2012, Charlie Sheen began dating adult-film actress, Georgia Jones. Sheen revealed the news on an episode of Piers Morgan Tonight back in January 2013. He moved the young star into his Los Angeles home and they had been On-again, off-again for a while before ending things completely in 2013. Georgia Jones and
other famous pornstars
with whom Charlie Sheen slept had received a lot of criticism from Sheen's supporters. Sheen's supporters and sympathizers believe that the star had got the disease from one of the porn stars! The girls, however, hit back at Sheen and his followers by showing their HIV-negative results. Georgia Jones said she conducts critical health tests every two weeks and slammed Charlie Sheen for exposing her to dangerous HIV.