12 Famous Transgender Celebrities You Probably Never Heard About
Monday, Aug 16, 2021, 7:29 am
Transgenderism is a psychological state or physical condition in which an individual rejects his assigned sex and embrace the one they prefer. The term transgenderism has become an umbrella word lately, but it is a lot different from expressions like transsexual, transvestite, trans-man, and trans-woman, etc. A transgender person is someone who dresses, behaves, and lives their life like a person of the opposite gender, whereas a transsexual goes under the knife to alter their physical appearance and restructure sexual organs. Being one of the four groups of LGBT community, transgender people represent the many walks of life. Have a look at 12 of the most famous transgender celebrities from around the world.

4.Jazz Jennings
She may be just 16 years old, but this American transgender teenager has grabbed the world attention by being an LGBT activist, YouTube celebrity, and a television personality. Jennings first rose to fame in 2007 when her interview with Barbara Walters aired on 20/20. Her story of being a transgender kid raised many eyebrows back then.
Jazz Jennings was born in 2000 as a male, but in 2004, she was diagnosed with gender identity disorder
. By 2007, Jazz Jennings began dressing up as a girl. Her parents, Greg and Jeanette, accepted Jennings's transgender behavior and supported her. In fact, the family started a foundation named Transkids Purple Rainbow Foundation to help kids dealing with gender identity disorders.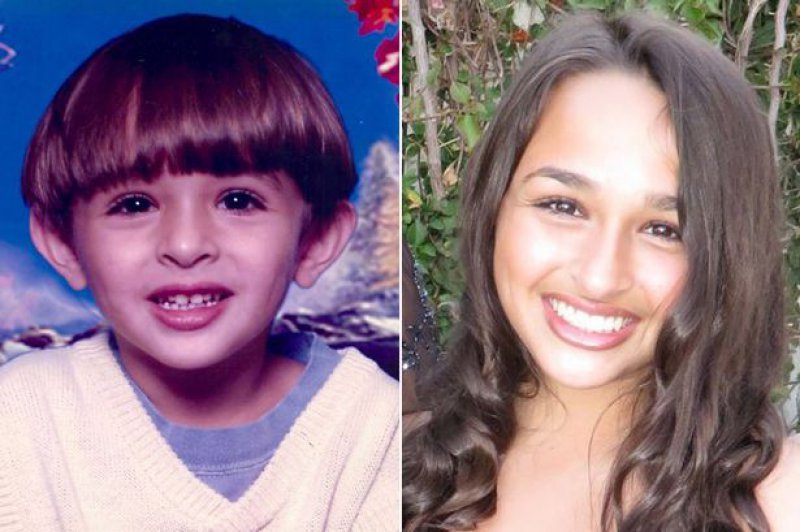 5.The Wachowski Sisters
They were known as the Wachowski brothers a few years back, and the siblings were making fantastic movies like The Matrix Trilogy back then. Formerly known as Larry Wachowski and Andy Wachowski,
the director duo dumped their assigned genders and became Lana Wachowski and Lilly Wachowski
. Larry became Lana in 2007, and Andy became Lilly in 2016. Lilly Wachowski identified herself as a transgender woman for a long time but came out as one in March 2016. The Wachowski sisters' last movie was Jupiter Ascending. It was one of the big budget movies of 2015, but unfortunately, the film was a major dud.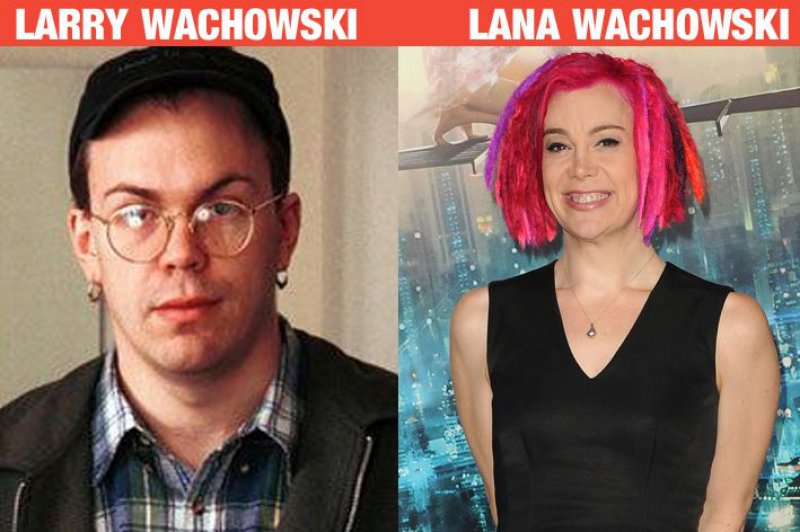 Andy Wachowski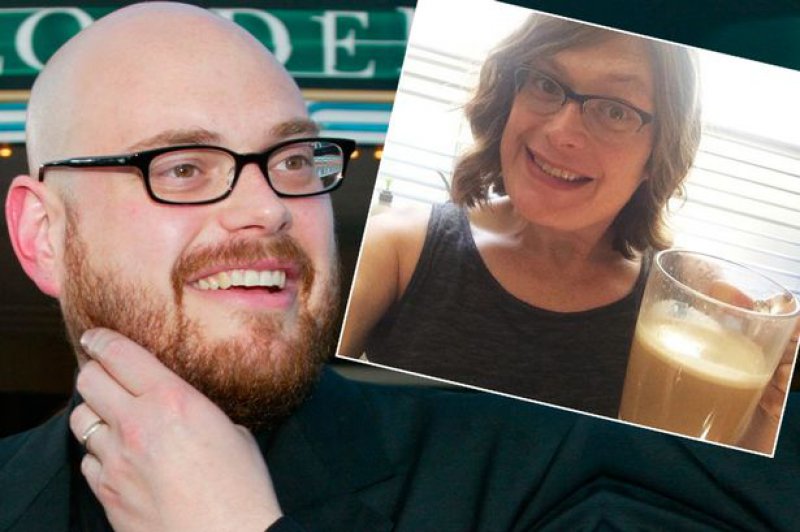 6.Hari Nef
Hari Nef is a 24-year-old American transgender woman who made big news in 2015 when
she signed a contract with the leading modeling agency, IMG Models
. Hari became the first transgender women ever to sign a deal with IMG. She was born as a boy, but she chose to be a girl sometime during her adolescent years. In an interview given to Galore Magazine, Hari Nef said that her goal was to create a successful TV show. She also expressed her desire to become a writer. The popular British magazine, Elle, has featured Hari Nef on one of its issues' cover page, making her the first ever transgender woman to feature on a British commercial magazine.