12 Famous Transgender Celebrities You Probably Never Heard About
Monday, Aug 16, 2021, 7:29 am
Transgenderism is a psychological state or physical condition in which an individual rejects his assigned sex and embrace the one they prefer. The term transgenderism has become an umbrella word lately, but it is a lot different from expressions like transsexual, transvestite, trans-man, and trans-woman, etc. A transgender person is someone who dresses, behaves, and lives their life like a person of the opposite gender, whereas a transsexual goes under the knife to alter their physical appearance and restructure sexual organs. Being one of the four groups of LGBT community, transgender people represent the many walks of life. Have a look at 12 of the most famous transgender celebrities from around the world.

10.Jenna Talackova
Jenna Talackova received global attention in 2012 when she won a legal battle that let her participate in Miss Universe Canada after judges disqualified her for being a transgender woman. She participated in the competition but failed to win it. She is now a notable television personality in Canada. The Canadian transgender model began transitioning into female when she was 14 years. At 19 years, Talackova went through a sex reassessment surgery in Bangkok and changed her name to Jenna. Interestingly,
Donald Trump was the president and principal stakeholder of Miss Universe organization at that time
.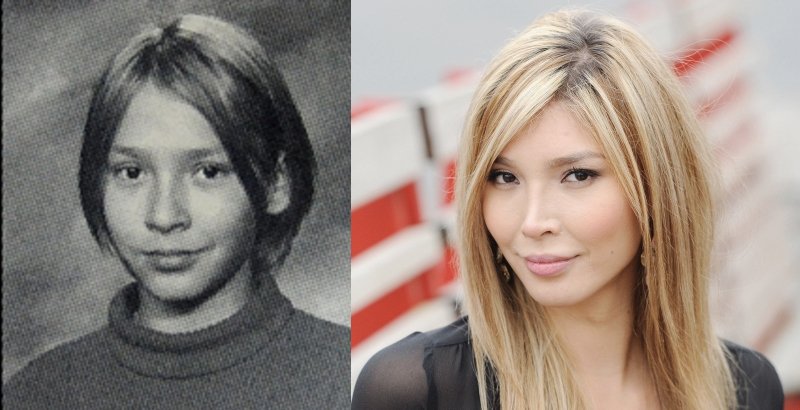 11.Isis King
Isis King is one of the top transgender models in the United States
right now. King was born as a male in 1985 but decided to become a girl during her teen years. She says the feeling of "stuck in a wrong body" constantly bothered her during her early childhood. Isis King rose to fame when she appeared on the America's Next Top Model show. She is the first trans-woman to compete in the show. Famous sex reassessment surgeon, Marci Bowers, offered a free sex change surgery when she met Isis King on The Tyra Banks Show. King underwent the procedure in 2009 and became a woman.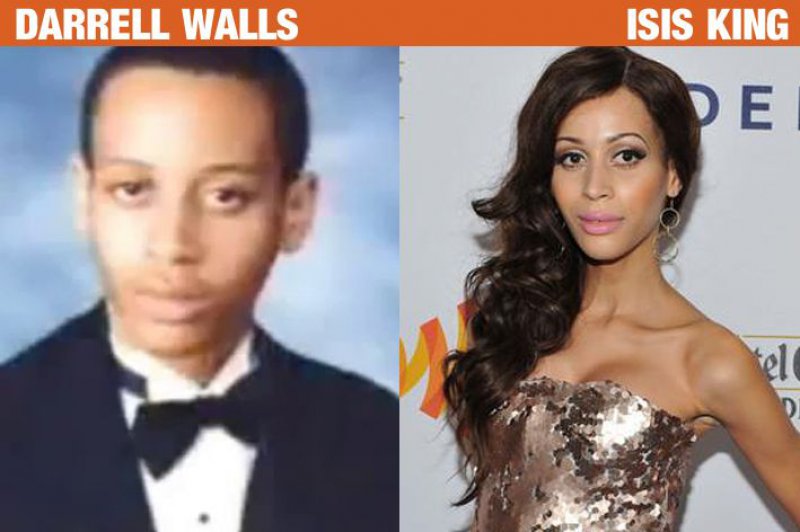 12.Janet Mock
The 33-year-old American author and former People Magazine's editor went through a sex reassessment surgery circa 2001. Many followers of People Magazine and Marie Claire know Janet Mock for her excellent articles. She rose to international fame in 2014 when she authored the book
Redefining Realness, which was featured on The New York Times' bestseller list
. Since then, Janet Mock has made numerous appearances on many prominent TV shows including Oprah Winfrey's Super Soul Sunday. As an author, she has won prestigious awards like Stonewall Book Award, Lambda Literary Award, etc.