12 Hottest Lesbians From Around The World
Monday, Aug 31, 2020, 10:13 am
Hey, wanna see some hot lesbians? We aren't gonna show you a bunch of famous bisexual celebrities who know nothing about being in love with a girl. A girl can't be called a lesbian just because she slept with another girl for once or twice! Do you agree? Lesbianism, as you know, is a lifestyle - and it is a lot more than just sex and romance. This topic is also going to help you know about lesbians (not bisexuals) who belong to different walks of life. You also get an opportunity to discover some of the hottest lesbian girls from various countries around the world! Alrighty, then! Check these 12 hottest lesbians who love to take bumper to bumper!

4.Kim Stolz
Kim Stolz is a former American model who first rose to prominence when she appeared on the reality television series, America's Next Top Model. She famously modeled for leading American and global brands like Abercrombie & Fitch, GO Magazine, American Eagle Outfitters, and Teen Vogue. Kim Stolz had a surprisingly strong professional background that fetched her top jobs in Citigroup and Bank of America in the recent years. Kim Stolz is currently leading Bank of America's EMEA Equity Derivative Hedge Fund Sales. The 33-year-old former model is now in a marital relationship with Cary Gibson.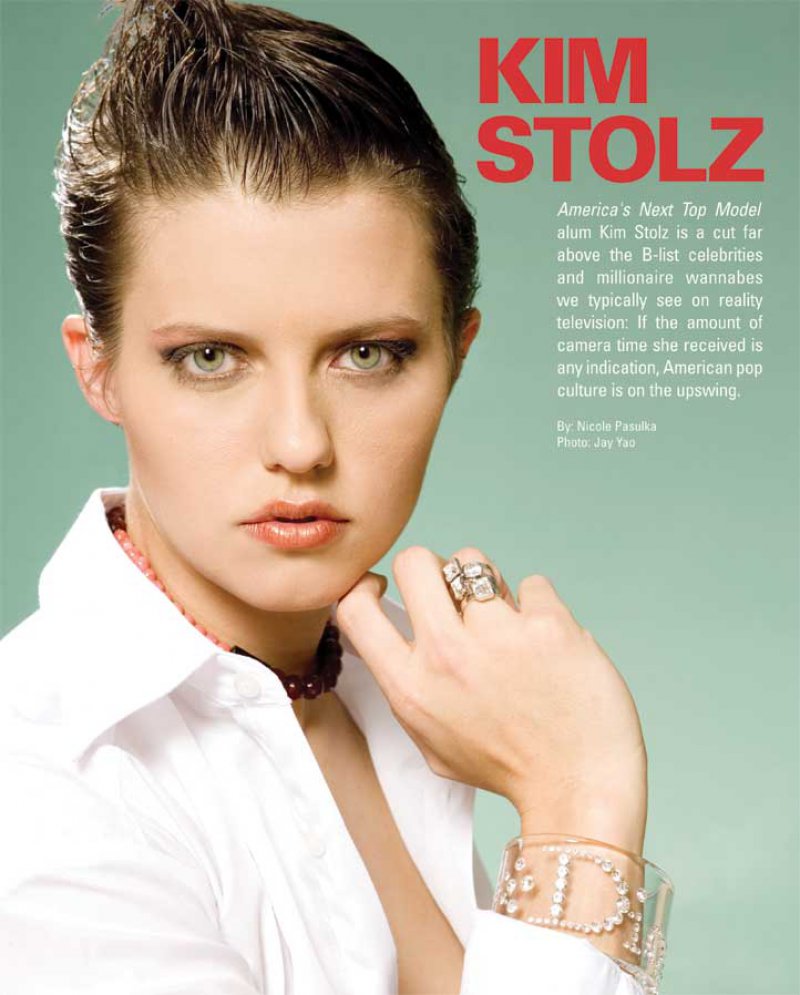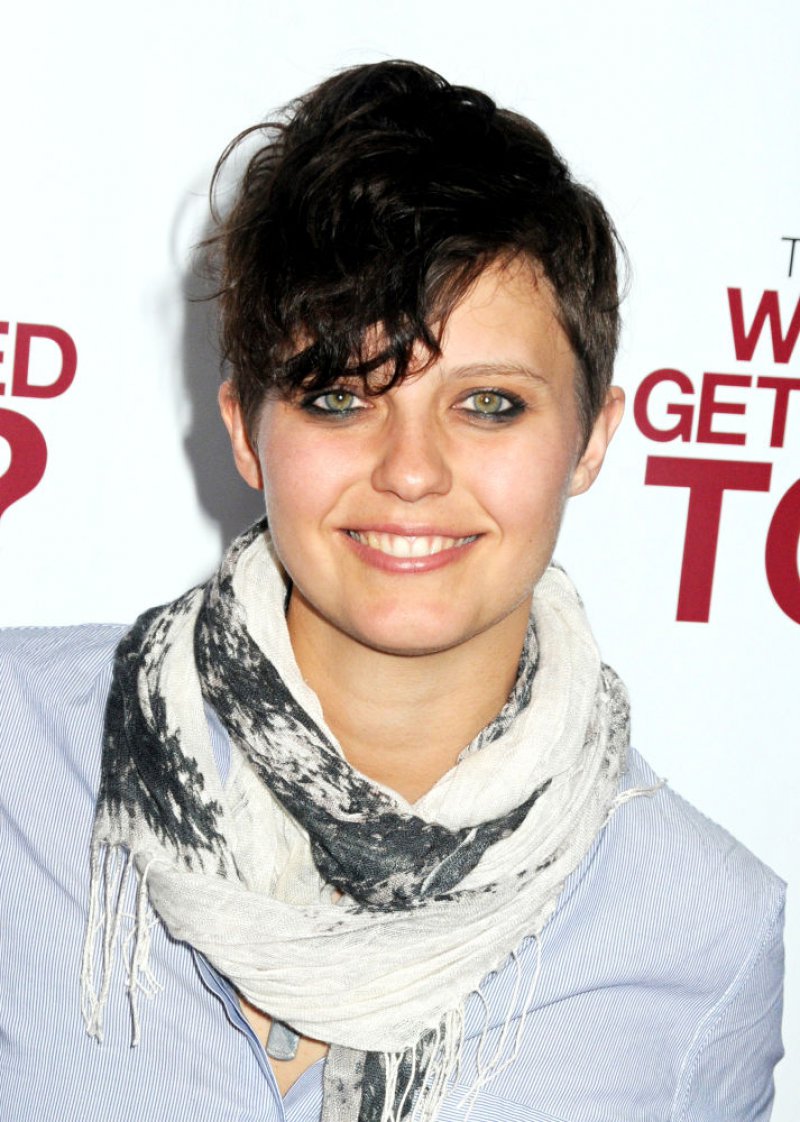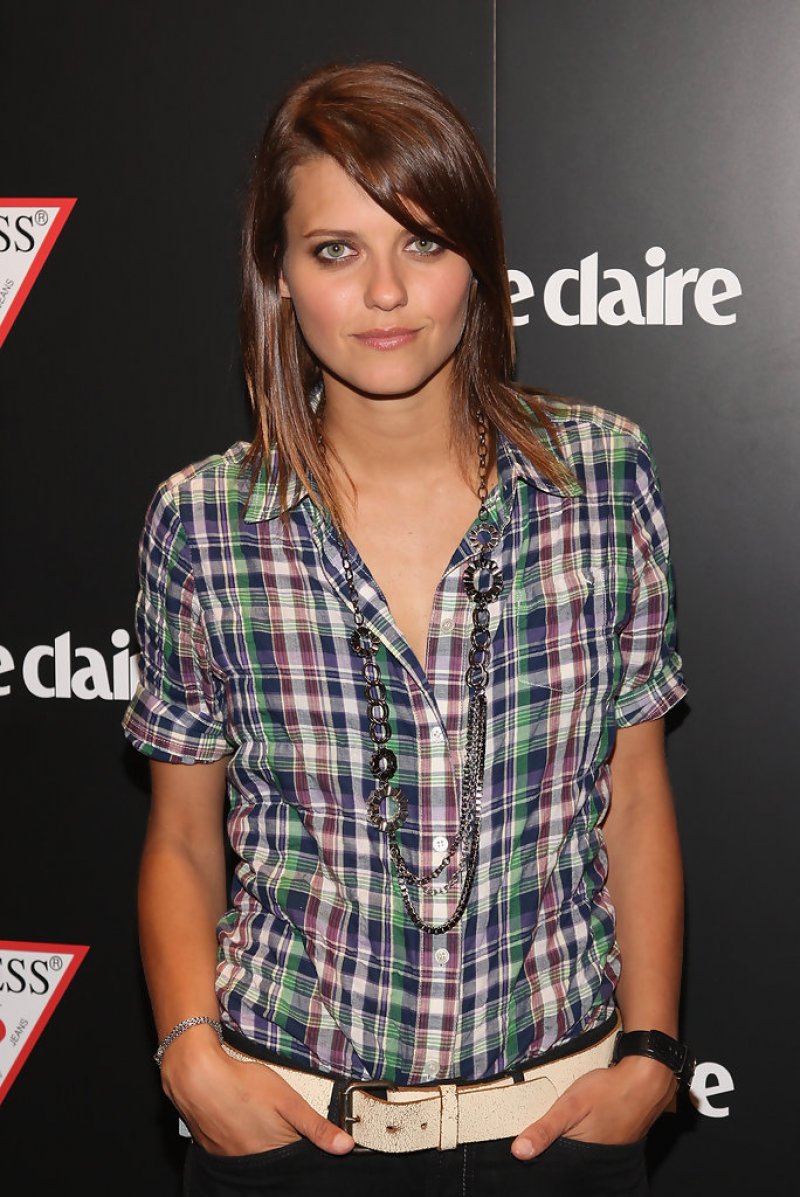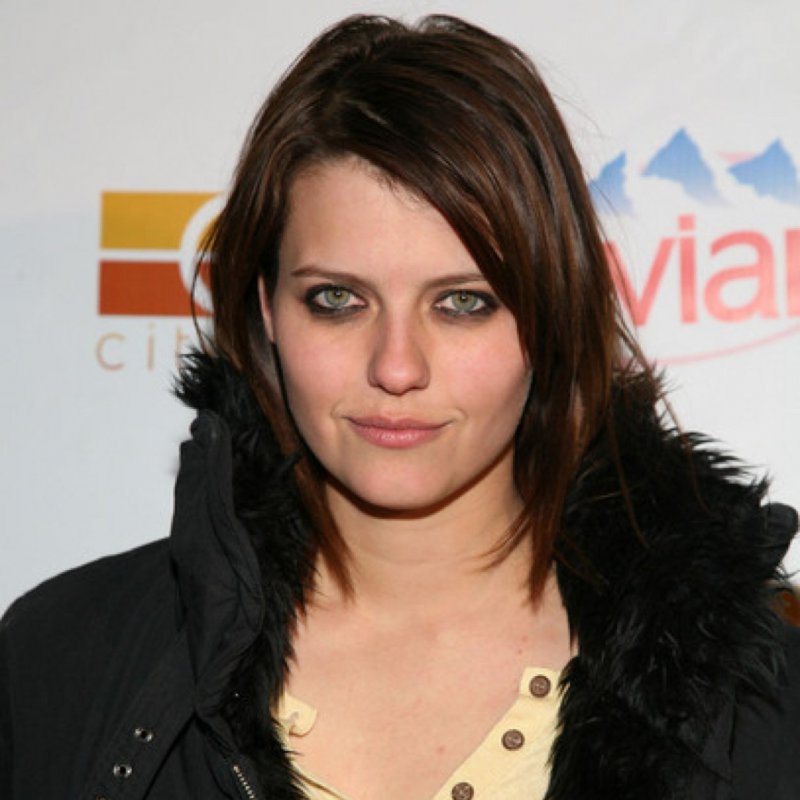 5.Jennifer Knapp
The 43-year-old American-Australian singer and songwriter, Jennifer Knapp, was once a notable face in Christian music circles. Knapp announced that she was a lesbian in 2010, and her revelation forced her out of the devotional music domain. She tried her luck by releasing a couple of non-religious music albums a couple of years after coming out as gay, but they weren't successful. Jennifer Knapp was born in Chanute, Kansas, but she moved to Australia in 2002 and received Australian citizenship in the subsequent years. Currently, Jennifer Knapp runs an advocacy group that brings religious people belonging to LGBT community under roof.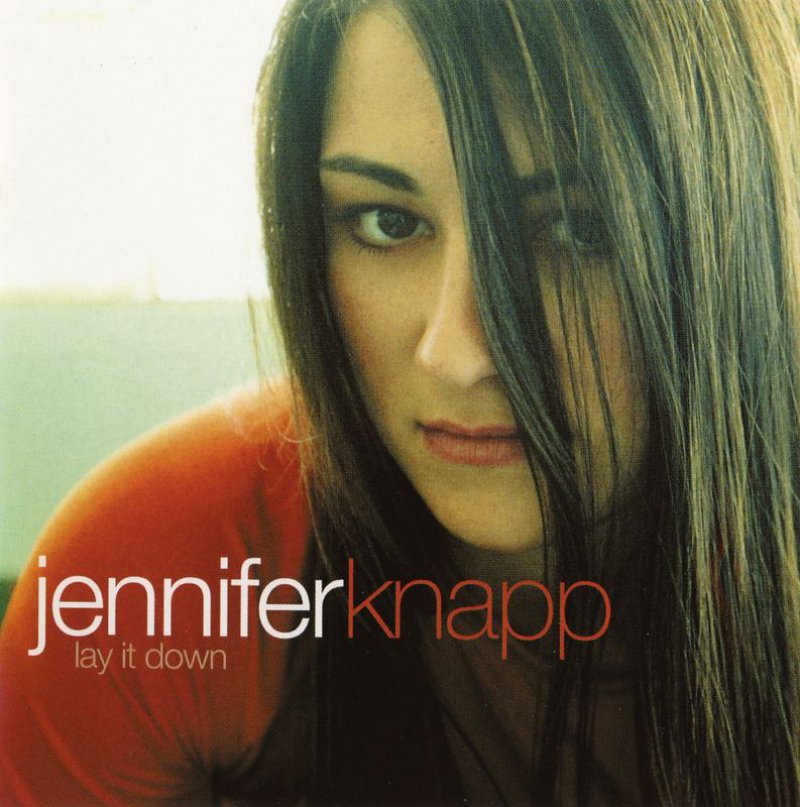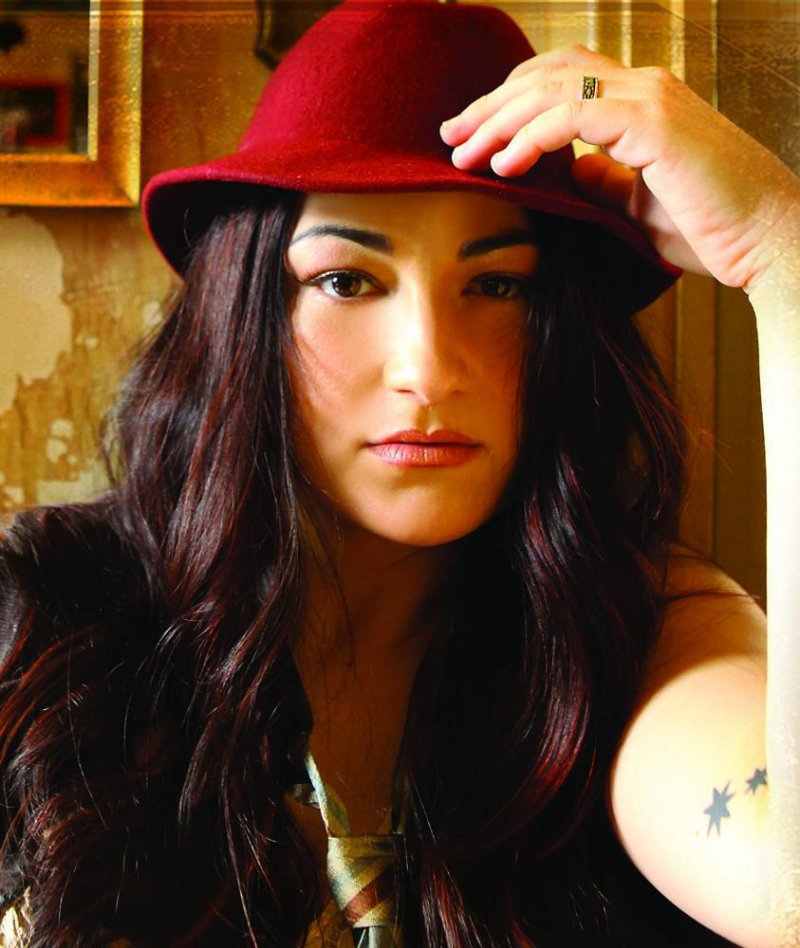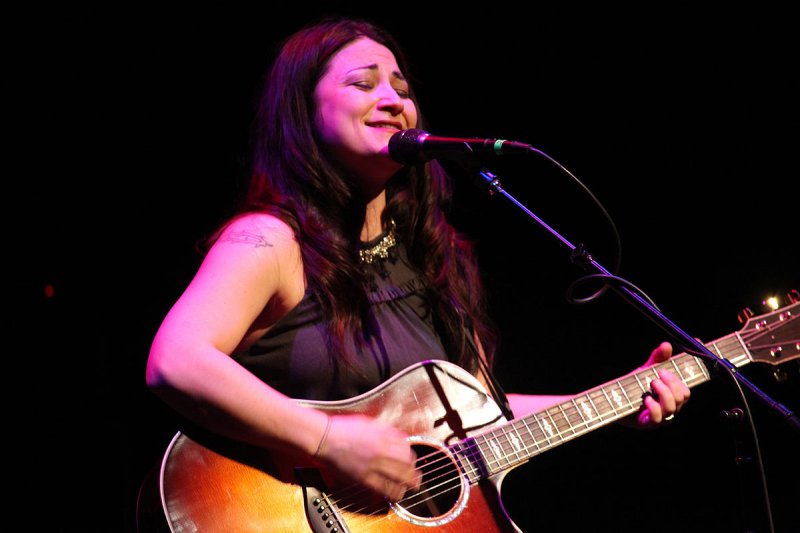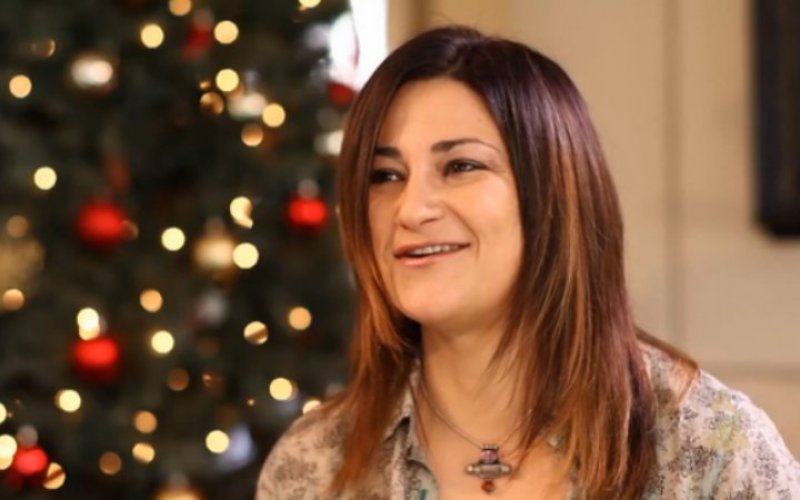 6.Ellen Page
The Canadian actress is the most famous lesbian on this topic, and perhaps, she doesn't need a special introduction! Ellen Page announced that she was gay during "Time to Thrive" conference, held in Las Vegas, in 2014. Since 2015, Ellen Page has been in a relationship with Samantha Thomas, an artist, avid surfer, and an obsessive traveler! Ever since Ellen Page revealed her sexuality, she has been taking the love of her life, Samantha, to wherever she goes, from a high-profile awards ceremony to expensive holiday trips.