15 Things You Don't Know About Shakira
Sunday, Aug 23, 2020, 6:01 am
The Colombian pop singer Shakira has millions of fans from all parts of the world, thanks to her distinct voice and singing style. Her unique dance style made her famous too. The way she shakes her belly makes every fan of her go crazy! Shakira is unarguably one of the best singers the world has ever seen. There are great musicians in the world right now, but none can match her style when it comes to the stage presence and entertaining the crowd. This amazing ability of Shakira is the reason why she has become the most preferred singer for all the leading sports events in the world. Are you a fan of Shakira too? Check fifteen interesting facts about Shakira that you probably did not know!

4.She Was Just 13 When She Recorded Her First Album
If you are a Shakira's fan, you are going to thank us for this goldmine! Shakira recorded a song when she was just a thirteen year old. Check this video and find young Shakira singing! Wait, she isn't a natural blonde! Nevertheless, she looks adorable, and sings fabulous!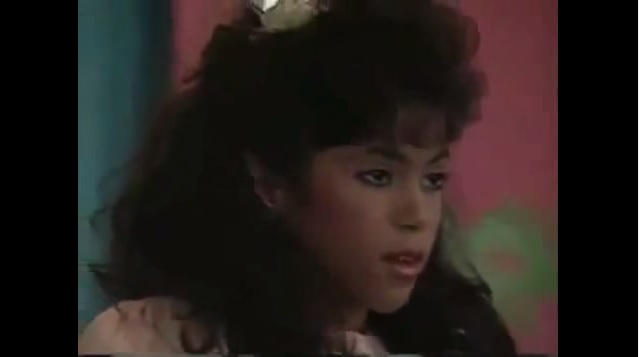 5.Represented Colombia In Vina Del Mar International Song Festival
She was still in her teens when she represented Colombia in Latin America's biggest music festival Vina del Mar. She also got third prize for her performance. The best part is she was chosen to represent Colombia at such a young age.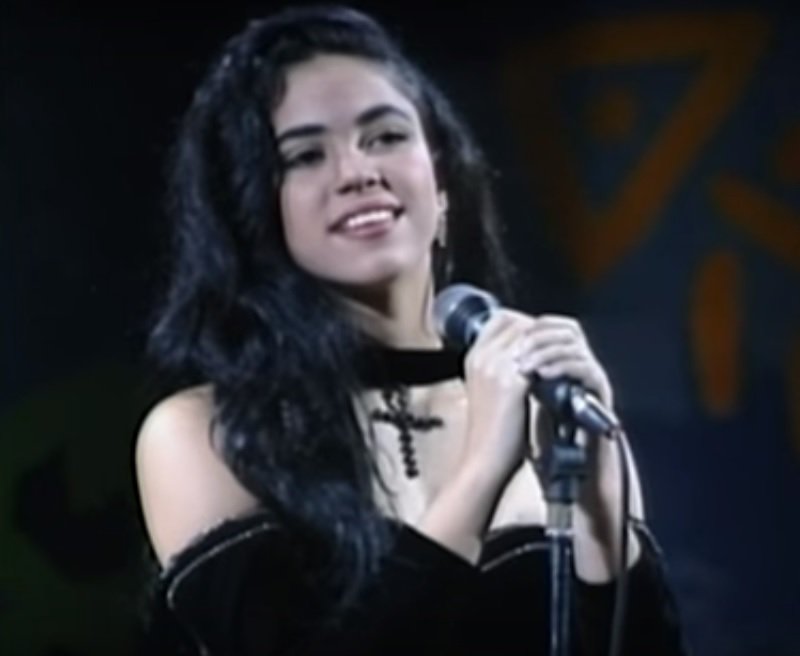 6.Laundry Service is Her first English Album
Laundry Service is Shakira's first English album, which was a sensational hit back then. Millions of copies of this album were sold throughout the world. Laundry Service has been certified 4 times platinum. Shakira named this album Laundry Service because she kind of like cleanliness and freshness!