15 Things You Don't Know About Shakira
Sunday, Aug 23, 2020, 6:01 am
The Colombian pop singer Shakira has millions of fans from all parts of the world, thanks to her distinct voice and singing style. Her unique dance style made her famous too. The way she shakes her belly makes every fan of her go crazy! Shakira is unarguably one of the best singers the world has ever seen. There are great musicians in the world right now, but none can match her style when it comes to the stage presence and entertaining the crowd. This amazing ability of Shakira is the reason why she has become the most preferred singer for all the leading sports events in the world. Are you a fan of Shakira too? Check fifteen interesting facts about Shakira that you probably did not know!

7.She Declined an Acting Offer from Steven Spielberg
Steven Spielberg offered a role to Shakira in his 1998 flick, The Mask of Zorro. He asked her to play the role of Elena Montero, which she declined citing her bad English at that time. Later, this role went to Catherine Zeta Jones.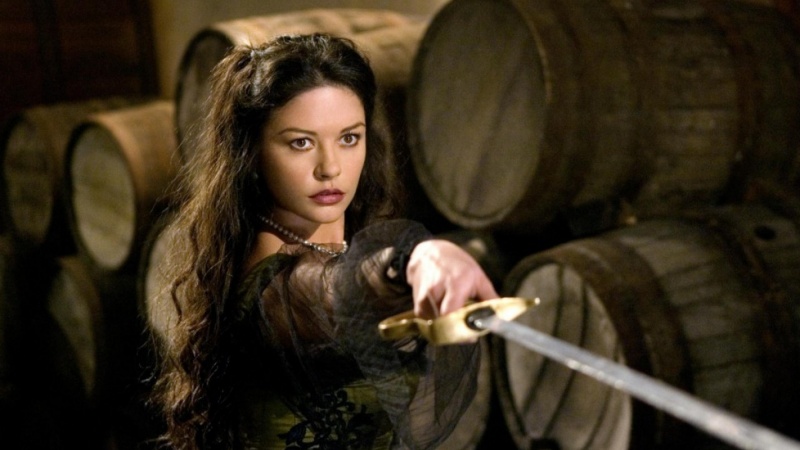 8.1... 2... 3..., She Can Speak Five Languages
While most of us have trouble speaking or writing that one native language,
Shakira can fluently speak in five different languages
. Apart from Spanish and English, she can also speak Italian, Portuguese and Arabic fluently.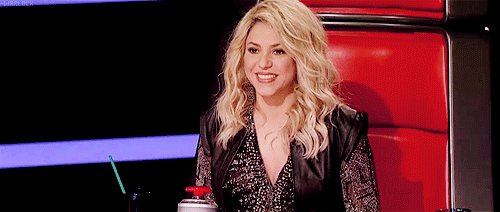 9.She Is Into Charity
Shakira has a net worth of $220 Million as of June 2016
and is into charity even before she could get that complete celebrity status. She started a charity foundation named 'Barefoot' in nineties to help Colombian children through education. She got Humanitarian award in 2006 and Hero Award in 2014 by Radio Disney Music Awards. She runs 5 schools in Colombia, which give free education to over 4000 children.