15 Funniest Halloween Recipe Fails
Sunday, Aug 16, 2020, 9:24 pm
What Halloween treats are you making to surprise your friends and family this Halloween? Food is a big part of Halloween celebration. Most people try to make some interesting or scary looking recipes on Halloween. However, not all people end up making them correctly. Here are fifteen pictures that show how people tried and failed at making Halloween treats they saw on internet.

4.Halloween Ghost Cupcakes
'Halloween ghost cupcakes' is another good recipe to try. If you know how to make cupcakes, you don't even need any instructions on how to make ghost cupcakes. As usual, someone failed at making a ghost cupcake here. Why so many fails? It is because many people don't follow instructions correctly.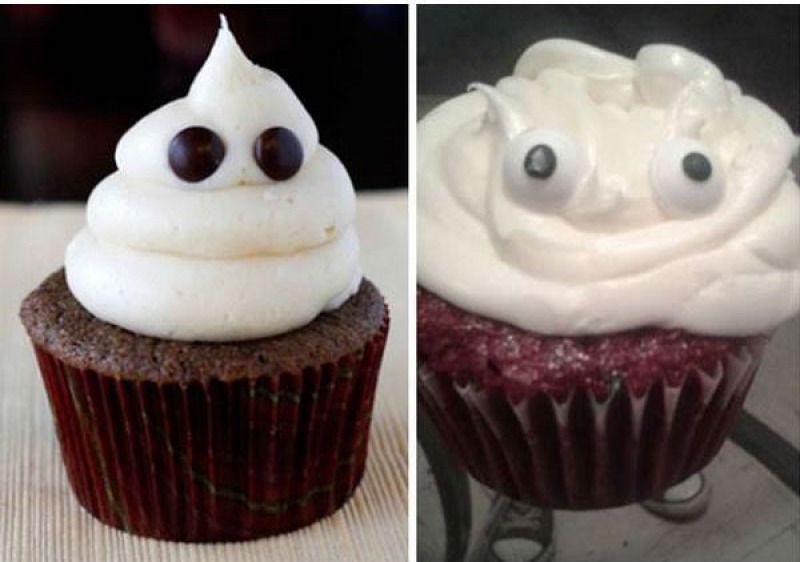 5.Cheese Pumpkins
Any treat that looks like pumpkin will get you lots of compliments on Halloween. The first picture shows us small, cute and yummy treats that look like cheese pumpkins. The next picture is a terrible fail. We must at least appreciate them for trying to do something. Keep trying; one day you will definitely get them!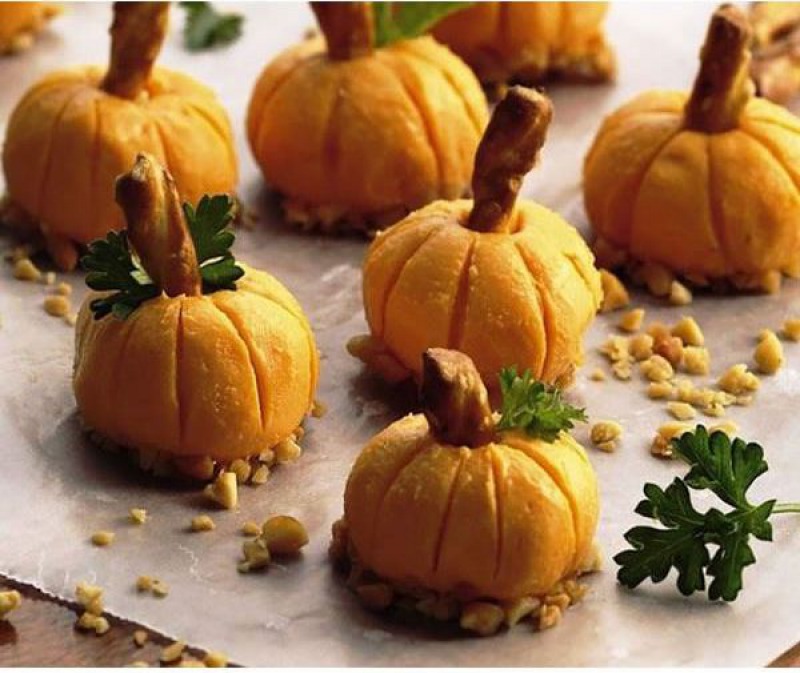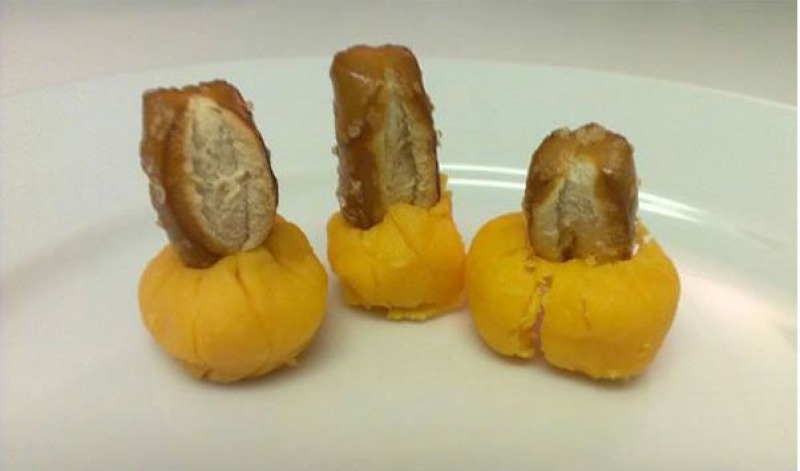 6.This Pumpkin Cake
You can clearly see the striking difference between two images, and we don't think you will have any problems in finding where the fail is. Baking is fun. However, baking isn't for everyone. One needs patience and some serious skills to bake and make pretty cakes. If you are planning to make a Halloween recipe, try only those recipes that have clearly written instructions.