15 Hilarious Notes Ever Caught By Teachers
Saturday, Aug 29, 2020, 6:54 pm
Remember when note-passing was cool in school? Students who went to school a decade before know how fun it was to pass notes secretly in the classroom without getting caught by teachers. Most teachers hate this whole concept of note-passing. You already know what they do when they catch you passing notes. Here are fifteen hilarious notes found by teachers that make you relive your high school memories for one more time.

4.Potatoes are Beautiful Too
We bet the teacher would have smiled after reading this.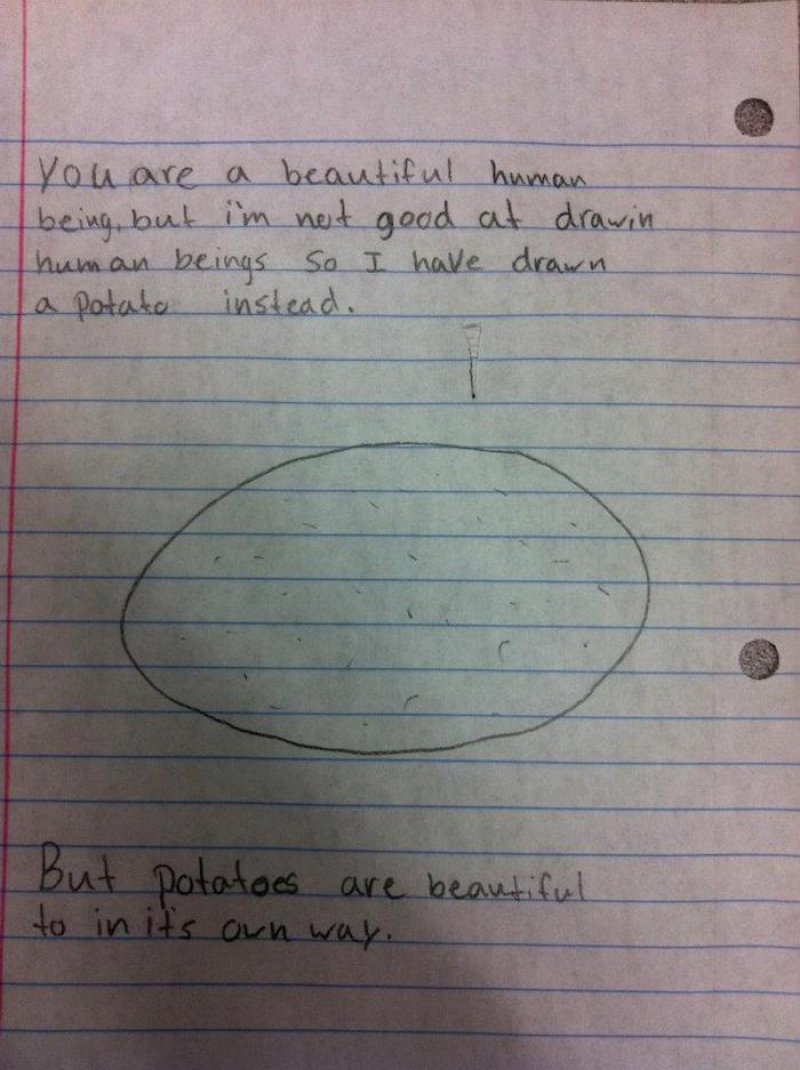 5.Girls Problems
We all are
familiar with these girl problems
. The difference is that this time we see it on a classroom note.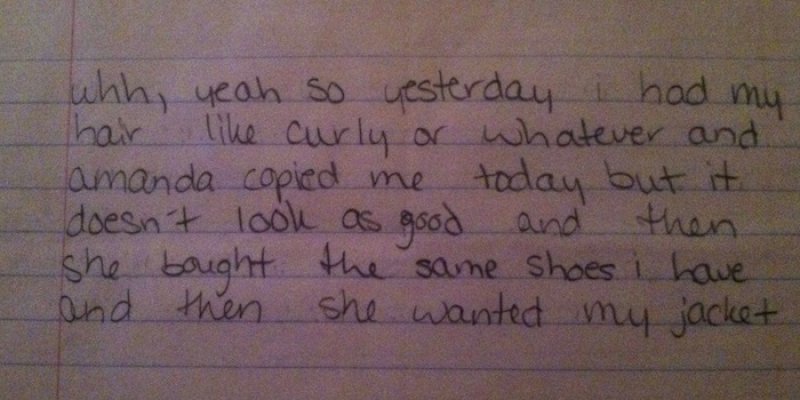 6.Another Cute Note
Have you ever got caught passing notes in school? You are not going to run into any significant problem as long as your notes are not inappropriate or against a teacher.