12 Cheap Yet Funny Cosplays Ever
Friday, Aug 13, 2021, 8:14 am
Some people are so passionate about cosplays that they have made
cosplaying a career
! Many of us are curious about cosplays, but the interest is often put down by the time and money we need to invest in making an attractive cosplay costume. What if we tell you that you can still cosplay and gain publicity without needing to spend a dime? Meet Anucha Saengchart, a 26-year-old man from Thailand who runs the Facebook Page #Lowcostcosplay. He works for an elderly care, and in his free time, he cosplays popular cartoon, television, and movie characters. Look at the 12 cheap yet funny Anucha cosplays that are sure to crack you up!
#10 Yes That Is A Potty


That does indeed look like a potty with a cardboard tube glued to the front and of course he is trying to copy a Power Ranger. Did he do enough to convince you?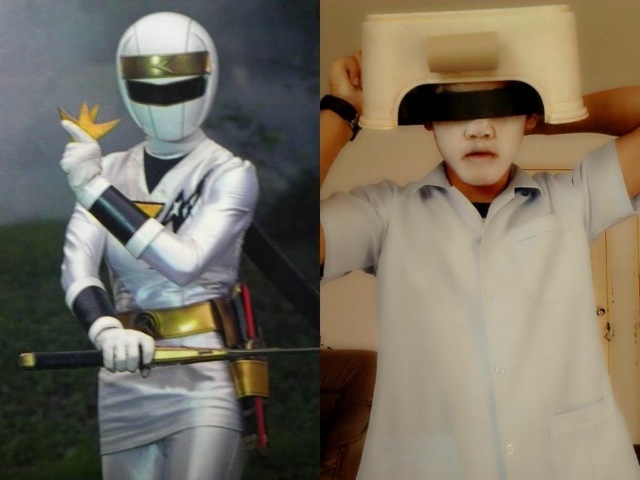 Report