12 Funny Waiting Skeleton Memes
Sunday, Feb 28, 2021, 11:46 am
Be it waiting for your partner who said they would show up in five minutes, expecting a rise in your salary, growth in business, or even waiting for a right partner; every one of us waits for someone or something, and that's an essential part of life. Sometimes, things never happen at all despite months or even years of waiting. The meme community uses a skeleton to describe such situations, and what you are about to see now are a bunch of such funny waiting skeleton memes.

4.Every Math Hater Says This!
"Still waiting to use that algebra they forced me to learn in school!"
We never use those complex math concepts in our day-to-day life, but we need to learn them anyway because our education system provides a solid foundation for all kids to go on chase their dreams. A kid whose dream is to become an astronaut needs to understand stuff like algebra, applied science well but doesn't need to learn anything about history, technically. Similarly, a school student who aims to become a novelist has little use of advanced math concepts. However, both kids need to learn everything anyway because the government can't make custom syllabi to match every kid's requirements.
5.Waiting For My Kids To Clean Room!
They won't! We, as kids, hated to do those household chores. We need to understand that our children hate doing that as well. Teaching kids how to do chores help them grow up as responsible adults, but the real problem is getting them interested in doing that. If you are very serious about making your kids clean their room, wash their utensils, etc. you need to make that a rewarding experience. Acknowledge their hard work and offer them something in return like a treat, a short weekend trip, etc.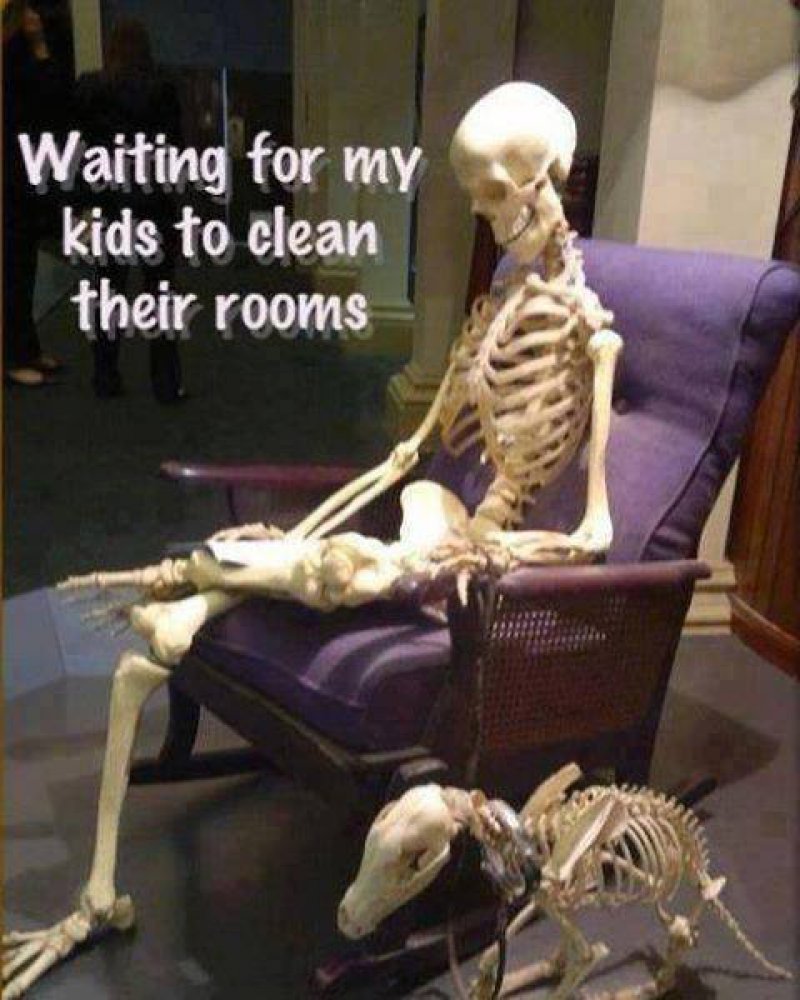 6.Waiting For A Girl To Make The First Move!
It's not going to happen! Women are as active as men when it comes to sex, but they don't prefer making the first move in most cases. That's because they don't want you to think that they are sex-starved sluts! They do give some hints, though. As a man, you need to catch those signs on time! The most common way a girl expresses her desire to have sex with a man is by flirting with him consistently, using innuendos!