15 Images That Will Make You Lose Faith In Education System
Monday, Mar 29, 2021, 4:45 pm
These fifteen images are a strong proof that why even education can't help some people. These people are plain dumb. Though most of them had basic education, none of them sound like they went to school. From pictures of people who twisted country names to those who think Ebola is a Spanish name for 'grandma', here are fifteen funny images that will make you laugh for sure.

7.This Person Who Thinks Ebola is a Spanish Word
Ebola
does sound similar to Spanish word 'abuela', which means grandmother in English. One doesn't need to be extra smart to understand or know what Ebola is. Ebola is a deadly virus, and every average human on this planet has a basic idea on it. This guy in the picture clearly doesn't know what Ebola is.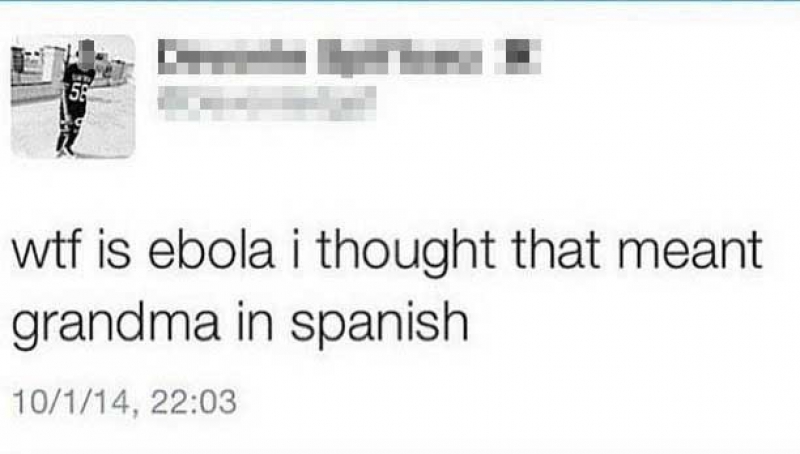 8.God Will Surely Bless You With a Girl Daughter
Mistakes do happen! Unfortunately, sometimes they go viral even before you realize and try to correct them. We have a small yet silly mistake here. The girl wanted her first daughter to be a girl! Let us all hope she got what she wanted.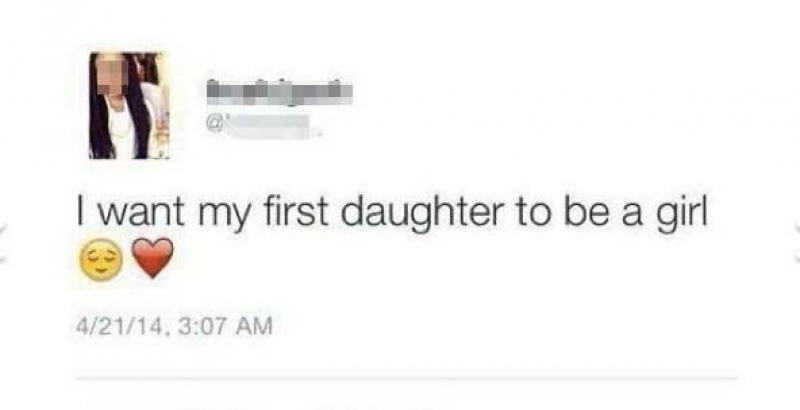 9.It Sounds Same Though
There is this internet rule that requires people who post sensitive tweets or comments online to double check everything before submitting. Hygiene - high jean - hi gene; all the words sound same! However, if you are planning to tweet about hygiene and stuff, you simply can't spell words wrong.