15 Images That Will Make You Lose Faith In Education System
Monday, Mar 29, 2021, 4:45 pm
These fifteen images are a strong proof that why even education can't help some people. These people are plain dumb. Though most of them had basic education, none of them sound like they went to school. From pictures of people who twisted country names to those who think Ebola is a Spanish name for 'grandma', here are fifteen funny images that will make you laugh for sure.

4.This Freshly Found Fact
As not all people are smart, some people confuse themselves over little things. This girl too had a doubt. As you can see from the image, she thinks someone else, who looks like
Will Smith
, has acted in 'The Fresh Prince of Bel-Air'. We have a small tip here. When in doubt; Google first – tweet next!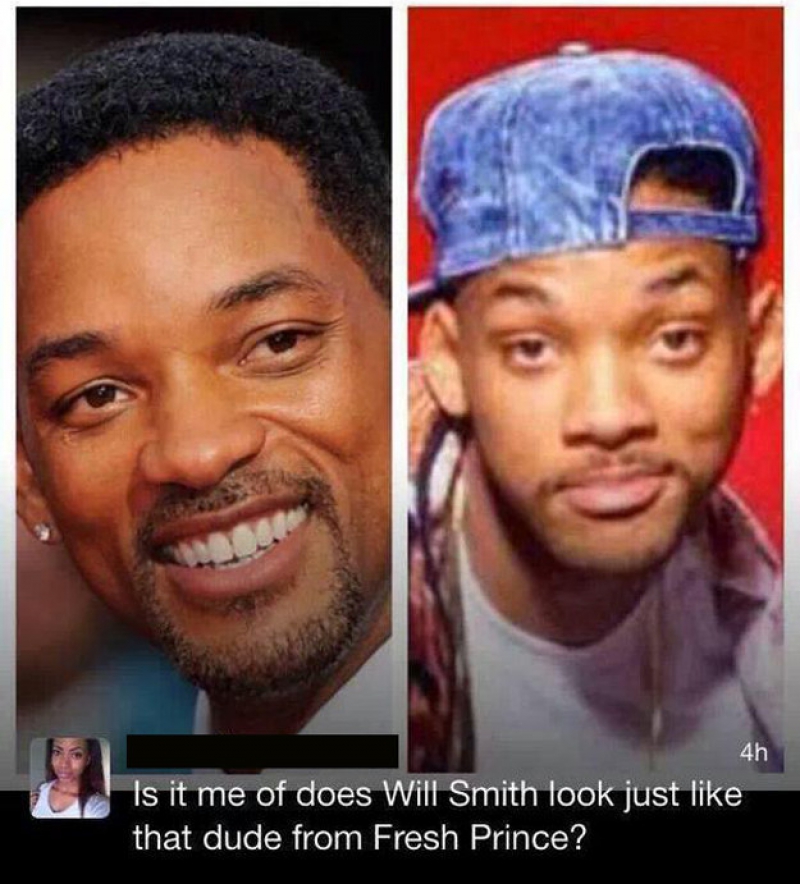 5.This Tweet Which is Actually Our 5rd Point
We have no idea how this girl has got this basic thing wrong. People who are trying to learn English tend to make a mistake like this. Going by her sentence, we are sure she is definitely not a foreigner
trying to learn English
. This isn't even one of those
funny typos
. So, whom to blame? Our education system may be?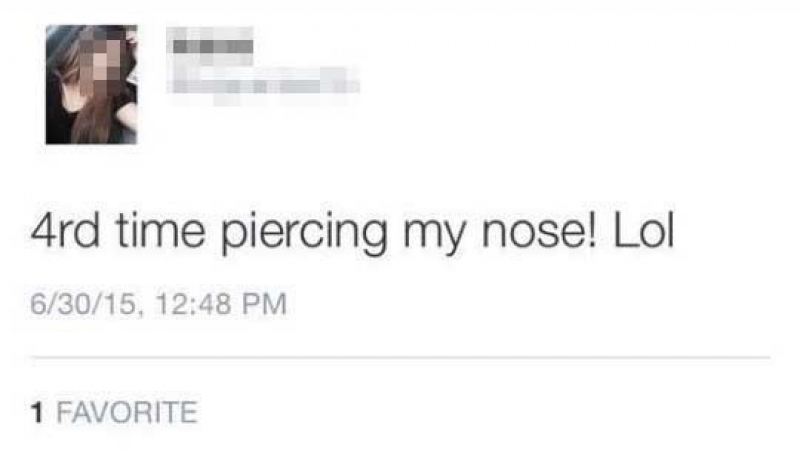 6.Congratulations on Contracting HIV
Jokes aside, we feel sorry for this person for contracting HIV. We also feel pity for this girl's
dumbness
. She thinks they didn't have HIV because their test came out positive. Why would you talk about a
HIV
test openly on social media, and then announce it openly that you have HIV?