15 Unspoken Rules Of Sex You Must Know
Wednesday, May 20, 2020, 4:09 pm
Isn't sex the world's most talked-about open secret? People know about sex automatically after reaching a certain age. While you are reading this topic, millions around the world are busy having sex! Everyone loves sex. But, how many people know how to have sex the right way? How many people can satisfy their partners while not compromising on their personal satisfaction? Let's tell you fifteen unspoken rules about sex every adult human being must know.

4.Wash Your Hands Before Exploring Your Girl
You should always wash your hands before fingering a girl to prevent dirt, dust or germs entering into the vagina. Cleaning is mandatory if you recently ate spicy food! Only tongue appreciates spicy food, not vagina! DON'T FORGET to trim your nails all the way to the sides.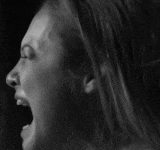 5.Sex Can be Great Without Orgasms
Is sex all about orgasms? No! Orgasm should only be the climax to a great sexual session. If you are rushing things for an orgasm, you are doing it wrong.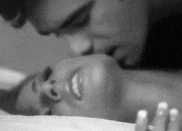 6.Playing With Two Holes? Play With Caution
If you were to try vaginal and anal sex in a single session, always have vaginal sex first. Finish the proceedings with anal sex. Never let the anal fluids come in touch with the vagina. This can cause serious vaginal infections.