12 Easy Ways To Tighten Skin
Monday, Jul 27, 2020, 12:03 pm
Loose or sagging skin looks ugly. Several things like ageing, weight loss, etc. loosen up skin. The good news is that one can tighten their skin easily at home, without needing to invest a lot of money on cosmetic procedures that come with their own side effects. Skin is the most complex organ in the human body, and surprisingly it is one of the very few body parts that can be taken care of easily. Read 12 simple methods to stiffen up sagging skin that one can try in the comfort of their home. Hey, do you know someone who has been struggling with loose skin lately? If so, do share this article with them.

4.Fuller's Earth Or Multani Mitti
Fuller's earth is a kind of clay that is rich in minerals like quartz, magnesium, silica, calcite, dolomite, iron, etc. In the Indian sub-continent and in the parts of the world that have strong Indian influence, fuller's earth is sold as Multani Mitti, which has tremendous skin benefits. This clay is known for correcting skin elasticity problems. It is freely available in cosmetic stores as powder, and all one needs to do is add water to it to make a thick paste and apply on the face. For extra benefits, one may add rose water, glycerin, honey, egg whites, etc. to the paste.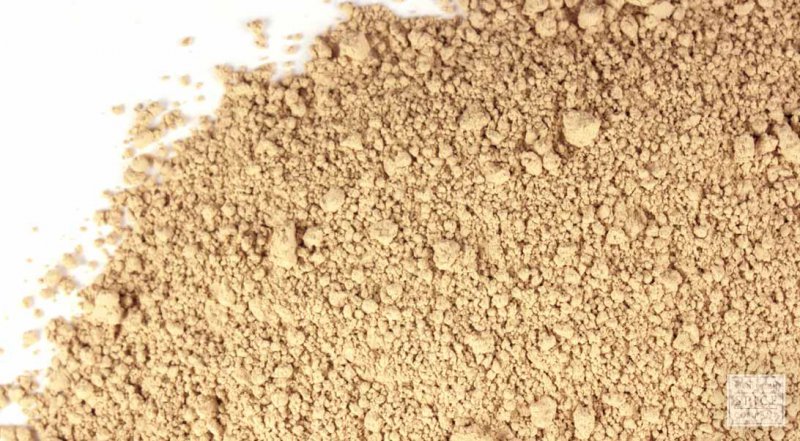 5.Baking Soda
Baking soda or sodium bicarbonate can treat droopy skin well. The procedure is pretty simple, and all one needs to do is mix a tiny quantity of baking soda with water and apply it on the face or wherever it is needed. Try this method once every week, and you will notice the visible changes in three to four weeks. You have to be a bit careful with baking soda, though, as it can cause allergies to some people. Before trying this method, apply the baking soda mix on the wrist or elbow to see if you are allergic to it.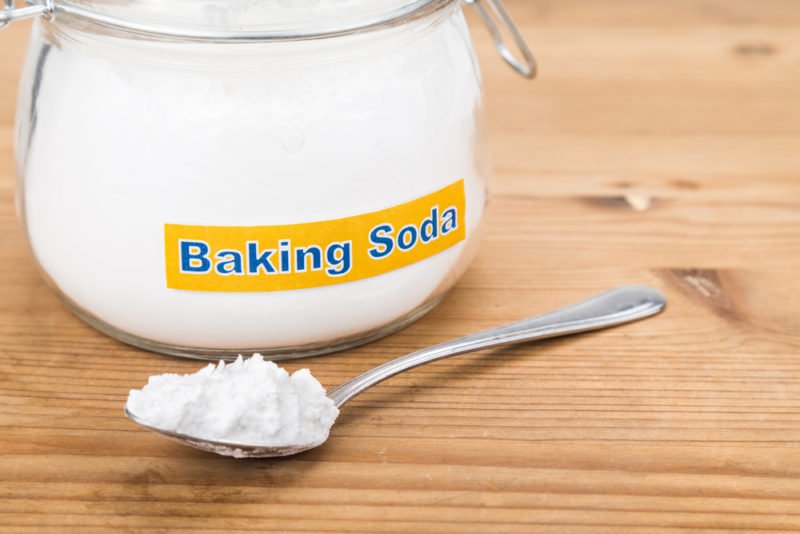 6.Apply Vitamin E From Capsules Directly On Skin
Don't go for those pricey vitamin E lotions you see in cosmetic stores, and instead, buy vitamin E capsules from a druggist and extract the gel. Poke a hole in capsule, squeeze the content into a small jar, and add some olive oil to dilute it. Now apply it directly on face, neck, stomach, or on any other affected area. Repeat the procedure two to three times a week, for up to four weeks to tighten the loose skin. Please note that this is a safe method, and there are no side effects or whatsoever. Vitamin E extract usually has a strong unpleasant smell, so you may have to add some essential oil to nullify it.