15 Common Mistakes That Travelers Do Abroad
Friday, Jan 1, 2021, 11:29 am
Traveling abroad is fun only when you know the customs and culture of the visiting country completely. Due to the immense culture difference between countries around the world, one needs to understand that something that's a good gesture in their country could mean offensive in the other parts of the world. Here are fifteen common mistakes travelers do abroad.

4.Ok Sign is Not Okay in Turkey
OK sign (sign made by connecting thumb and index finger to form a circle) is a popular hand gesture that is used throughout the western world. However, if you are traveling to Turkey, make sure you don't make this hand gesture. In Turkey, this hand gesture means someone is a homosexual!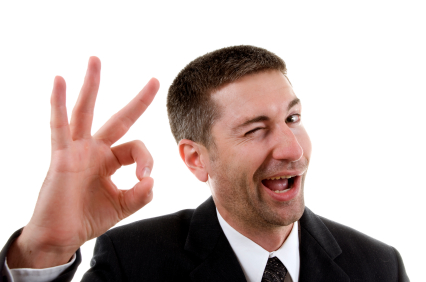 5.Be Prepared For Harsh Local Jokes In Mexico
Jokes that might sound rude, insulting or racist are quite normal and acceptable in Mexico. If you are travelling to Mexico be prepared for such jokes from the locals. Try not to get offended! This doesn't mean you are free to fire
few of these hilarious Mexican jokes
back at them! Remember, you are a tourist, not a local!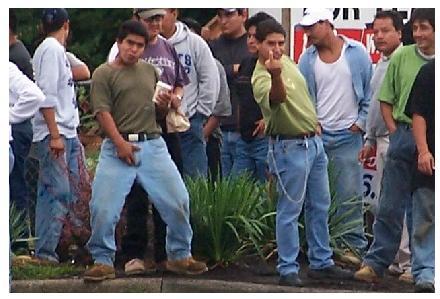 6.Touching the Opposite Sex in Public, Especially Women
Western people are more used to hand-shaking, hugging and kissing. India, on other hand, is a traditional and orthodox country when comes to greeting people. If you are traveling to India, learn how to say 'Namaste' which don't require any physical touching. However, men and women from urban areas of the country are more used to the western greetings like handshakes. A 'Namaste' is still the better and a respectable way to greet an India.