15 Historical Pictures That Are Really Shocking
Tuesday, Jul 28, 2020, 9:45 pm
The world was a completely different place a couple of centuries back. Until the 19th century, there was little to no good technology. The 19th century was the beginning of a completely new era the humans may not have imagined before. There was electricity. There were automobiles. Scientists developed advanced guns, bombs, and fighter jets that have taken wars to an all new level. The following fifteen shocking pictures will take you back to the 19th and 20th centuries, to show some of the shocking and interesting moments of the scary olden days.

7.SS Auxiliaries Laughing at Auschwitz
Auschwitz concentration camp is one of those Nazi concentration and extermination camps operated by the Nazi Germany to kill Jews. About 1 million Jews were tortured and killed at this camp.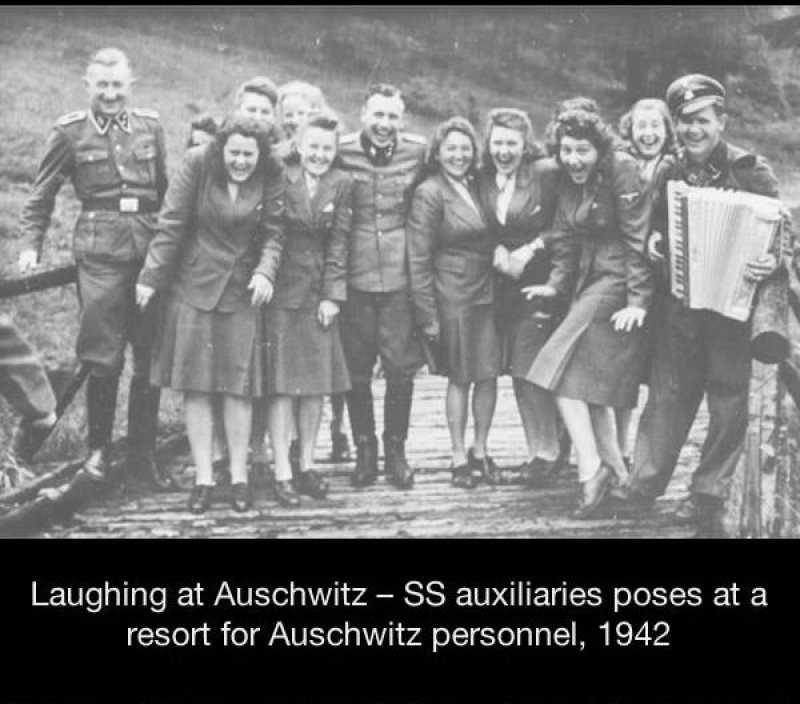 8.Picture of Soldiers and Their Mule Wearing a Gas Mask
From 1900 to 1950, for about fifty years, there was an immense surge in technological inventions and discoveries. The period also witnessed two world wars and numerous genocides that killed millions of people.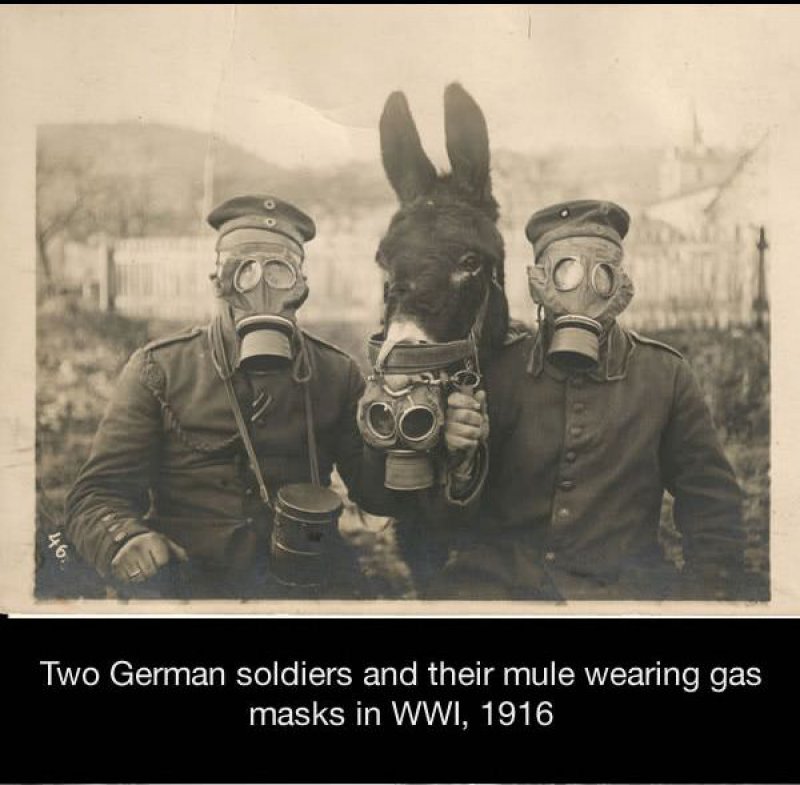 9.Japanese Politician Assassination
Inejiro Asanuma was a Japanese politician and staunch supporter of socialism. He was the leader of the Japan Social Party. In 1960, he was assassinated by a 17-year-old boy named Otoyo Yamaguchi with a samurai sword. Shortly after the incident, the boy killed himself in police custody.