15 Best Surgery Games For IOS And Android
Saturday, Jul 9, 2022, 12:24 pm
Hey, have you ever wondered what it feels like to be a surgeon and cut open people with scissors, scalpel, etc.? It is a scary feeling. Isn't it? If you are not one of those chicken-hearted people who pass out upon seeing blood, you may well find it interesting and curious. Despite your interest, you will never get an opportunity to operate someone, not even a dead body, unless you are a medical student. Don't worry! Even if you have the faintest urge to become a surgeon, the following surgery games let you do that on your mobile phone without getting your hands wet! Take a look at 15 best surgery simulation games for mobile.

4.Pregnant Mommy Surgery
Pregnant Mommy Surgery is a story-based hospital simulation game. The game's leading character, Lisa, is nine months pregnant. She goes to a hospital for a routine checkup. Doctor tells Lisa that there is an emergency, and that she needs a C-section immediately. In this game, you need to assist doctor by giving him needed surgical tools. You are not a doctor, but you are sure to learn many things related to pregnancy and C-Section by being a subordinate of the doctor. Don't forget to dress up the mommy and her baby once the surgery is finished! Pregnant Mommy Surgery is a little girls' game.
Game: Pregnant Mommy Surgery
Price: Free to Install and Play
Downloads: 1 Million to 5 Million
Reviews: 15,700+
Average Rating: 3.8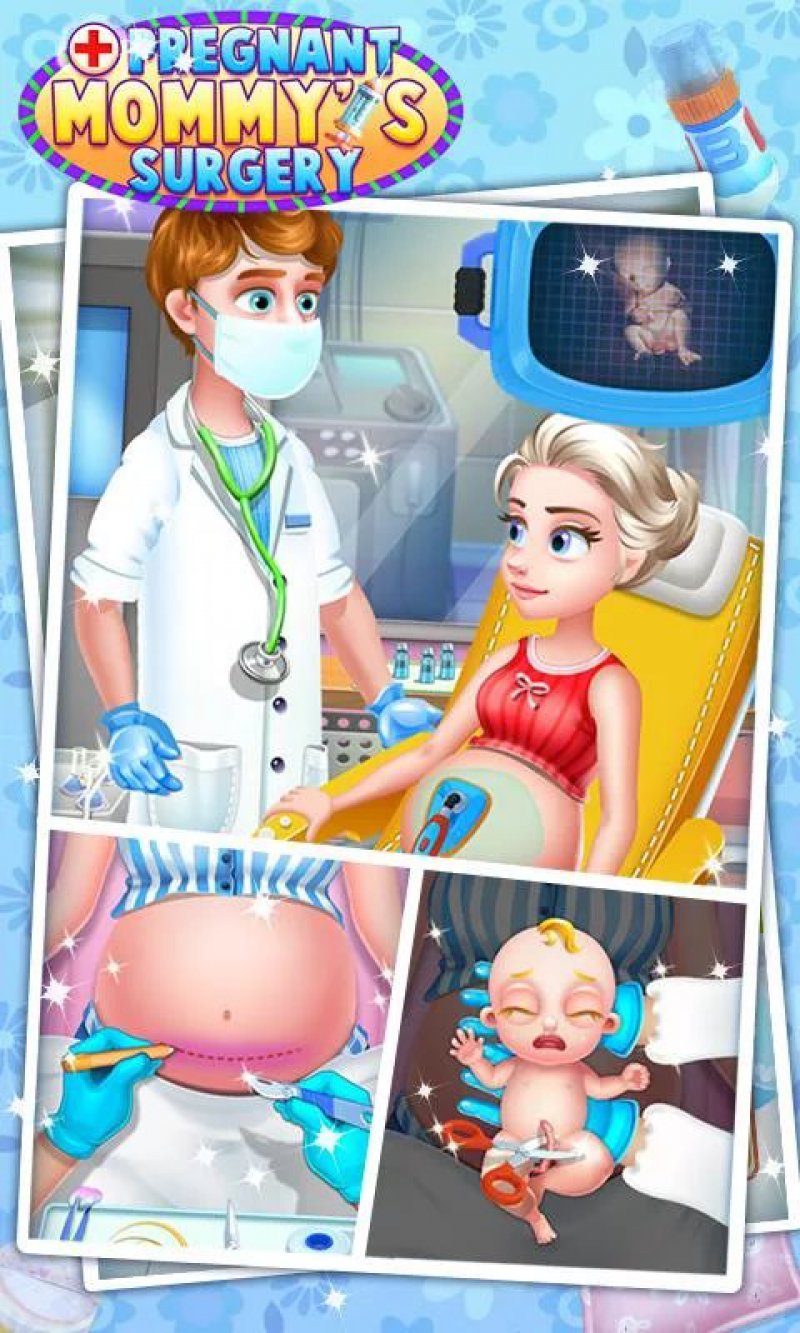 5.Open Heart Surgery Simulator
As the name of the game suggests, Open Heart Surgery Simulator lets players perform realistic heart surgeries on patients in a virtual environment. Though it is touted as children's educational game, Open Heart Surgery Simulator has a lot to offer to even grown up individuals like us. By playing this game, we can learn a great bit of details about human heart, its structure, and functions. This game lets you perform standard heart procedures like artery bypass surgery. The game visuals are good and child-friendly. Are you ready to carry out an OHS? Go ahead and download the game. Just a heads up, people have been complaining a lot of about in-game advertisements. So, take note of that.
Game: Open Heart Surgery Simulator
Price: Free to Install and Play
Downloads: 5 Million to 10 Million
Reviews: 32,000+
Average Rating: 3.5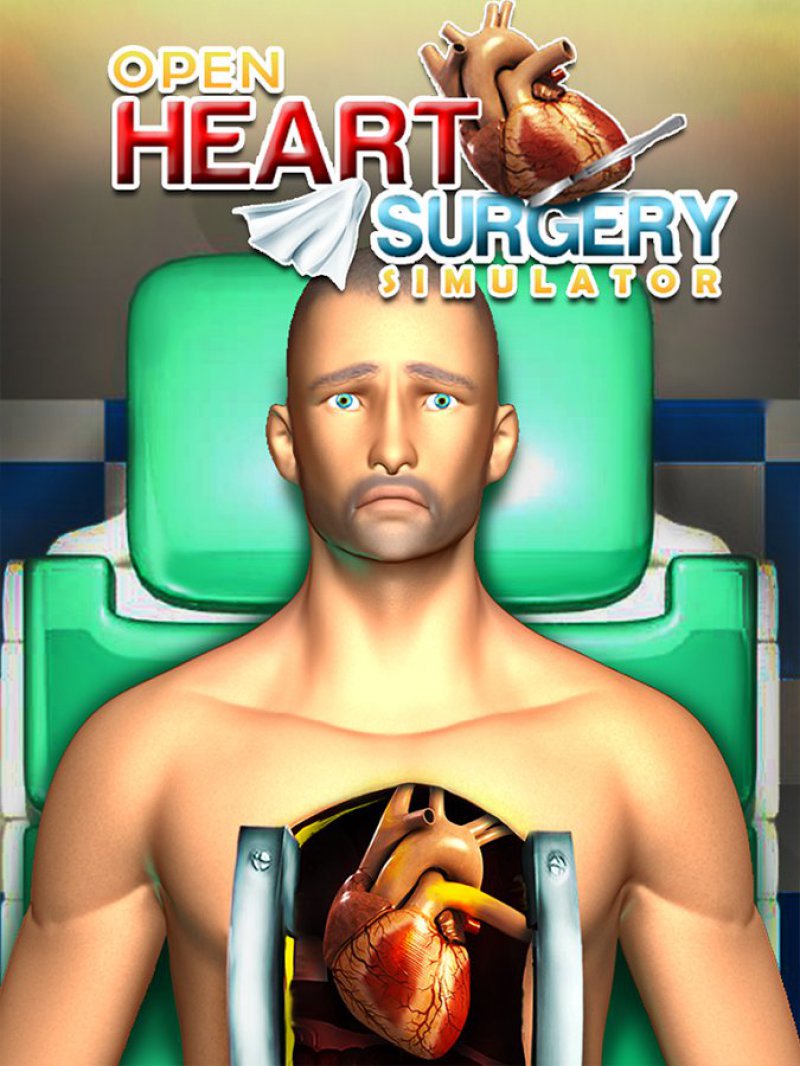 6.Tom Leg Surgery
One of the popular surgery simulation games, Tom Leg Surgery, has a rather weird storyline. The game's central character, Tom, had his leg broken. He was taken to a hospital. A doctor in the hospital agreed to fix Tom's broken leg, but he had an emergency of his own to take care. Shockingly, the doctor left the ER, leaving Tom in excruciating pain. Now, it is your responsibility to operate and fix Tom's broken leg! Can you do it? This game gives you all the needed surgical equipment to perform a bone-fixing surgery. The game graphics are good, but they can be improved. Tom Leg Surgery is not available on App Store, though.
Game: Tom Leg Surgery
Price: Free to Download and Install
Downloads: 1 Million to 5 Million
Reviews: 24,600+
Average Rating: 3.5