15 Best Surgery Games For IOS And Android
Saturday, Jul 9, 2022, 12:24 pm
Hey, have you ever wondered what it feels like to be a surgeon and cut open people with scissors, scalpel, etc.? It is a scary feeling. Isn't it? If you are not one of those chicken-hearted people who pass out upon seeing blood, you may well find it interesting and curious. Despite your interest, you will never get an opportunity to operate someone, not even a dead body, unless you are a medical student. Don't worry! Even if you have the faintest urge to become a surgeon, the following surgery games let you do that on your mobile phone without getting your hands wet! Take a look at 15 best surgery simulation games for mobile.

7.Little Ear Doctor
Little Ear Doctor is another famous doctor simulator game. Be prepared to treat patients and cure their ear problems once and for all. Use the available equipment to clean their ears. Hey, watch out for little bugs hiding inside the patients' ears. Carefully remove them and restore people's hearing ability. Little Ear Doctor is not a serious game. It is a silly game, made especially for children. When it comes to downloads and ratings, this game is one of the best in the surgery simulation game genre.
Game: Little Ear Doctor
Price: Free to Install and Play
Downloads: 10 Million to 50 Million
Reviews: 213,000+
Average Rating: 3.7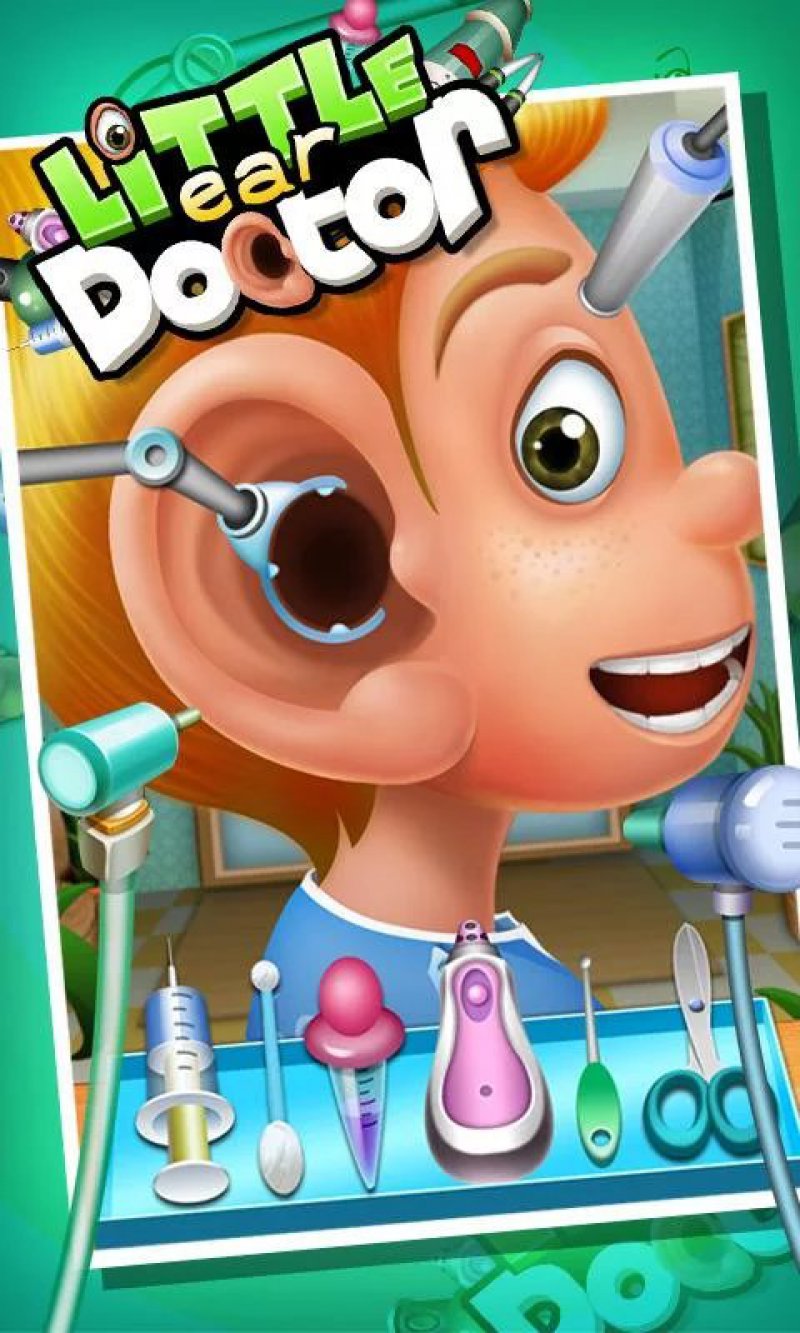 8.Amateur Surgeon 3
Allow us to introduce you the weirdest game on the topic. Oh yes, it is a surgeon simulator game. But there is a twist here. Instead of using scalpels, forceps, or scissors, you need to use a pizza cutter, stapler, car battery, and loads of other inappropriate tools to carry out surgeries! Ouch! That just sounds very painful, isn't it? Guess who joins you as your assistant? A mutant bear! Gear up to meet a transgender robot, mutant animals, genetically enhanced pug, cannibals, cultists and many more bizarre things! Amateur Surgeon 3 is an addicting game. It has good graphics and smooth gameplay.
Game: Amateur Surgeon 3
Price: Free to Install and Play, Optional In-app Purchases
Downloads: 1 Million to 5 Million
Reviews: 82,900+
Average Rating: 4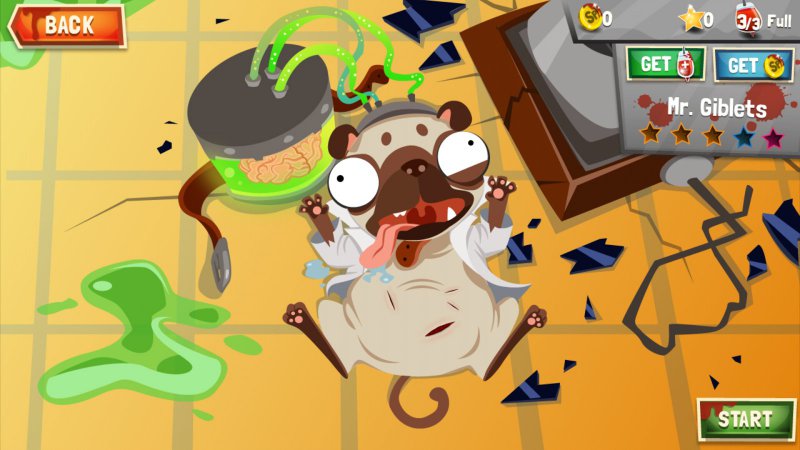 9.Foot Surgery Simulator
Foot Surgery Simulator too is one of the rarest games on the topic. This game lets you perform surgeries and other procedures on diseased feet of patients. The patients visit your hospital, seeking treatment for a variety of foot problems like injuries, fractures, cuts, wounds, frostbite, and even beriberi. As a player, you will have to use the available tools and medicines to treat their problems. Foot Surgery Simulator is an excellent game, but you need coins to keep playing the game continuously. You don't need to purchase them as the game doesn't offer any in-app purchases. However, you have to watch video ads now and then to fill your coin bank, which can be a major turnoff for many people.
Game: Foot Surgery Simulator
Price: Free to Install and Play
Downloads: 1 Million to 5 Million
Reviews: 18,000+
Average Rating: 3.8