12 Best Virtual Pet Games For Mobile
Thursday, Aug 12, 2021, 9:52 am
Do you think you can't bring a pet home because of your busy life, but have always wanted to own one? If so, you must try out these virtual pet games to experience what it feels like to raise a furry friend! These games let you pet, play, feed, and even dress up cute-looking virtual pets right on your phone's screen. Virtual pet games differ from other mobile games in many aspects. They don't require you to have a razor-sharp mind or fast reflexes. You just need to be a responsible person. Check out 12 best virtual pet games you can play on your mobile today.

4.My Little Pony
Little Pony that has cute and colorful cartoonish pet characters! In this game, the villainous character, Nightmare Moon, spreads endless night across Ponyville. You play as a brave pony named Twilight Sparkle whose aim is to thwart evil plans of Nightmare Moon. You are responsible for building a new home for all Broncos in Ponyville. Take help from your pony buddies like Rainbow Dash, Fluttershy, Applejack, etc. This game is intriguing because you play as a pet that takes care of other pets!
Game: My Little Pony
Price: Free to Install and Play, Optional In-app Purchases
Downloads: 10 Million to 50 Million
Reviews: 1 Million+
Average Review: 4.3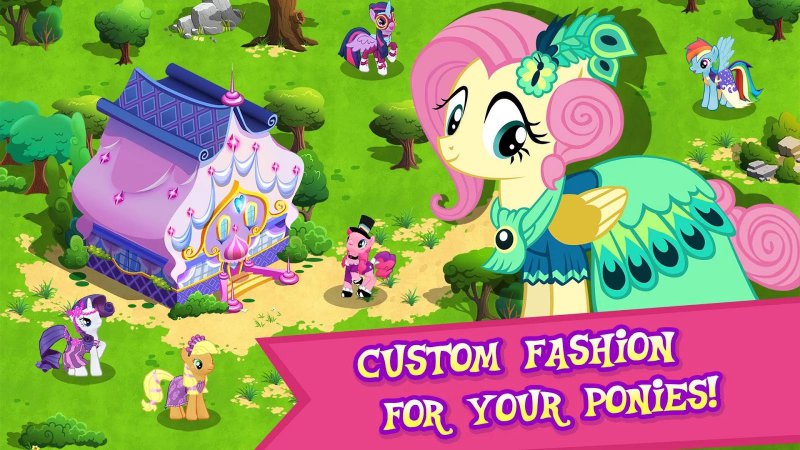 5.My Boo
My Boo is a cute little fictional pet. It is a bright globular thing with big and beautiful eyes. You need to take care of it by feeding it with delicious and nutritious food. Play with Boo and make it happy. Dress it up with colorful outfits and accessories. Bathe Boo regularly to keep it clean. Check for its health, and give it medicines if you find it sick. My Boo has over 40 highly addicting mini-games. In this game, you adopt Boo. As a player, you will have the opportunity to change your pet's name to some other that you like the most. You need not necessarily call it Boo.
Game: My Boo
Price: Free to Install and Play, Optional In-app Purchases
Downloads: 10 Million to 50 Million
Reviews: 702,000+
Average Rating: 4.3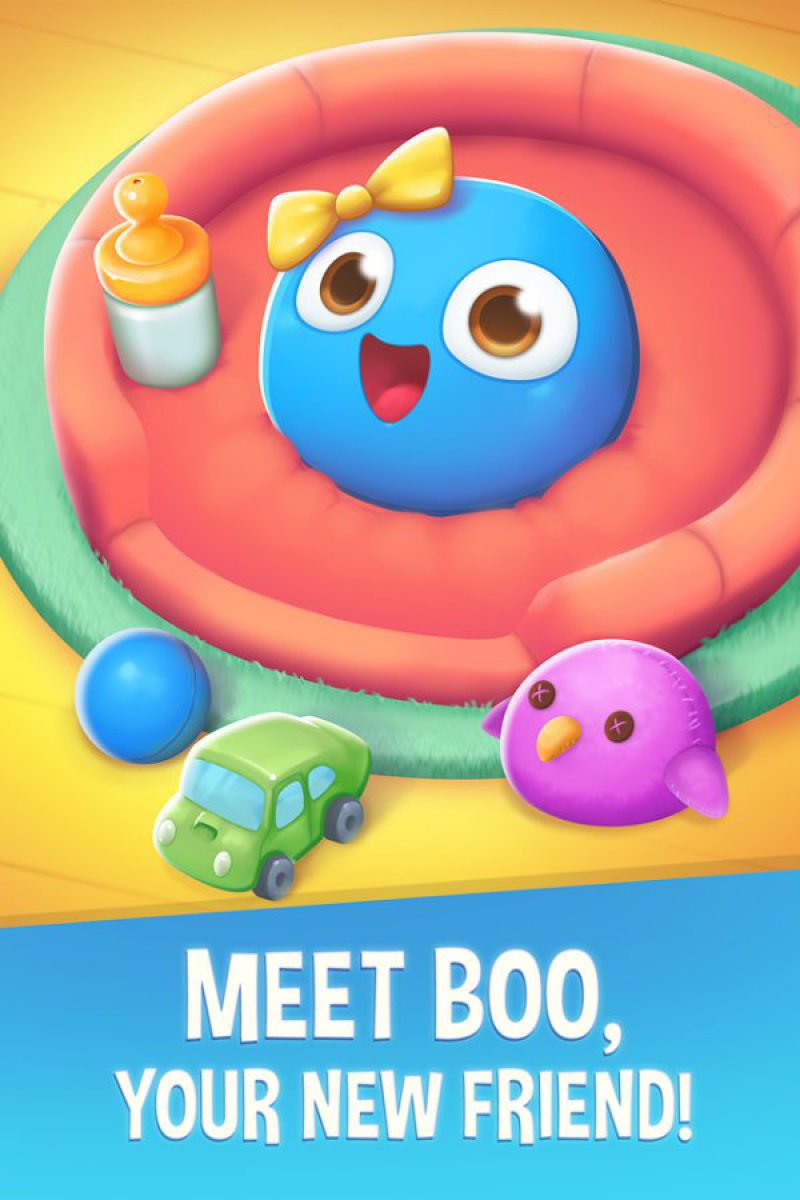 6.Talking Pierre The Parrot
Talking Pierre the Parrot is yet another popular virtual pet mobile game. In this game, you have a beautiful parrot that repeats what you say. He even invents new sentences. In addition to that, Pierre does cool tricks. He can play guitar! The parrot has emotions, and he likes it when you rub his head. Pierre dodges when you throw tomatoes at him! Remember, Pierre is not as good as you! In retaliation, he throws cutlery back at you. Overall, Talking Pierre the Parrot is an excellent and entertaining game that no virtual pet game lover should miss.
Game: Talking Pierre the Parrot
Price: Free to Install and Play, Optional In-app Purchases
Downloads: 10 Million to 50 Million
Reviews: 607,000+
Average Rating: 4.3