15 Awesome Secret Movie Theater Hacks You Don't Know
Saturday, Aug 22, 2020, 4:07 pm
Watching movies is one of the best ways to spend a weekend or kill some leisure time. Let's talk about passionate movie lovers who watch every new movie that is released. If you are a passionate moviegoer, or if you watch movies regularly, here are fifteen cool hacks for you that not only help you save money, but also improve your movie going experience.

4.Go Exactly 13 Minutes Late to Theater to Skip Ads and Trailers
Trailers and ads that show up at the beginning of movies are very boring. If you hate to watch them, go to theater about 13 minutes late to skip them. 13 minutes is the minimum time given to show those ads or trailers. Try this hack only if you have an assigned seat at theater, and you don't have to go early.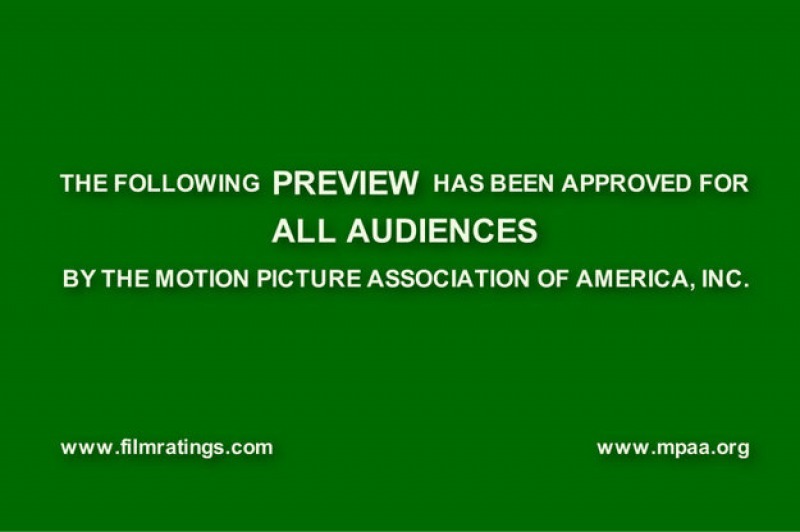 5.Don't Forget to Join Theaters' Loyalty Program
Top movie theater chains like AMC,
Cinemark
offer free and paid loyalty programs that bring a ton of benefits to moviegoers. For regular visitors, movie theaters offer rewards, discounts on tickets, and discounts to use at concessions stand. These loyalty programs are great for those who frequently watch movies in movie theaters.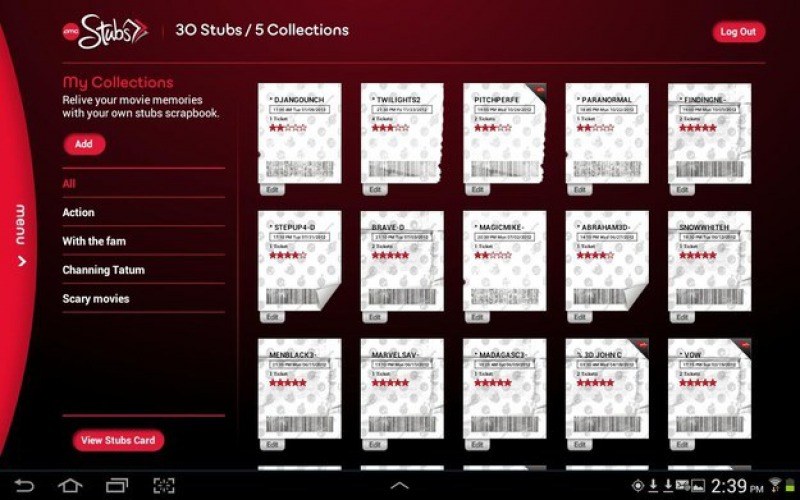 6.Sit Towards Back for Best Movie Experience
All movie theaters are equipped with digital surround music system. If you sit completely forward, near the screen, you may not experience best sound. The result will be more or less the same if you sit completely towards back. As shown in the picture, the highlighted seats are best to experience great sound and visuals in a movie theater.