15 Things Only Big Boob Girls Will Understand
Saturday, Aug 14, 2021, 4:25 pm
Women with bigger breasts look attractive. Men have this particular love towards big boobs. If you have a larger cup, even women in your friends' circle can't ignore you. However, from a busty girl's perspective, big boobs are more of a problem than an advantage. Yes, there are advantages, but the problems simply outnumber them. Read fifteen things only big boob girls can relate strongly.

4.Cute Bras? What are They?
All the cute, colored and fancy bras you see in the stores don't work for you. You only get plain and boring grandma bras with two-inch straps!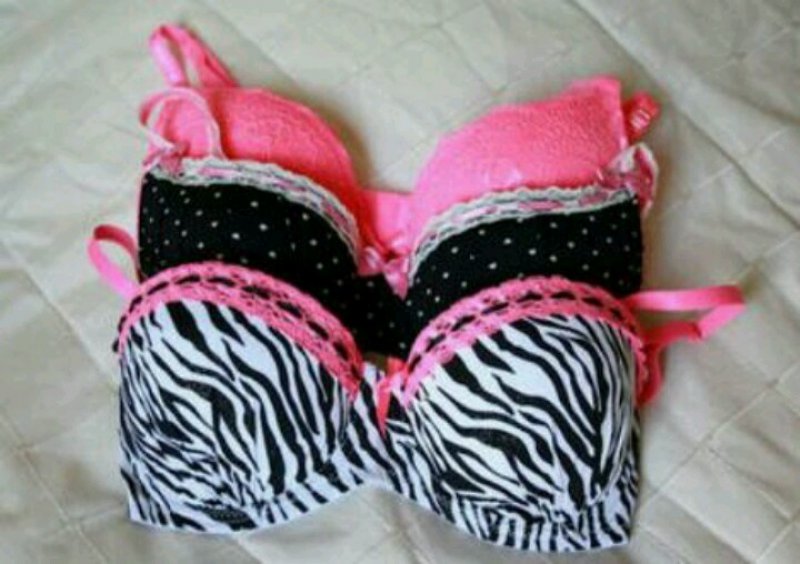 5.Selecting a Perfect Dress is Next to Impossible
If the dress fits well everywhere else on your body, it will be probably too tight on the breasts. If it fits well on the bust, the dress is too big for you!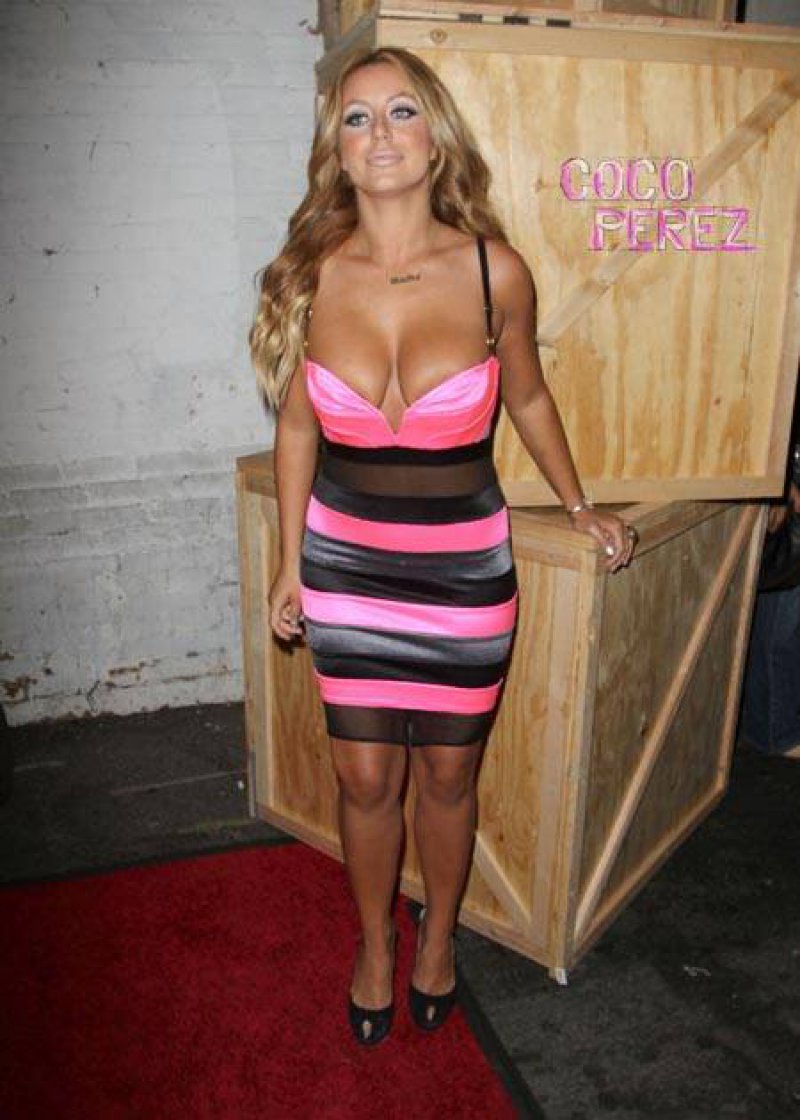 6.Running or Working out is a Problem
As someone with big breasts,
running to stay fit or lose weight
is never an option. Huge breasts will make it difficult to do exercise or aerobics.