15 Images That Show The Hidden Reality Of Online Dating
Wednesday, Jul 13, 2022, 1:20 pm
Online dating doesn't work in most cases. There are many reasons why you end up with a wrong person when you choose a mobile app over reality to find a dating partner. In online dating, people often represent themselves in a wrong and unnatural way. You can't tell whether or not the person and their personalities are real. From faking pictures, professions to actual behavior, here are fifteen images that show sad reality of online dating.

7.One More Profile Picture Fail
Let's not talk about the lady in the image, but some people do use their old photos as profile pictures.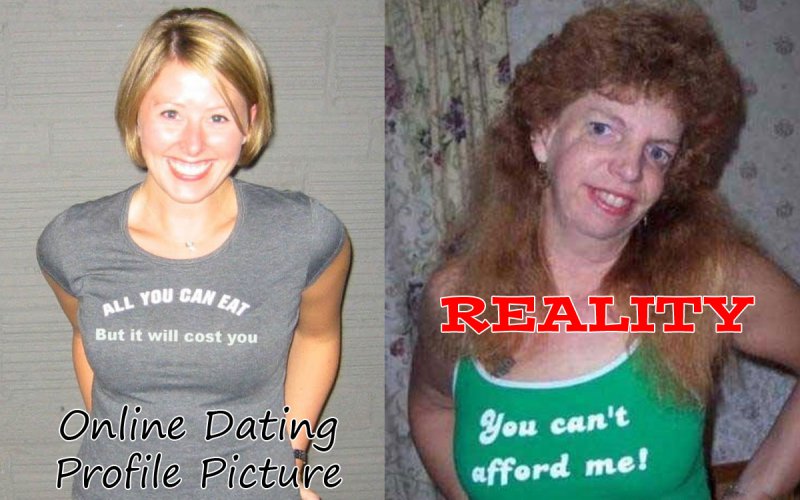 8.Online Dating in a Nutshell
Online dating is a big NO unless you perfectly know about it, or have problems socializing with people.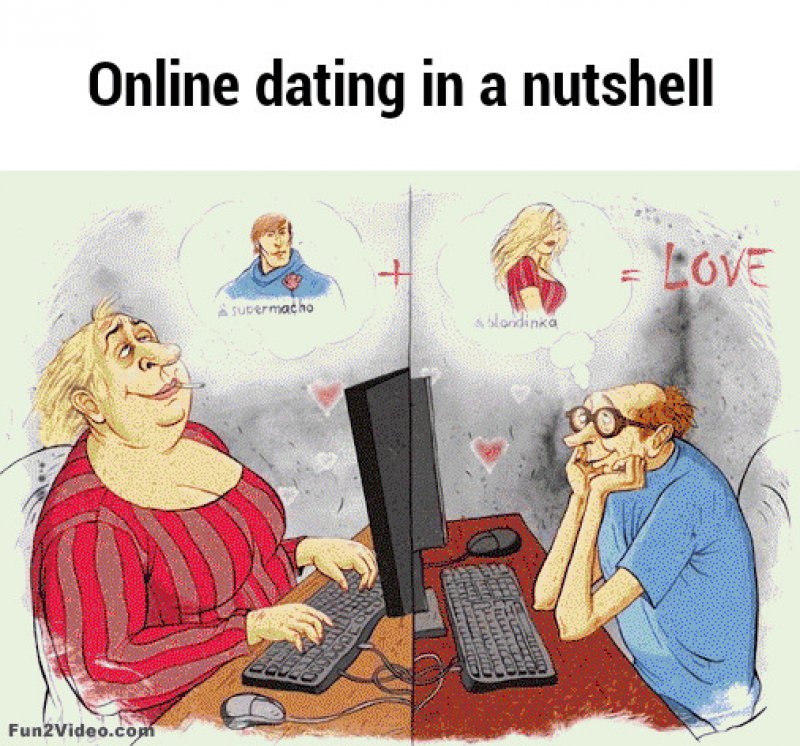 9.The Biggest Reason Online Dating Sucks
Thanks to Photoshop and
Instagram
, online dating sites/apps are full of people with fake and misleading photos.