Disney Shows That We Wish Would Come Back.
Tuesday, Jul 12, 2022, 8:14 pm
#3 Even Stevens


Even Stevens was a show that was done in the same vein as Lizzie McGuire only a bit different. The Show centered on the Stevens family particularly over achieving sister Ren and mischievous younger brother Louis played by transformers actor Shia LaBeouf. The show was a classic brother and sister hate each other story but it had some real charm to it.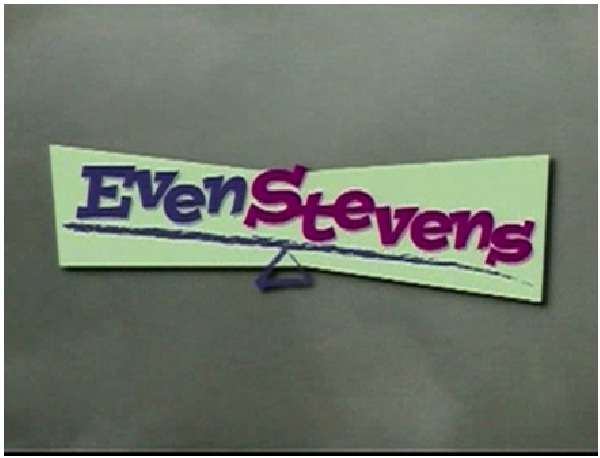 Report