Disney Shows That We Wish Would Come Back.
Tuesday, Jul 12, 2022, 8:14 pm
#10 The Proud Family


The Proud Family was a charming Disney show about an African-American family going through daily life. The main character of the show was 14 year old 'Penny Proud' played by Kyla Pratt. Pratt was surrounded by comedy veterans Tommy Davidson and Jo Marie Peyton. The show was a good quality family show that deserves a comeback.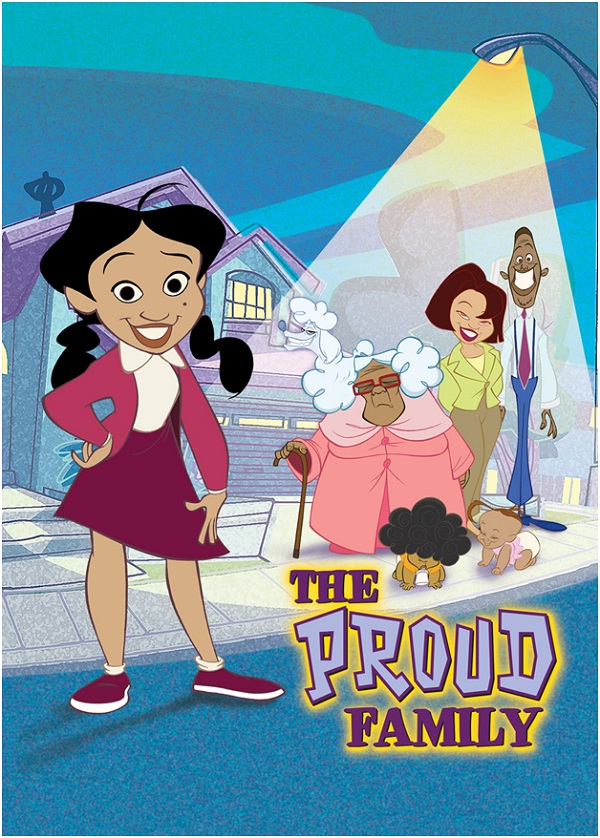 Report