12 Best Father And Daughter Tattoos Ever
Wednesday, Aug 26, 2020, 7:46 am
A father-daughter relationship is one of the most wonderful and beautiful human relationships in the world. Dads love their daughters! Don't they? Girls are generally closer to their daddy than their mom. Similarly, fathers have a special affection for their daughters more than their sons. Some girls love their dad so much that they get a tattoo to show the world how much they love their father! Dads do that too. Some girls get tattoos in remembrance of their deceased father. Here are twelve amazing father-daughter tattoos that are too beautiful.

#5 Daddy's Little Bundle


When a tattoo artist makes your child look like a Glowworm,
it's time to get it lasered off
. The concept of this tattoo is cute and sentimental, but its execution is amateurish. Every loving parent sees their child as a gift from God, so this meaning behind this tattoo is easily recognizable.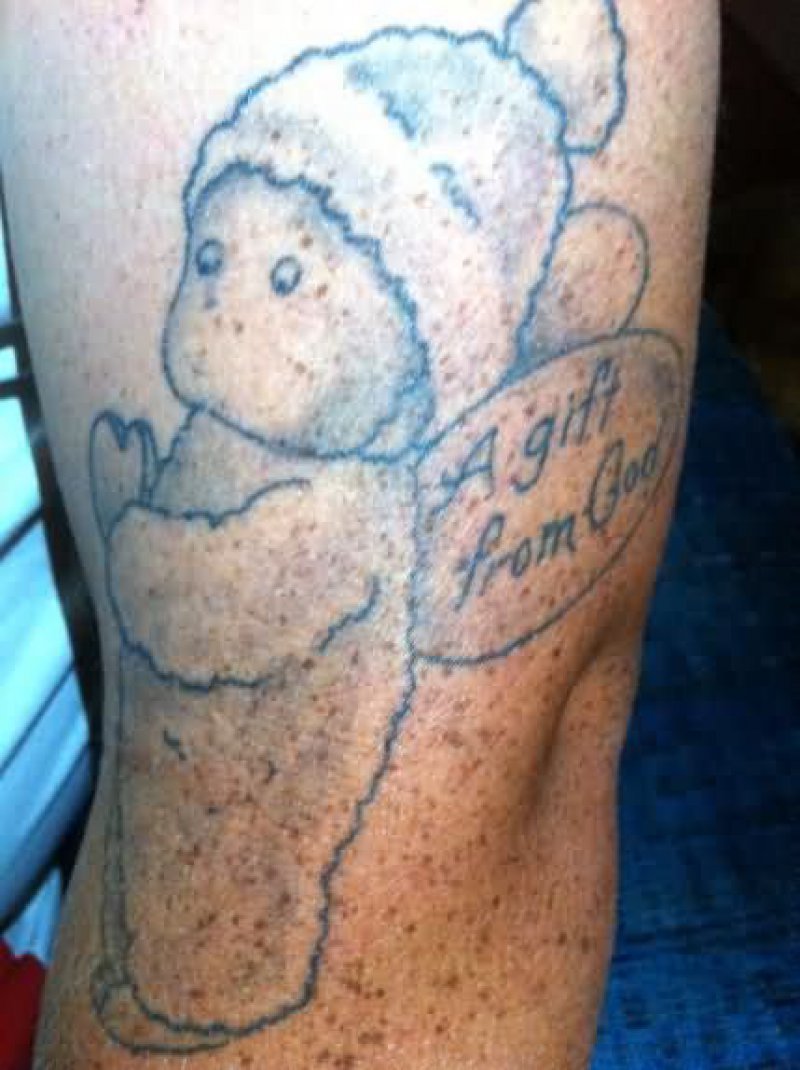 Report