15 Guys Reveal Why They Turn Down Horny Girls
Wednesday, Mar 24, 2021, 7:04 am
Yeah man, you read the title right! It's about guys who declined a sex offer from horny girls. That sounds very unrealistic, but some star-crossed chaps caught themselves in tricky situations that eventually forced them to turn down the V! Are you not excited to read about their stories? Here you have 15 Redditors who recalled and shared how girls offered them sex and why they had to reject the offer! Go ahead and read them. These stories are funny, but some of them make you feel bad for those poor men!

7.A Lost Opportunity
"I did not understand what she wanted. I was at a bar with some friend celebrating a birthday, and one of the girls in the group asked me if I would like to leave the place and go somewhere. My brain, not knowing what had happened, said that I was fine here and that I am cool with staying."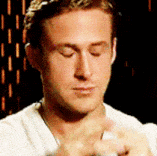 8.That Is Indeed A Recipe For Disaster
"She is my friends, little sister.
She was drunk.
She had a boyfriend.
She is slightly autistic.
I'd call that a recipe for disaster. She's really hot though."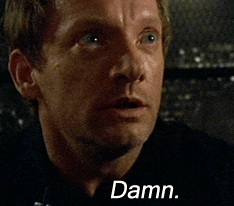 9.Ah, Those Office Gossips!
"I knew from office gossip she had a raging case of herpes. Was offered a threesome as a package deal but noped my way out from there."