15 Guys Reveal Why They Turn Down Horny Girls
Wednesday, Mar 24, 2021, 7:04 am
Yeah man, you read the title right! It's about guys who declined a sex offer from horny girls. That sounds very unrealistic, but some star-crossed chaps caught themselves in tricky situations that eventually forced them to turn down the V! Are you not excited to read about their stories? Here you have 15 Redditors who recalled and shared how girls offered them sex and why they had to reject the offer! Go ahead and read them. These stories are funny, but some of them make you feel bad for those poor men!

13.Well, It's Great To Have A Hobby!
"I was driving the girl who devirginized me home years after the fact. She was a little drunk and said: "Ya know, I just love suckin' dick." I was caught really off guard, so all I could say was "Well, it's great to have a hobby."
Edit: thanks for the gold. I do standup and enjoy ending with this story."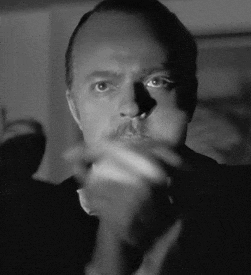 14.Never Discuss Politics With Your Crush Or Love Interest!
"Political philosophy debate. I went home with her, and she told me to shut up and come to her bedroom. But I was so engaged I had to win the argument. She dropped me off at a gas station, and I had to call a friend to pick me up."
- Deleted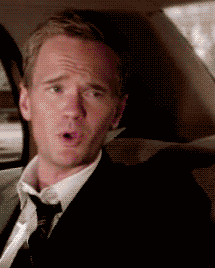 15.This Lost Opportunity
"Was drunk and in bed. Door knocked. Opened it to find two of my female "staff" at the door. They were drunk and said they both wanted to have me. I let them in - pointed at the couch - and told them to go to sleep and disappeared back into my bedroom. Even drunk I knew it was the wrong thing to do despite every other part of me screaming to do otherwise. Now, some thirty years later, I have some regrets, but 10/10 would do the same thing again."