15 Geeky Kitchen Gadgets That Will Make Your Kitchen A Super Kitchen
Friday, Sep 11, 2020, 4:33 pm
Why settle with regular kitchen tools or gadgets, when you can actually spruce up your kitchen space with these amazing geeky gadgets? From ice cube molds to toasters, here are fifteen cool kitchen gadgets you hope you own them. All of them are uniquely awesome! Even if you own one of them, we bet you will be questioned by all your guests inquiring where have you bought them.

13.Ctrl Alt Del Coffee Cups
This is a perfect set of cups that suits today's generation like anything! These Ctrl Alt Del coffee cups and tray add so much variety and style to your home! Dump regular coffee mugs or cups and have these cool geeky coffee cups welcoming your guests.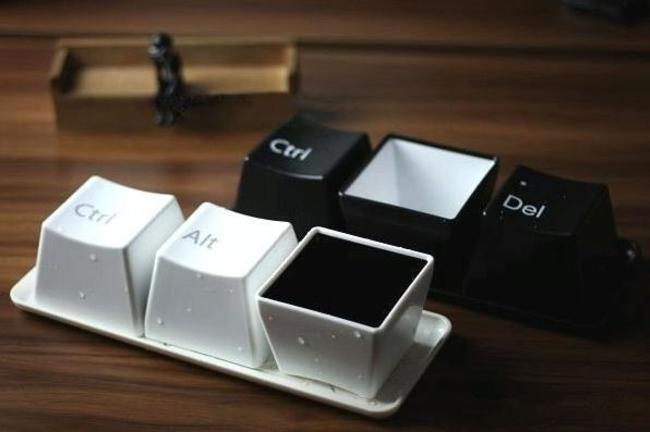 14.Star Wars Cupcake Sprinkler
Don't just randomly throw sprinkles on your cupcakes! Instead, use these Star War cupcake sprinkling gadgets to make cool Star Wars shapes on your cup cakes! Take your cupcakes to next level with these unique and awesome sprinklers! They come in shapes of different Star War characters, and even Star Wars logo.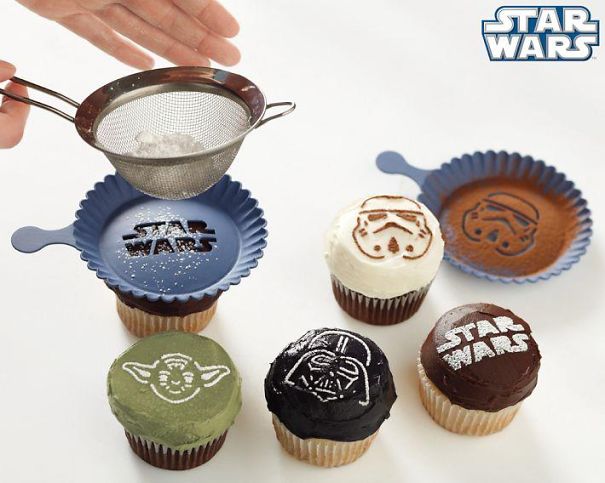 15.Unicorn Sprinkler/Shaker
This cute and colorful unicorn sprinkler/shaker will let you sprinkle sugar, cupcake sprinkles, salt, pepper power etc on your food in style! Say goodbye to your old fashioned bottle sprinkler, and welcome this cute unicorn into your home! Isn't this really beautiful?