15 Geeky Kitchen Gadgets That Will Make Your Kitchen A Super Kitchen
Friday, Sep 11, 2020, 4:33 pm
Why settle with regular kitchen tools or gadgets, when you can actually spruce up your kitchen space with these amazing geeky gadgets? From ice cube molds to toasters, here are fifteen cool kitchen gadgets you hope you own them. All of them are uniquely awesome! Even if you own one of them, we bet you will be questioned by all your guests inquiring where have you bought them.

10.Batman Candy Bowl Holder
We bet you love this the moment you see it! This Batman candy bowl holder is a must have kitchen gadget in your home. Your friends, family and even your kids will love this small yet cute candy bowl holder. Isn't it awesome when Batman stays in your home round the clock just to hold candy bowl for you?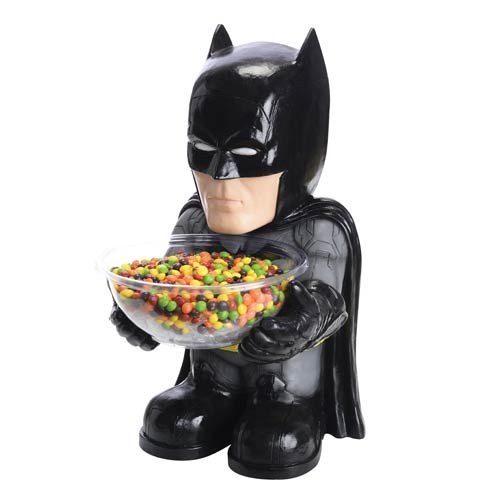 11.Hogwarts Express Toast Rack
Hogwarts train needs no introduction if you are a Harry Potter fan. This toast rack is little different from other toast racks, as it looks like Hogwarts train. Those who couldn't make their Hogwarts dream come true; this one is exclusively for you! This Hogwarts toast rack may or may not take you to Hogwarts School, but will definitely buy some compliments from your family and friends.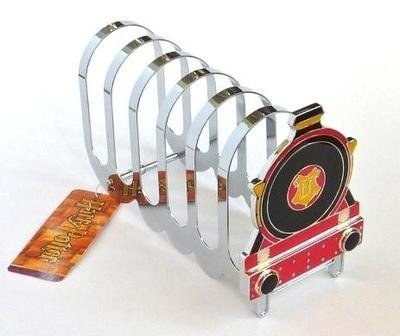 12.This Awesome Coffee Mug
Where can we buy this? We bet this is the first thing everybody will think when they see this awesome coffee mug. This coffee mug has a black heart printed on it, which will turn into red, when you pour some hot coffee or liquid into it. Color changing coffee mugs aren't new, but this one's very special.