15 Most Embarrassing Things Witnessed By Doctors In Their Office
Monday, Mar 29, 2021, 2:01 pm
The life of a doctor is not easy. When we think of doctors, we think of money they make from patients. Most of us don't understand the stress and pain they go through every day. A single mistake can cost them badly, while we all do many mistakes in our daily work life. Imagine a sick person puking on you! Now read these fifteen most embarrassing things witnessed by doctors in their office!

10.This Girl Who Took 'Law' Into Her Own Hands
"I was at the OB-GYN earlier this year and it was the first time I received an internal sonogram. When the nurse left the room, I thought I had to put the wand in myself, so I did, no lube on it at all. The nurse walked back in as I swung the cord over the stirrups (wand still inside me) trying to sit on the chair. I've never been more embarrassed in my life."
Damn girl, that wasn't a dildo!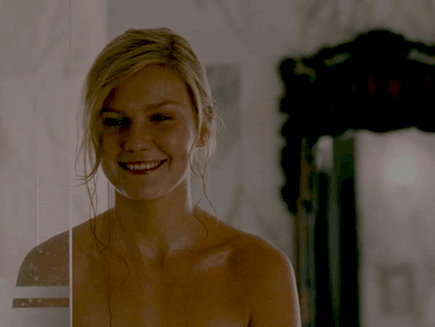 11.This Girl Who Turned White Sheets to Brown
"I had diarrhea one time and I had to lie on the [hospital] bed. The doctor came and checked my heart rate, and then she pressed on my stomach, which triggered me shitting all over the bed's white covers. I had to walk to the bathroom down the hall in shame to clean myself."
If you are suffering from constipation, you have a tip/trick to steal from here!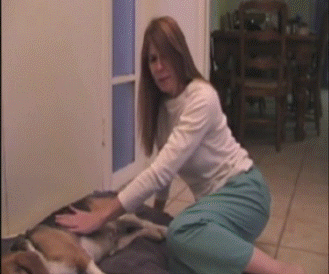 12.This Girl Who Showed Her Thong to Her Friend's Dad
"I was asked to put on a gown so the doctor could check my spinal symmetry. Underwear choice for the exam: black lace thong. My classmate's dad is my pediatrician. Needless to say, I will never go over to their house again."
She is never going to their hospital as well.