15 Tea Infusers Those Are Amazingly Adorable
Monday, Mar 22, 2021, 6:32 pm
Have you ever seen a cute tea infuser before? We will show you, not one, but 15! Yes, here are 15 amazingly adorable tea infusers people dream to have. In case if you don't know what a tea infuser is, it is a tea powder or leaf holder kind of thing that is dipped in boiling water so that tea is made.

13.Where's the Shark?
It's diving under the hot water. This is a shark fin infuser that looks like a shark is diving in the cup. Unfortunately, this is a 'fin' only infuser. We know you will be disappointed for not having a full shaped shark in your tea cup. This infuser looks cute despite having only a fin.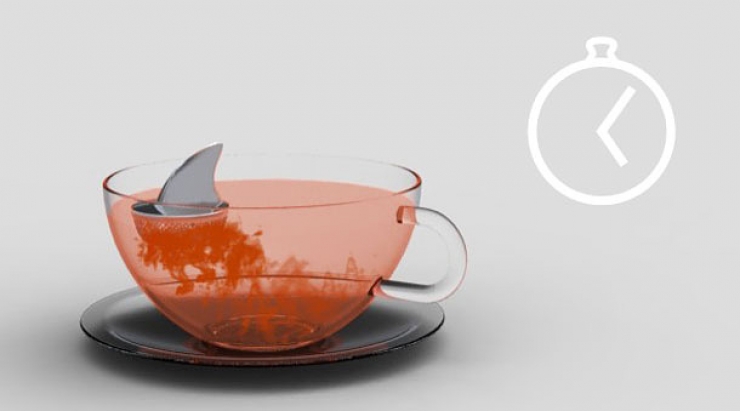 14.'Tea-Rex' takes a Bath
This must be the cutest infuser ever! This laughing T. Rex looks like it is having a real good time enjoying a hot bath in a tea cup. This looks so cute that even people who don't drink tea would like to have one.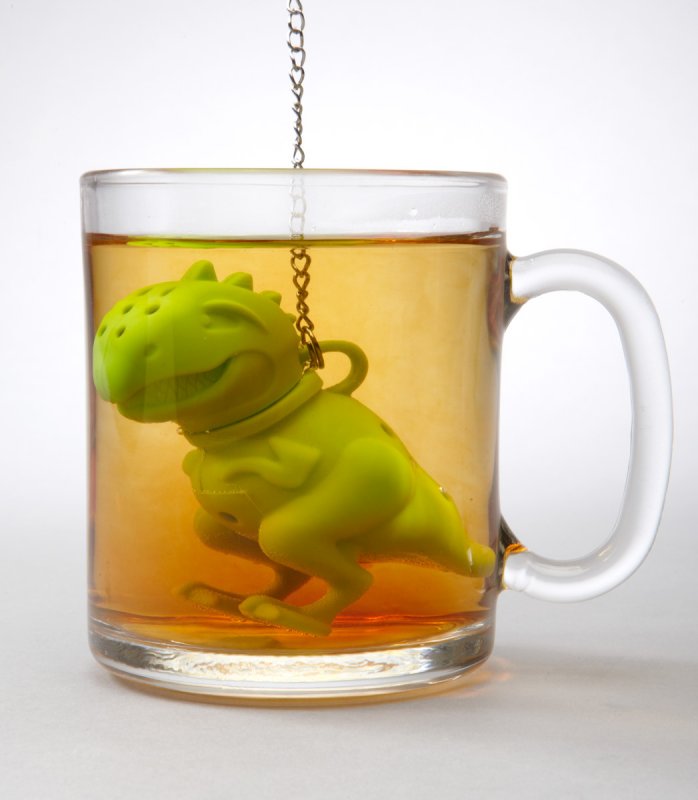 15.This Time a Whale
Let us conclude this list with yet another cute infuser. This whale infuser looks incredibly cute! It requires no words to explain. Have a look at its cute face, and decide yourself how do you rate this whale infuser when compared to the others in the list!