Amazing Gardens
Sunday, Jul 3, 2022, 8:39 pm
1.Shalimar
How impressive does this view look? This garden is in Pakistan and it has to be one of the best gardens in the entire country and one that they are rightfully proud of. It draws its inspiration from all over the country and you can imagine how relaxing it must be to just sit there for some time and to collect your thoughts in what is often a chaotic country.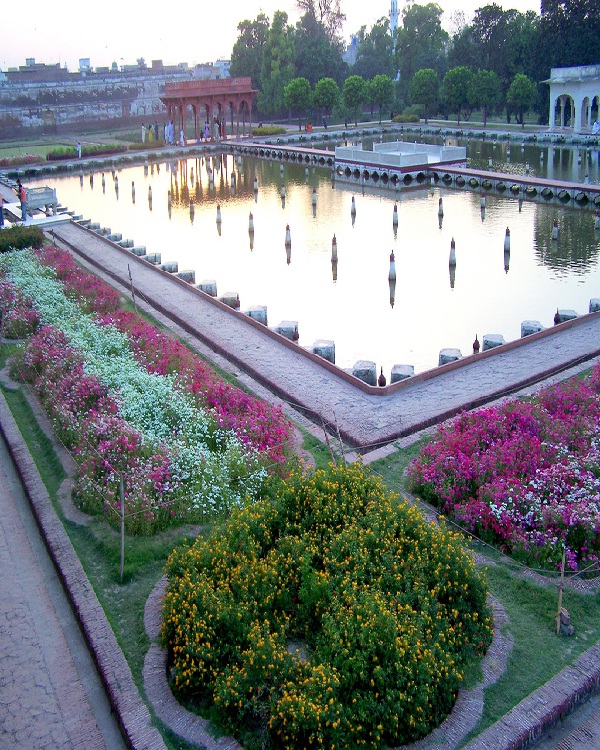 2.Butchart
This garden is very bright and colorful and exceptionally well laid out and you can visit it any time that you are in Brentwood Bay, British Columbia. The way that the path just weaves in and out really does work very well indeed and it must be a fantastic place just to walk around in on a nice day. You just know that it will be very quiet and peaceful as well just by looking at it.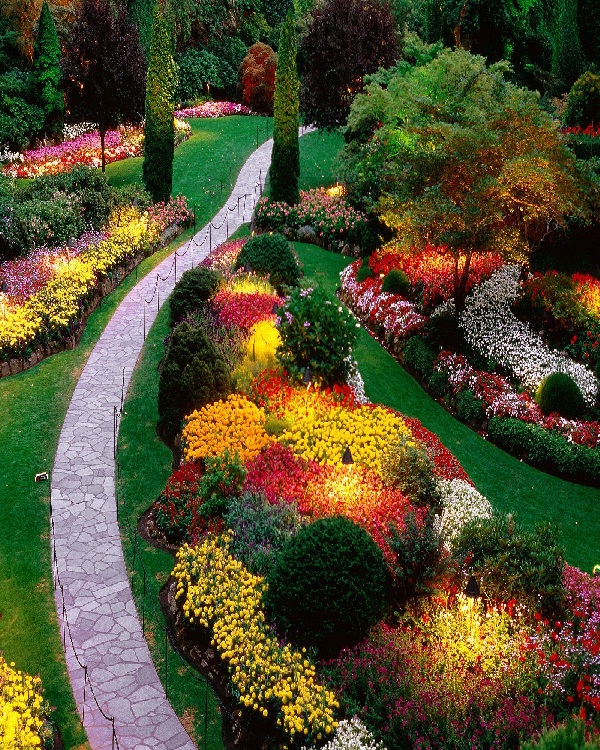 3.Ryoanji
This garden is a bit of a curveball as it is actually part of a temple in Japan, so you can imagine how quiet it is going to be, and there is nothing too exaggerated about it at any point. This is all about order and straight lines and subtle plants that bring the place to life and it is such a nice place to visit if you are in Japan.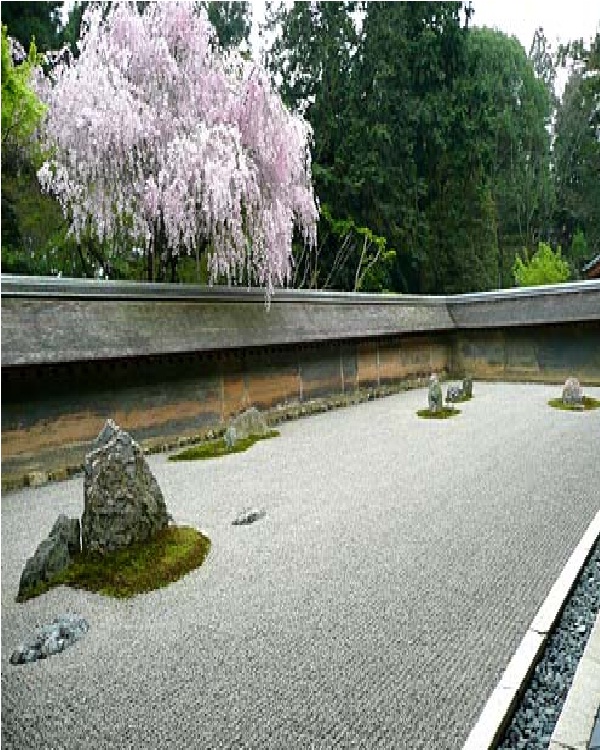 4.Minneapolis sculpture garden
This garden is completely different from anything else that you will see anywhere else as it does involve both garden design as well as sculpture in a way that you would not have thought to be possible. This picture is just one example of several that could have been shown to illustrate this garden and even though having a spoon with a cherry on it is unusual it does make it interesting to visit.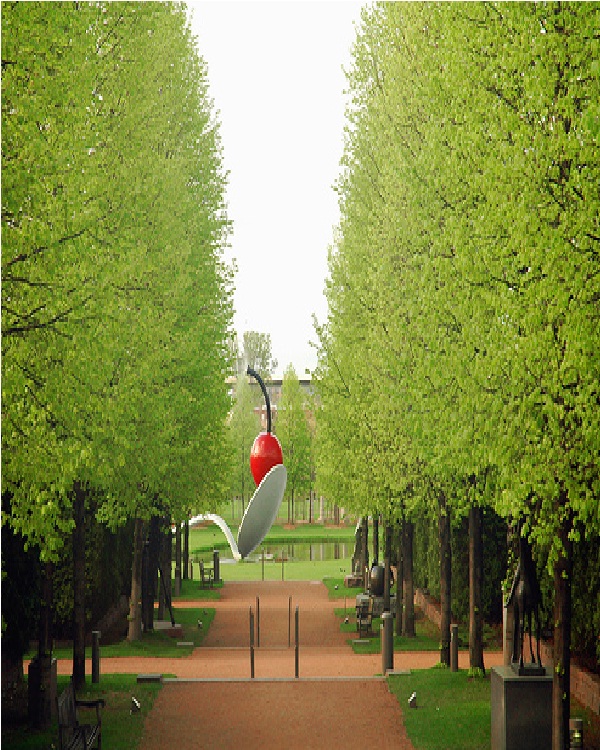 5.Yuyuan garden
This garden is situated in Shanghai, China and it does manage to incorporate a lot of traditional Chinese heritage into something that is breathtaking. It does make sure that it has water a main theme and the planting is subtle without being over the top. The peace and clam feeling around this garden is amazing and the hours will fly past if you are lucky enough to visit it.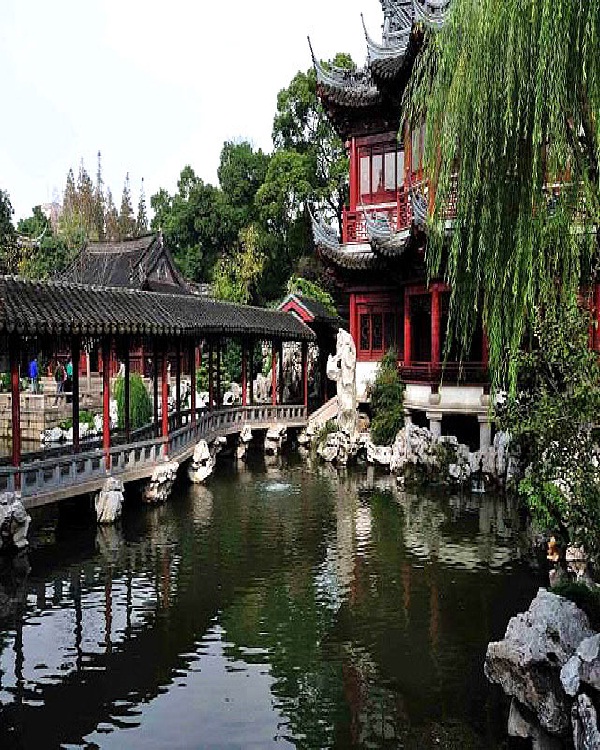 6.Jardim Botanico
This botanical garden is one of the best in Brazil and you can find it in a city called Curitiba. In actual fact this is the biggest tourist attraction in the city and it has only been open since 1991 and has come a long way since then. The mixture of plants that they have are fantastic and the way in which they have them laid out in different areas will capture your attention resulting in one of the best gardens in the world.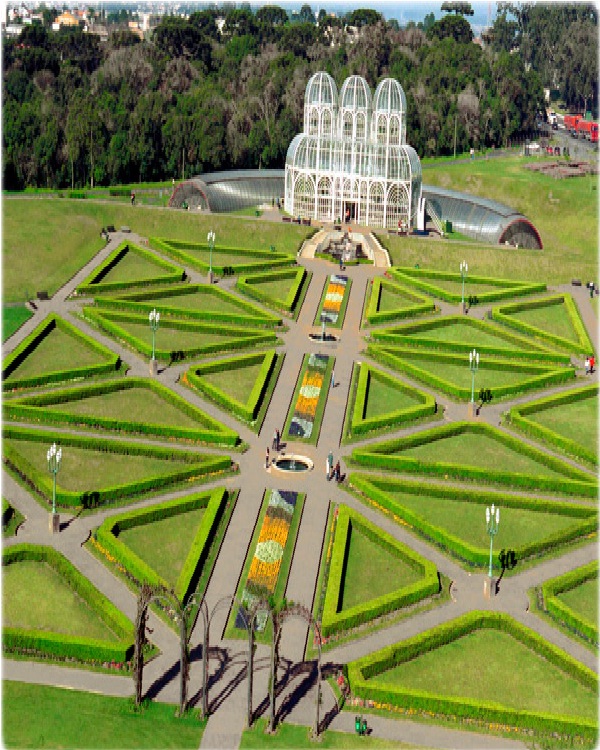 7.Keukenhof
Located in the Netherlands, these gardens have to be amongst the most colorful in the entire world. They do of course have all colors of tulips, but they remain bright throughout the year due to clever planting that makes this huge garden a joy to visit throughout the year. There are 7 million tulips here, so this alone is a good reason to visit.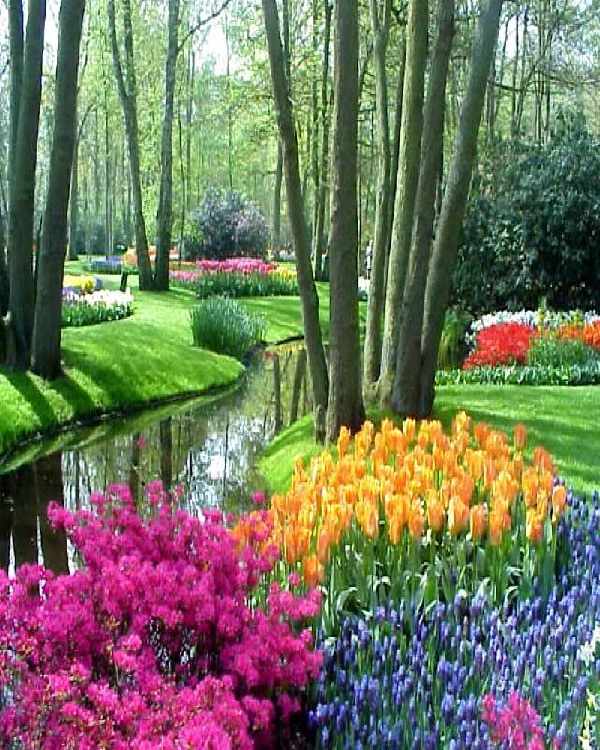 8.Chateau de Villandry
Situated in the Loire Valley in France, Chateau de Villandry does have a spectacular garden where symmetry is king and the crisp lines work exceptionally well. You just know that there will not be a let down with this garden no matter where you look as every part is manicured and carefully planted resulting in something that really is magnificent.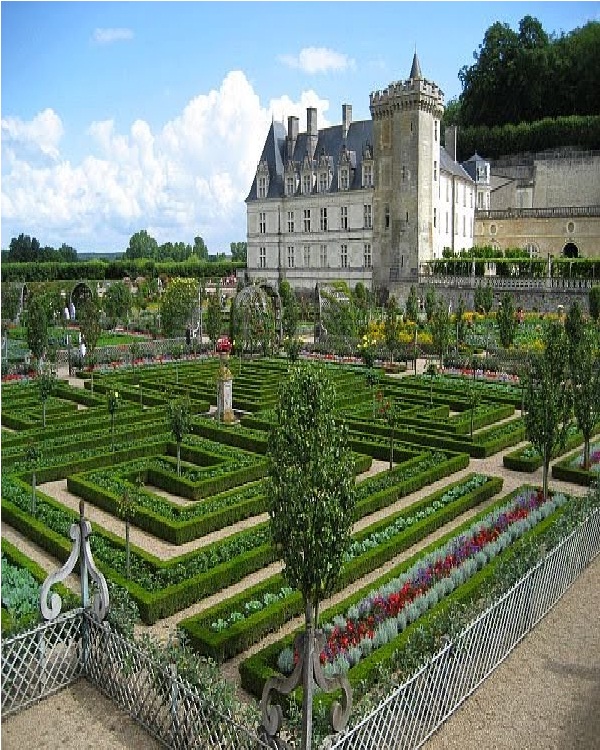 9.Claude Monet
The Claude Monet gardens must be one of the most famous gardens in the world due to him having depicted it in some of his works of art. The lillies here cannot be beaten, the little bridge is all too familiar, and just the unkemptness of it all and the peace it brings makes this an absolute delight to visit.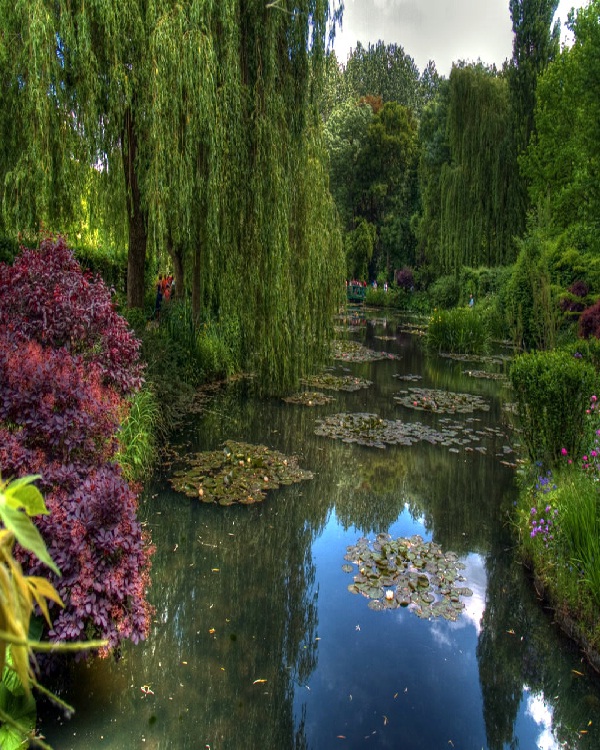 Report