Cartoon Characters & Their Real Life Counterparts
Tuesday, Jul 5, 2022, 7:45 pm
Who doesn't love Cartoons? They are the best part of our childhood, They taught us some of the most important lessons in life while making us smile. At some part of our childhood we wanted to meet our favorite cartoon characters in real but only to realize they don't exist in reality. But what if we tell you some of them do exist? Well, not the real ones but their lookalikes. Here are 12 Cartoon Characters & Their Real Life Counterparts
10.Which one is the cartoon?
So which one is the cartoon here? Obviously the guy has dressed in the same clothes just for this image, but facially he is absolutely spot on.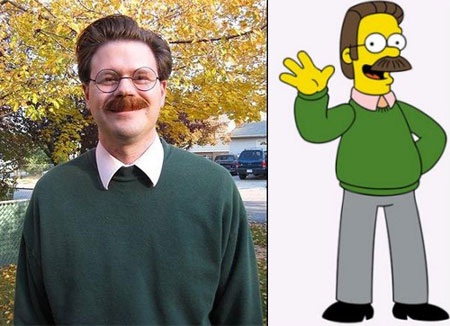 11.Spot the difference
When it comes to this one the only difference is that the cartoon character has a baseball cap on, but apart from that it is absolutely spot on. Even the smile is pretty close and it is scary to think that they can indeed look so similar.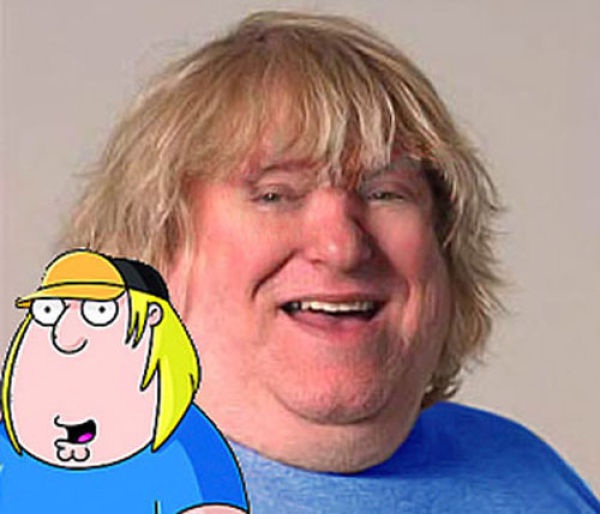 12.It really is uncanny
You cannot help but look at this image and just think that they are identical twins. The guy even has the same big forehead and hairstyle, but the big question is who modeled themselves on who here?