15 People Who Got Fired Because Of Social Media
Saturday, Jul 2, 2022, 5:29 pm
Social media is a great way to connect, communicate and share information with people. The advantages of social media are too many to list down. There are some dangers as well. Social media can put you in a world of troubles if you don't use it the right way. Social media can also make people lose their jobs. Want to know how? Read how being too social and stupid got these fifteen people fired from their jobs!

4.Rashard Mendenhall Posted a Different Opinion on Osama Bin Laden
Rashard Mendenhall, former Pittsburgh Steelers running back (RB), posted a strange opinion on Osama Bin Laden. Soon after posting the tweet, he lost his endorsement deals. He later got traded to Arizona but played only for one year.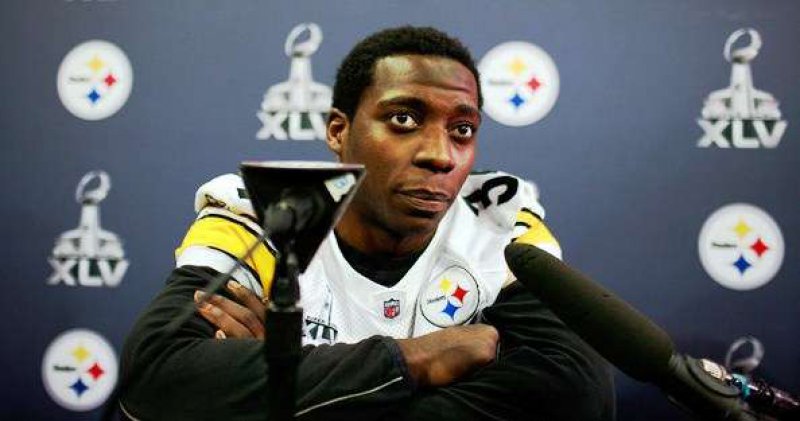 5.Sportscaster Lost Job After Tweeting His Stand on Gay Marriage
Popular Canadian sportscaster Damian Goddard tweeted his stand on gay marriage. He even tried and failed to file a petition with Amnesty International, saying the termination was against human rights.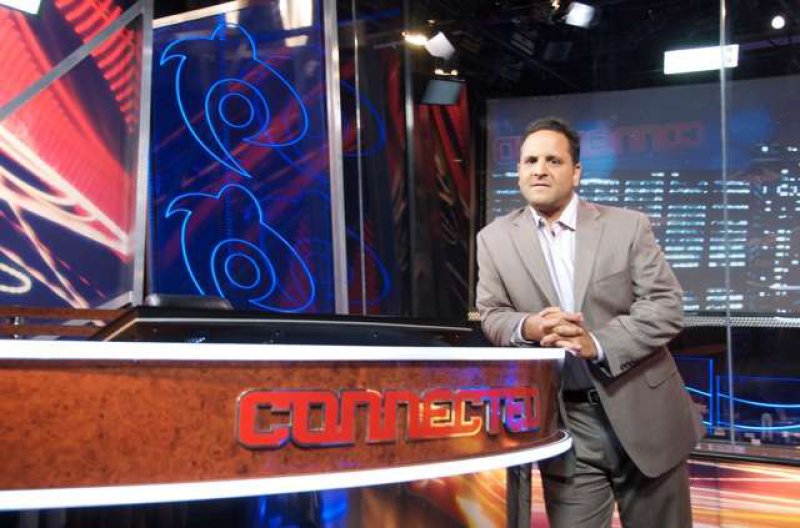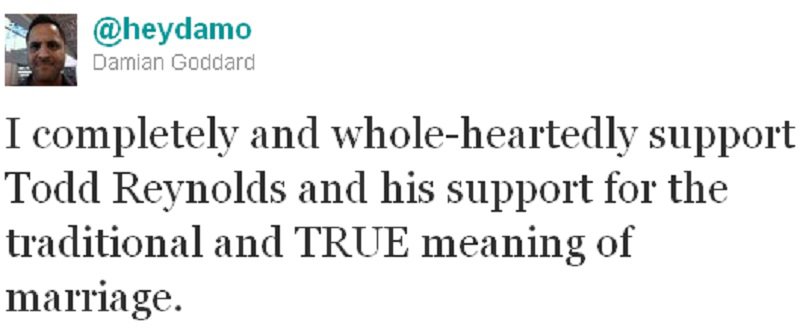 6.Anthony Weiner Lost Congressional Seat and New York Mayoral Bid
Anthony Weiner's 'sexting' scandal rocked the political circles a few years ago. The man admitted to sending lewd pictures and messages to a few women including a 21-year-old student. He lost New York mayoral bid. He resigned from Congress.