15 Weird Things Kids Got On Halloween Trick-or-Treat
Thursday, Jul 7, 2022, 9:52 am
Trick-or-treating is a very old Halloween tradition followed in many countries. On Halloween day, children who are dressed in fancy Halloween costumes visit houses in their communities to ask them for treats. If kids don't get their treat, they would do a mischievous trick! Most kids get candies or toys. In some rare cases, they get weird or completely absurd treats! Here are fifteen weird things kids got on Halloween trick-or-treating(as said by them).

4.A Wig
"A Wig."
This kid has got wig as treat. Yes, a wig! No one knows why that person has given a wig as treat to this kid. It looks like trick-or-treating is a good opportunity for some people to dump their old, useless or unused stuff. After all, the point of trick-or-treating is not sending kids back with empty bags.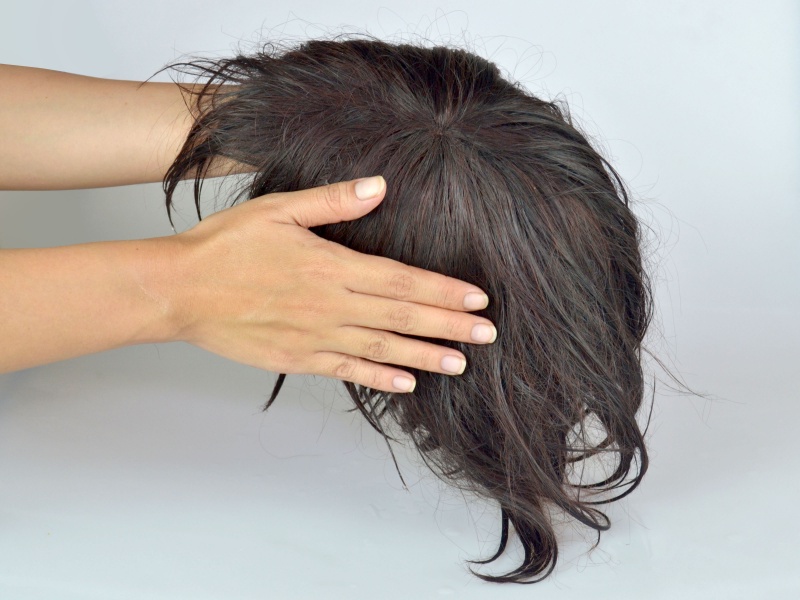 5.A Baby Turtle and a Can of Orange Soda
"A baby turtle and a can of orange soda."
This kid has got a baby turtle and orange soda as treats. Whoa, we smell sushi here! How are baby turtle and orange soda connected? Weird, very weird indeed!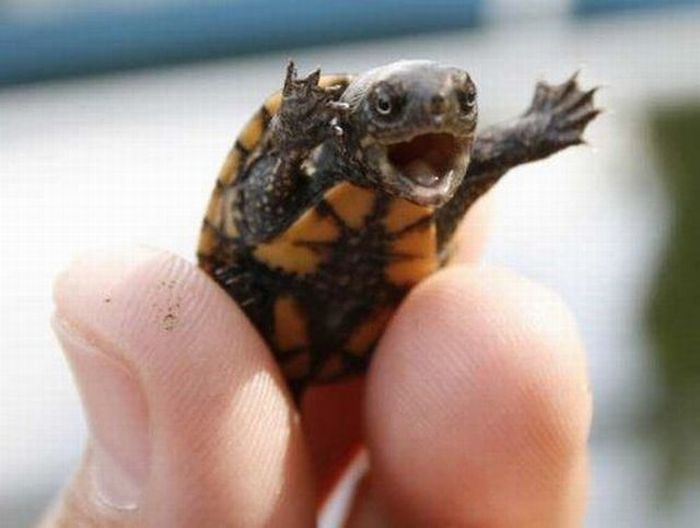 6.Anti Halloween Pamphlets
"Pamphlets about why Halloween was a celebration of Satan."
Some people hate Halloween. Few hate Halloween because the festival is all messy. Others just hate it based on their personal beliefs. This kid has got an anti Halloween pamphlet as treat. It was better; he got something as treat than absolutely nothing.