15 Deaths Caused By Selfies
Thursday, Jul 14, 2022, 4:33 pm
Fear selfies, not sharks. Now, deaths caused by selfies are more in number than deaths caused by sharks. Selfies have gained popularity throughout the world in the last couple of years. Unfortunately, today, selfies are being used as a medium to express narcissism, and expose stupidity. There are people who took selfies with their dead relatives or friends. Here we have people who killed themselves taking a selfie.

4.Yaqub, Iqbal and Afzal, India
Four college goers named Yaqub, Iqbal, Afzal and Aneesh from India wanted to take a daredevil selfie to post on their social networking profiles. The idea was to take a selfie of them with a moving train in background. As they failed to judge speed of the train correctly, it hit and killed three of them instantly.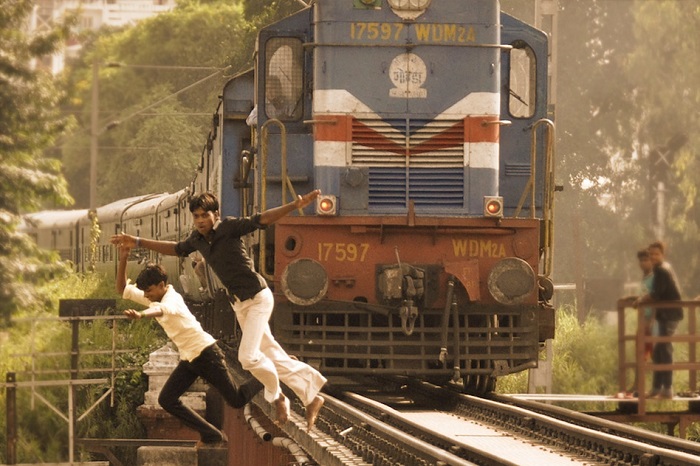 5.Anna Ursu, Romania
This was a sad incident. This incident is also a proof that how stupid some people can really be. Anna Ursu is an 18 year old girl from Romania. She had a selfie obsession. This lady couldn't stop herself from taking selfies. She wanted to take an 'ultimate' selfie to surprise all her friends. She decided to take a selfie on top of a train. She went to the nearest railway station, got on top of a train, and got killed by a live electrical wire.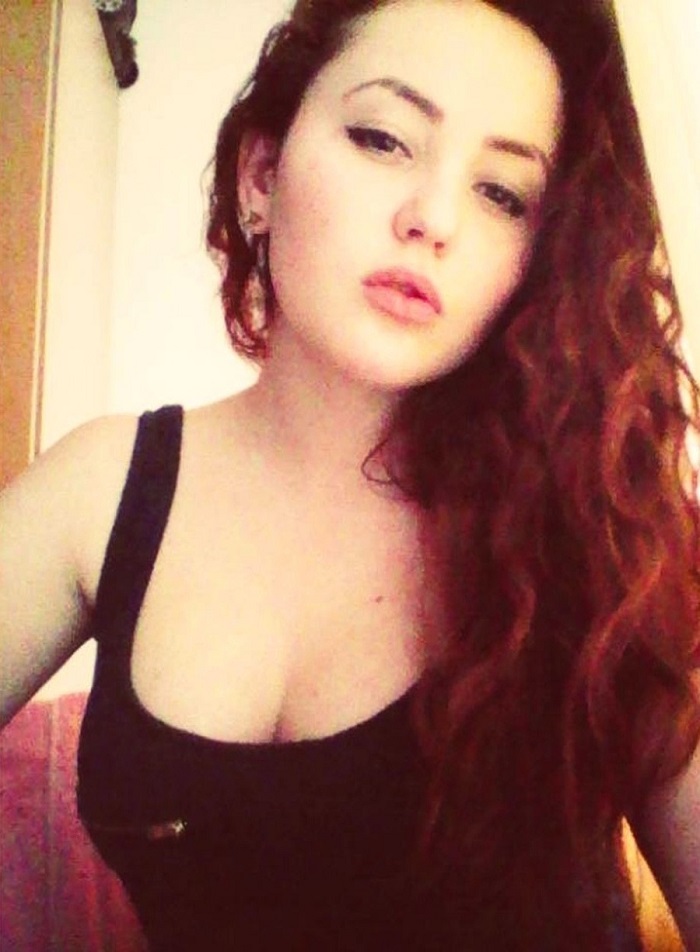 6.Oscar Otero Aguilar, Mexico
Oscar Otero was a 21 year old man from Mexico who killed himself with a gun while trying to take a selfie. Oscar Otero and his friends were heavily drunk before this accident happened. Oscar tried to take a selfie with gun in his hand. He died when he accidentally shot himself in head. His neighbors called police after they hear the sound of a gunshot. By the time police arrived, Oscar was dead. Police arrested two of his friends.