15 Bizarre Facts About Phallological Museum That Will Leave You Stunned
Saturday, Mar 27, 2021, 1:20 pm
Not all museums in the world are same. Every museum is unique in its own way, and has a story. We do hear about those weird or wacky museums, but the museum you are about to see now belongs to an entirely new league! There is a museum in Iceland that houses penises! Yes, a lot of them! From an elephant's to a hamster's, you can find about 280 different kinds of penises there. Sigurour Hjartarson, founder of The Icelandic Phallological Museum, has a rather interesting and bizarre collection you all should know and see!

4.That's a Whale Penis
There are about 55 whale penises on display. Seals, bulls, elephants and many other land animals' pizzles can be found in the museum.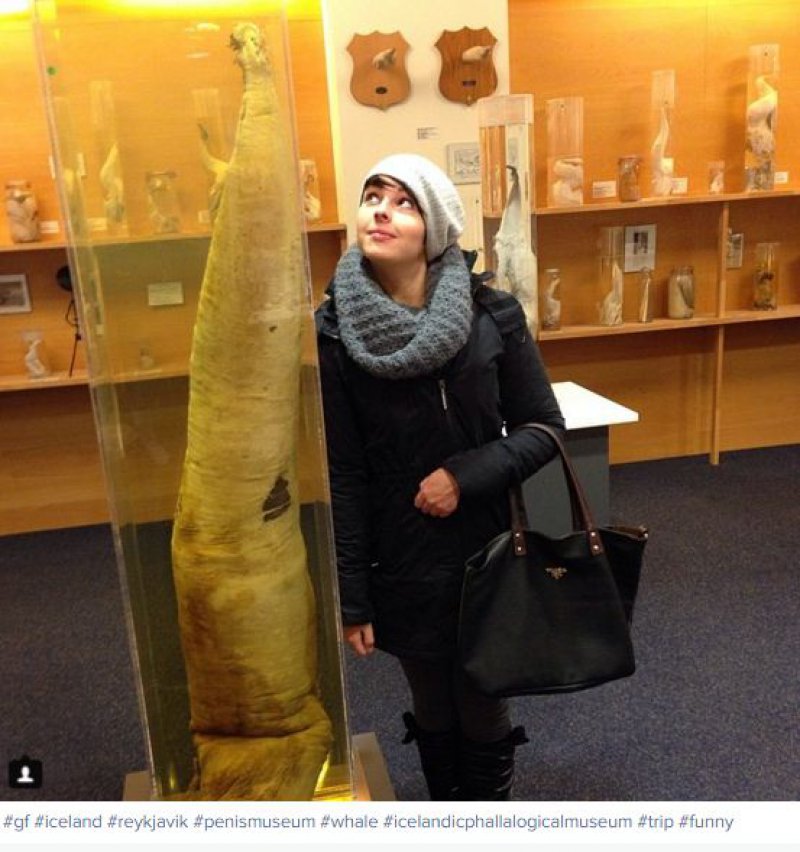 5.A Walrus's Penis
The specialty about the museum is that all penile specimens belong to Iceland only. He collected them from the local slaughterhouses. The whale penises in the museum were gifted by local fishermen longtime back, when whale hunting was legal.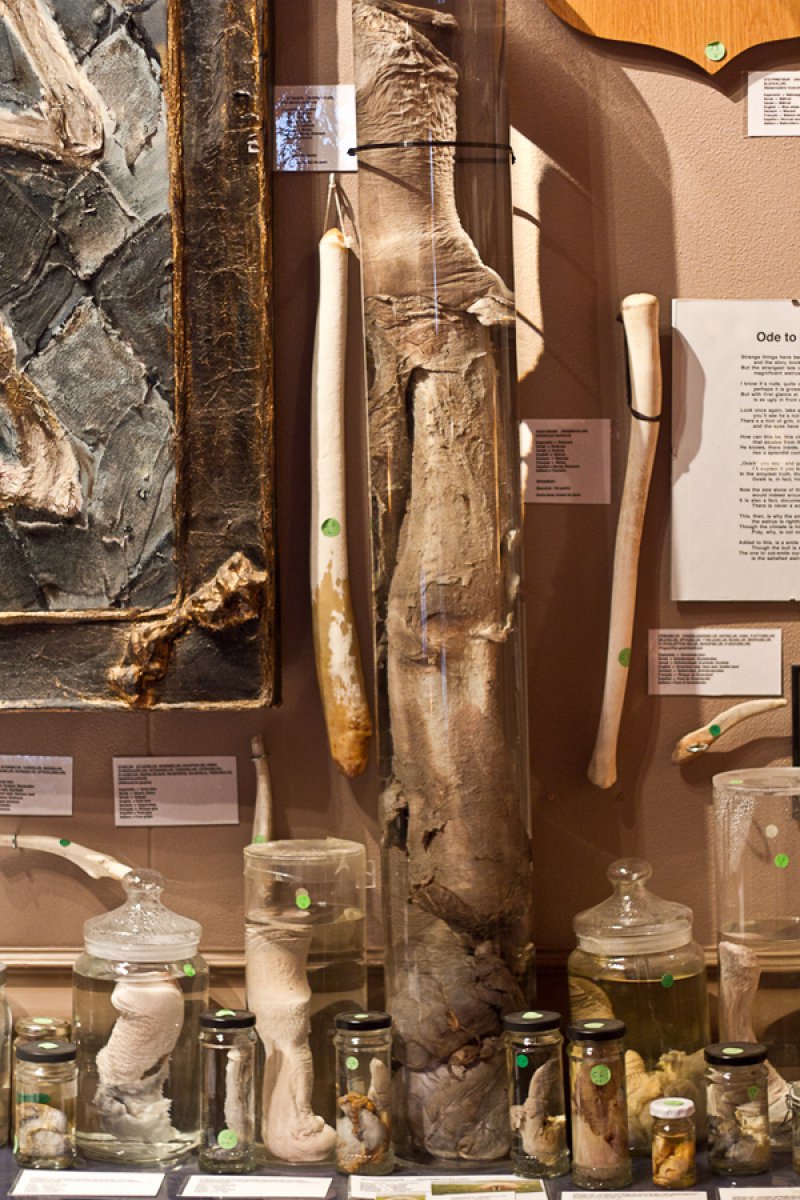 6.And Now an Elephant's
Though the museum officials didn't reveal the price at which they bought it, they said the elephant penis is the only specimen in the museum that was purchased. The dried (chemically treated) elephant's penis measures about 1 meter, and hangs on a wall.