12 Gay Celebrities Who Married Same Sex Partners
Thursday, Jul 7, 2022, 6:45 am
Gone are the days when actors and other people of the elite class used to hide their sexual orientation, fearing public's judgmental approach toward homosexuals. The world has changed a lot since then. Today, it's okay to be a gay man or a woman, at least in the progressive and western democratic world. Unlike before, the LGBT community has the freedom to exercise their rights. Now, this change has led to
numerous people including celebrities coming out as gay
. Some celebrities have even married their gay partners. Read more about the 12 gay celebrities who married same-sex partners.
#11 Narciso Rodriguez


This designer was married in front of some of his famous clients in 2013 to his partner, Thomas Tolan. They had already been together for years and you can just picture Jessica Alba sitting there crying at it all.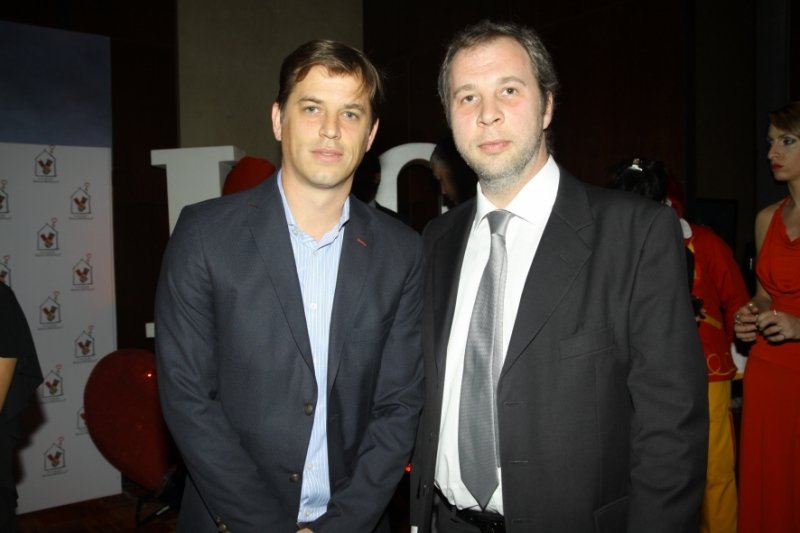 Report